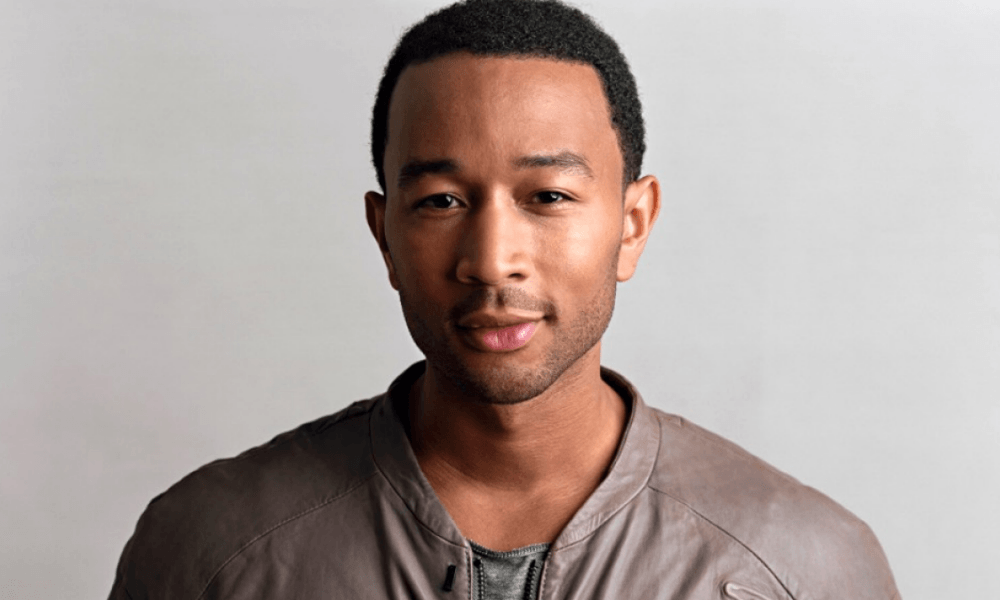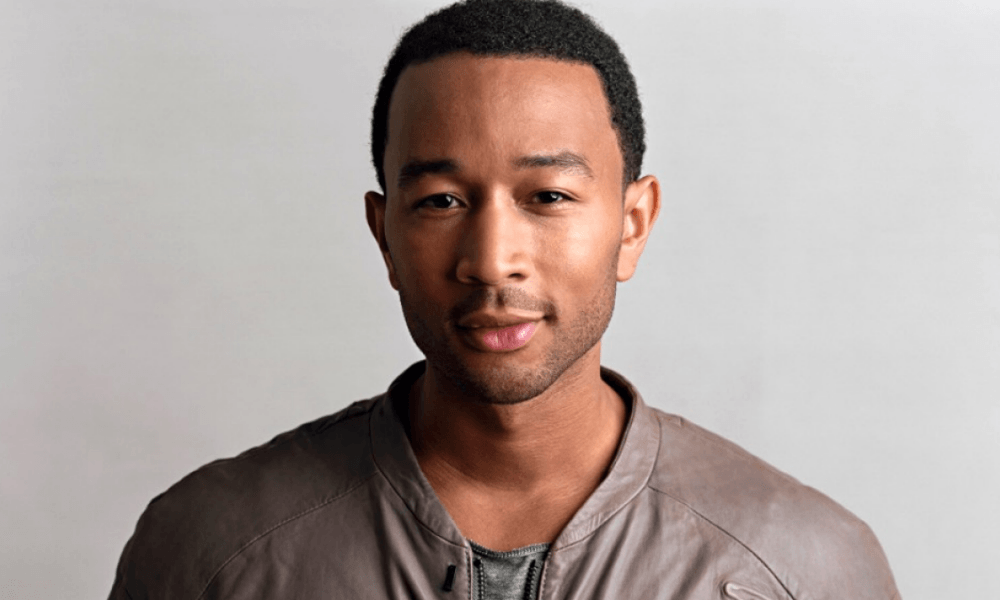 John Legend has released the music video for his song "Love Me Now," and it's a moving one. The video features meaningful moments and imagery of immigrant families, refugees, same-sex couples, minorities, and his wife Chrissy Teigen with their daughter Luna.
The lyrics go:
"I don't know what's in the stars, never heard it from above, the world isn't ours. But I know what's in my heart. If you ain't mine, I'll be torn apart. I don't know who's gonna kiss you when I'm gone, so I'm gonna love you now like it's all I have. I know it'll kill me when it's over. I don't wanna think about it. I want you to love me now."
John explained the important message of the video on his Instagram account.
"We didn't think about the election when we planned the release date for this song and video. But in this time of conflict and uncertainty, it's clear that we all need more love. I find it in my family and in my music. Embracing my family has made today full of love and light despite the bad news.
"But it's also important that we show love and empathy to people who may not look like us or live like us. Those who are marginalized and rejected, feared and left behind. Love is universal. We all need it. We all can give it. And it will ultimately win over hate. I have to believe that."