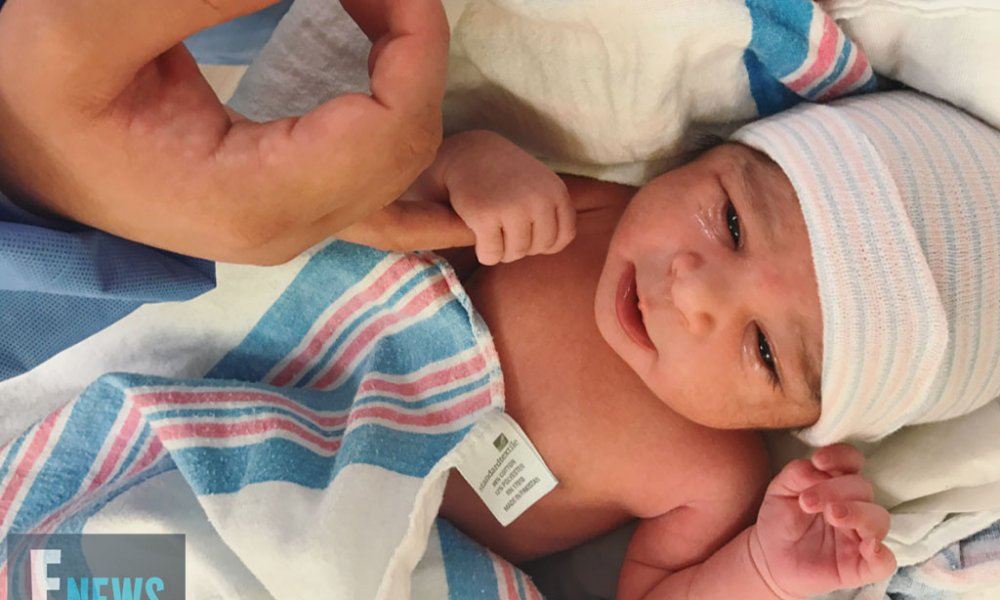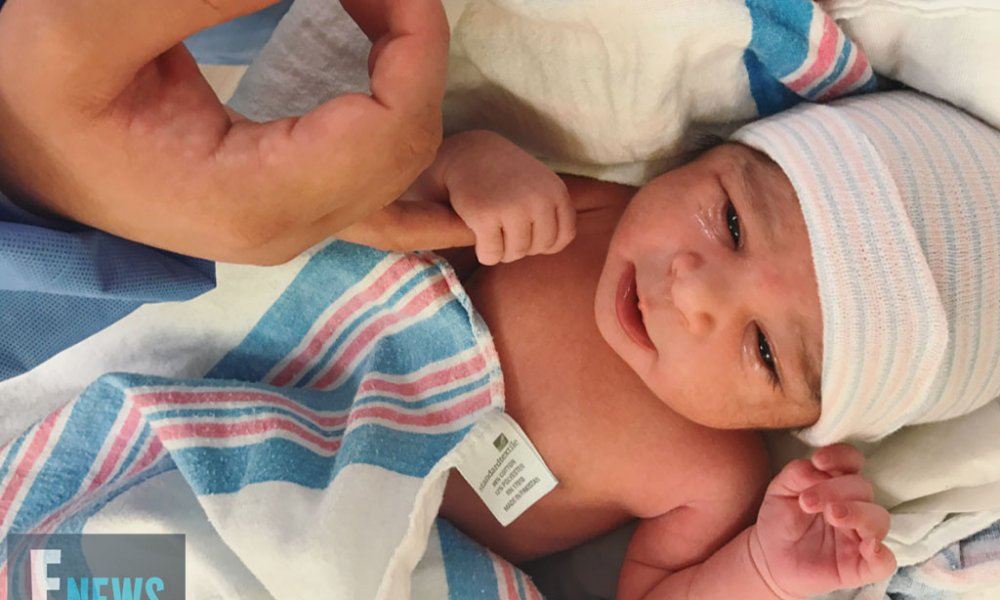 Rob Kardashian and Blac Chyna welcomes their daughter Dream Renne Kardashian into the world on Thursday, and Rob is saying that the baby looks just like he late grandfather Robert Kardashian.
Rob posted a photo to social media showing the resemblance of the baby to his father. He captioned the photo "She's an exact copy. Pops sent us an angel. It's truly a blessing. He's happier than anyone on this day . . . I'm so happy and thankful."
The photo was far from Dream's social media debut however. On the day of her birth her mother Blac was already snapchatting with the ever popular flower crown filter. Rob shared a photo of the baby sweetly holding onto his finger, and even pal Amber Rose posted a photo where she was cradling the infant.
The photo fun actually started before the baby was born, when Blac was inspired to do the "mannequin challenge" right from her hospital bed. The challenge requires a room full of people freezing for a video as if they were snapped in photo, while the person taking the video scans it around the room and catching each frozen action. There's some serious social media dedication in that family.