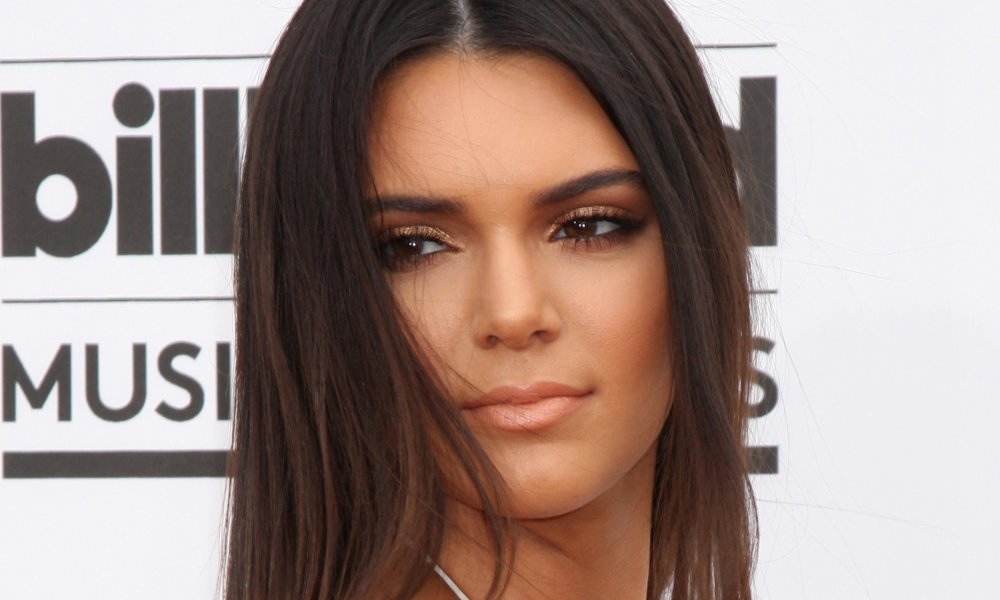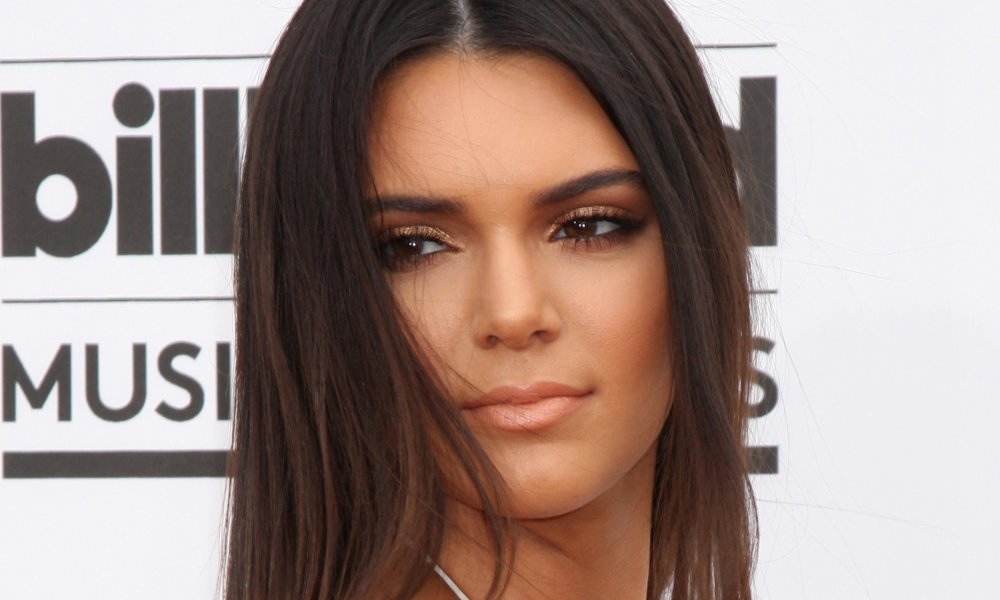 Kendall Jenner's home was burglarized on Wednesday resulting in the loss of $200,000 worth of jewelry.
The model was reportedly out of her house from noon until 8 PM and didn't notice that anything was amiss when she returned home. However, closer to 1 AM when she went into her bedroom she noticed that some jewelry was missing.
When she called the police she also reported hearing a noise in the house and feared that the robbers might still be inside. The cops came to check things out and did not find anyone on the property. There were no signs of forced entry, and as of now, there are no suspects.
This is not the first time that someone has trespassed on Kendall's property, nor is it the first time that someone in her family has been robbed of jewelry. The Kardashian/Jenner family has had their fair share of break-ins.