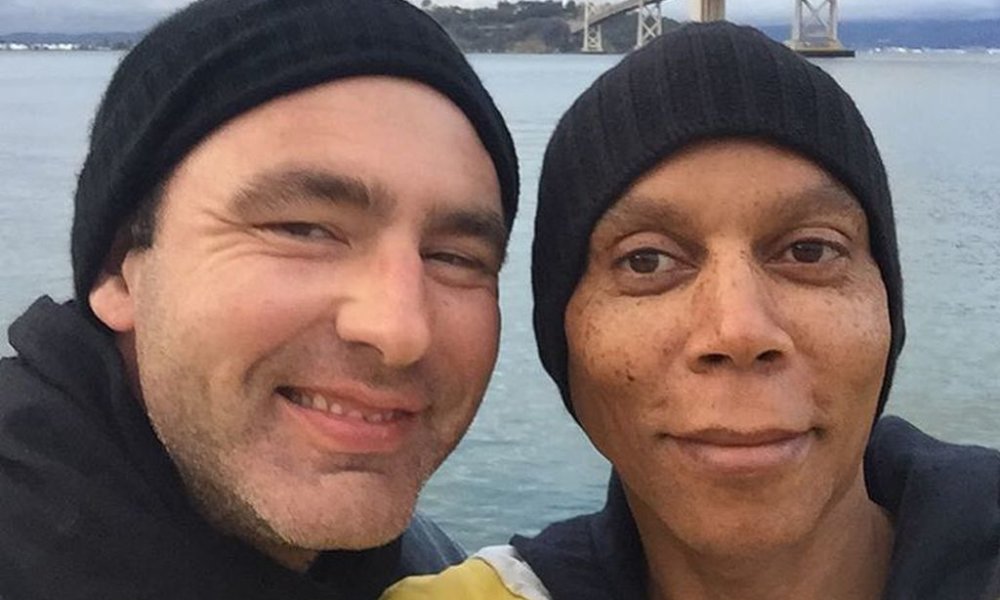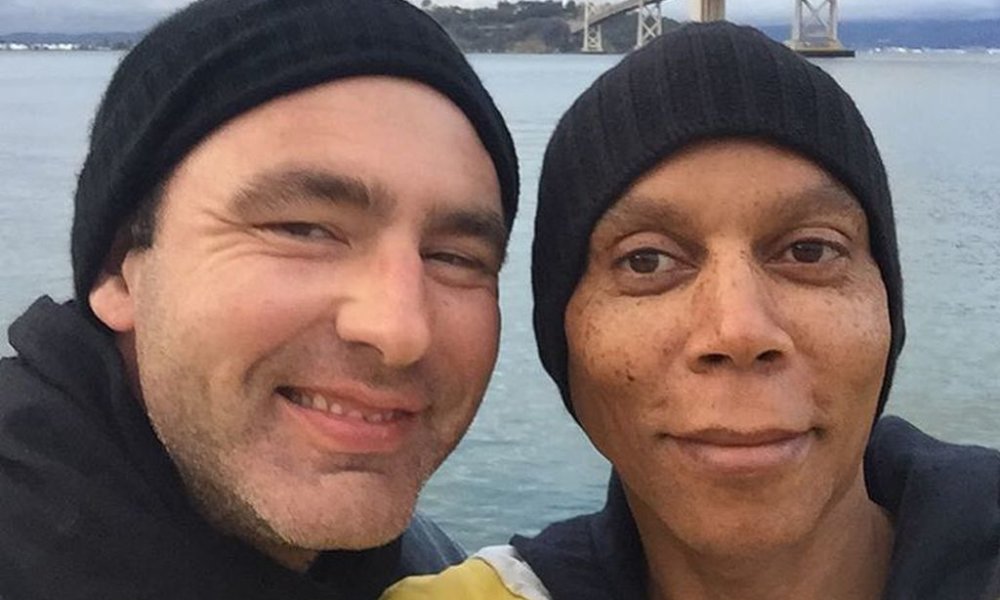 RuPaul has confirmed that he and his long-term partner Georges LeBar married in January. The wedding took place on the anniversary of their first time meeting, which was 23 years ago.
The 56-year-old announced the news on Hollywood Today Live.
"I've never said this on television before. We are married! I met him on the dance floor at Limelight in 1994 on his birthday. We got married on his birthday on the anniversary of the night we met. We never wanted to do it. We were looking into it for really for tax breaks and financial (reasons)."
Back in 2015, RuPaul spoke about finding Georges.
"He's so kind and funny. I remember praying, 'I want a sweet, sensitive man,' and I got an Australian who's just lovely."