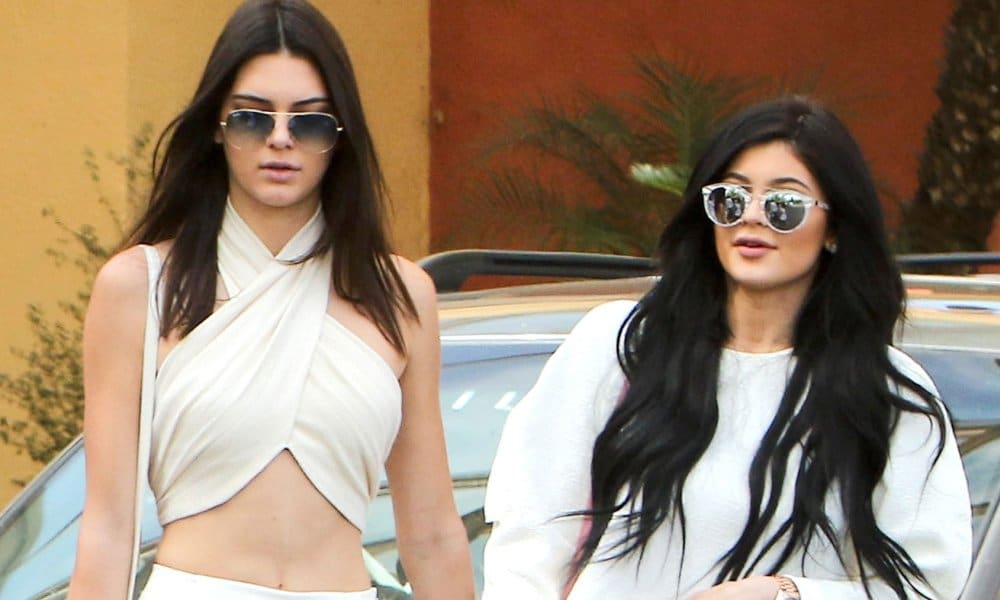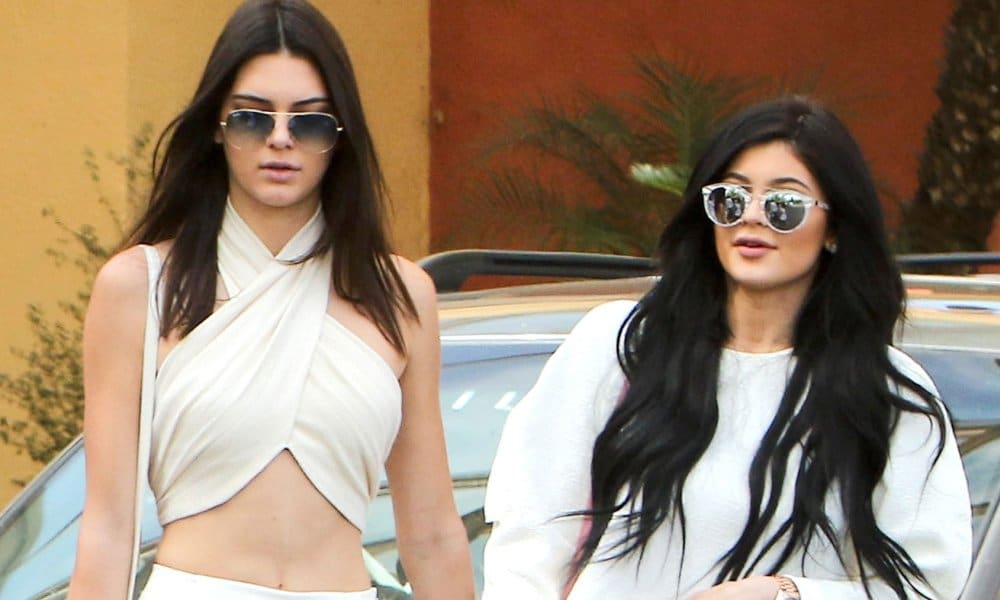 Kendall and Kylie Jenner already have multiple fashion lines and Kylie has made quite a splash with her makeup line as well. Now the sisters have veered in the direction of eyewear as well.
The sunglasses will range in price between $100 to $220 and can be purchased on their website as well as Revolve.com, Nordstrom, Bloomingdale's, Shopbop and Lord & Taylor.
Kendall released a statement about the collection.
"Eyewear is such an important statement accessory. For our summer 2017 sunglass collection, we wanted to go for a sleek and modern feel, using quality materials like black and white marbled acetate and mixed metals. I love the geometric design elements and unexpected lens colors we chose. Kylie and I wear all types of silhouettes so this line definitely has something for everyone."
Kylie added her own thoughts as well.
"Sunglasses can really enhance a look. We wanted to put our spin on different frames in a direction that was edgy and sophisticated. We used a lot of matte black throughout the line and added our own abstract 'K' detailing on the sides of some of our designs. It's our signature stamp and really added a special detail to the eyewear."