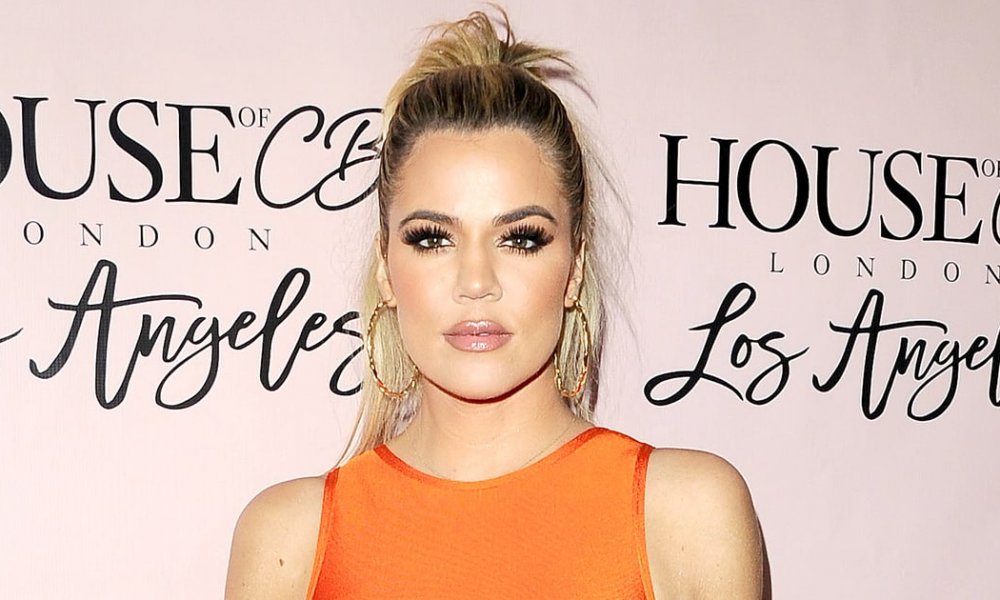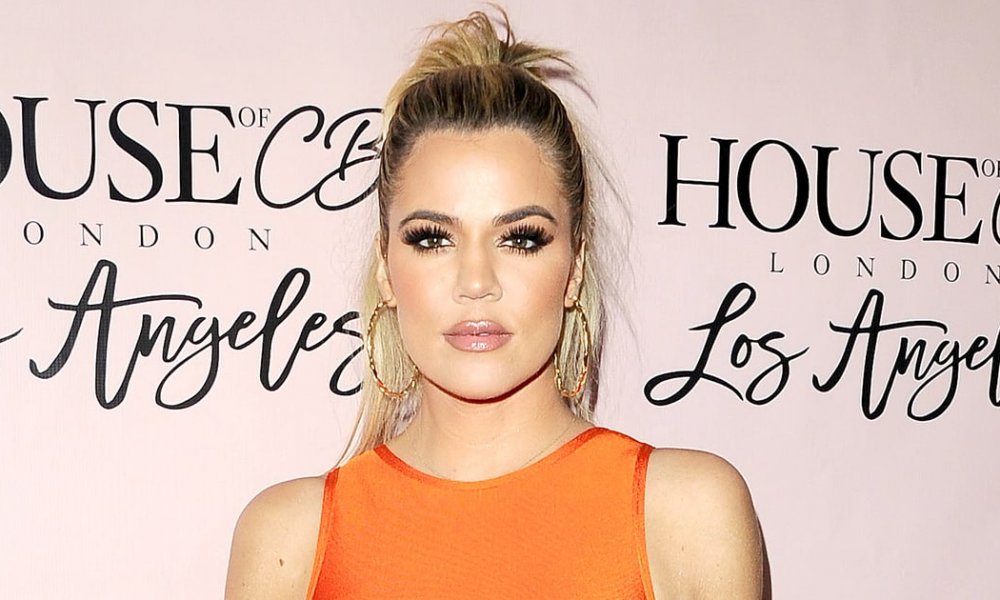 On Thursday Khloe Kardashian tweeted some questions out to her fans that had to do with a friend stealing from her. Many started to speculate that the friend in question was stylist Monica Rose who Khloe recently fired.
"What would you do if you found out a friend was stealing from you? Would you cut off the friendship and let God handle it? Or would you go the legal route?"
After Khloe fired Monica the entire family turned their back on her as well, but as of yet no one has directly spoken out about what went wrong in the relationship.
Kris Jenner reportedly told all of her daughters to "cease contact with Monica," and a source has said that Khloe "is considering suing."
Kim Kardashian was recently asked about the situation by Andy Cohen but explained her reasons were different.
"You're going to have to ask them. For me, I wanted a new vibe, and Kanye wanted to give me a makeover…That's not the reason why my family. That's me years ago. I just wanted the change."