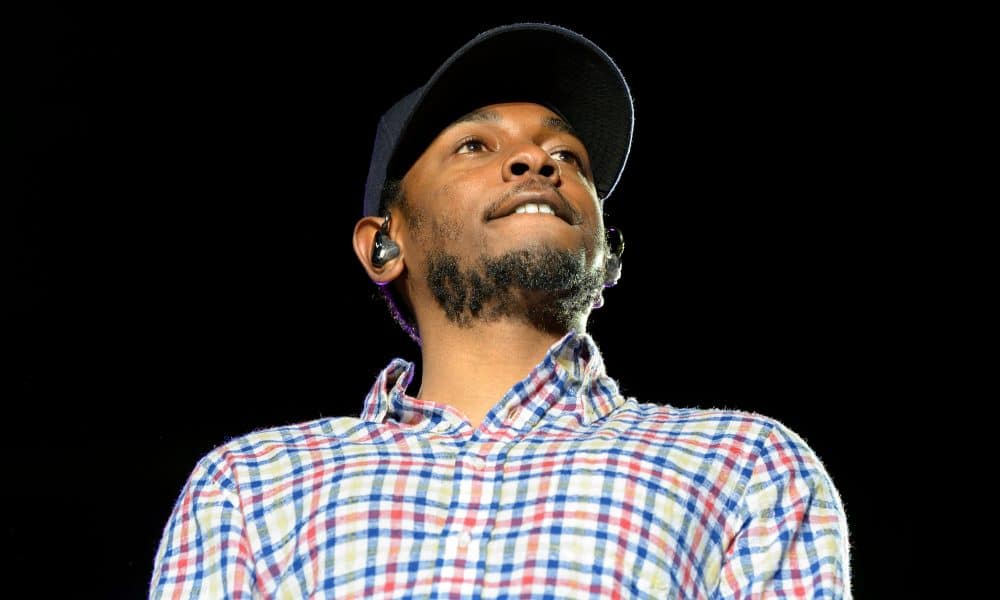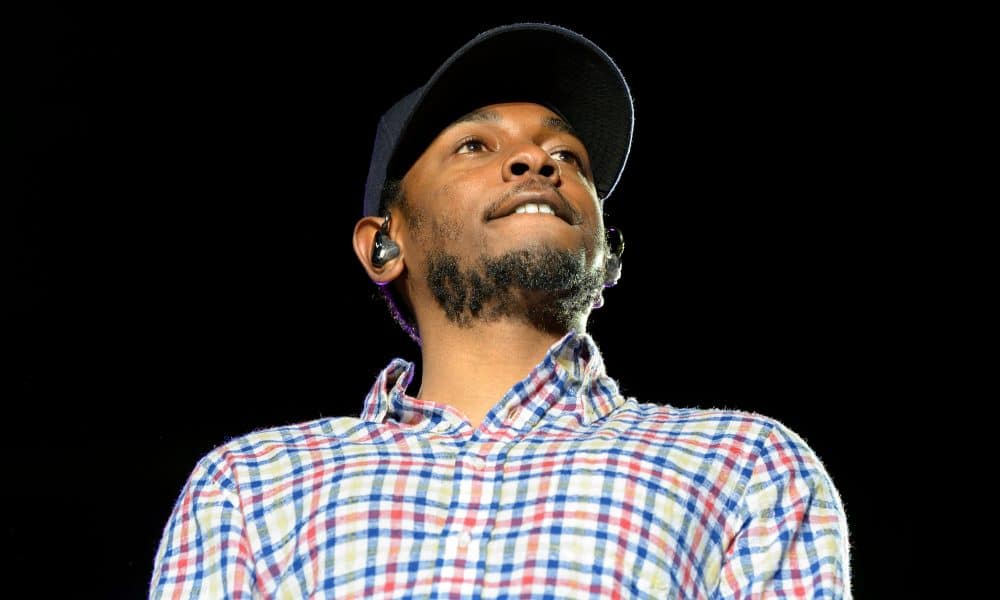 This week Kendrick Lamar accepted the Pulitzer Prize for music. He is not only the first rapper to ever be given the award, but also the first musician who is not a classical or jazz artist to receive recognition. Lamar accepted the award at Columbia University on Thursday after performing in Madison Square Garden on Wednesday night.
It was a unanimous decision from the Pulitzer Prize Board to give the award to Lamar's DAMN. They called the album "a virtuosic song collection unified by its vernacular authenticity and rhythmic dynamism that offers affecting vignettes capturing the complexity of modern African-American life."
Pulitzer Prize administrator Dana Canedy spoke out about the situation, saying "we're both making history."
"The time was right. We are very proud of this selection. It means that the jury and the board judging system worked as it's supposed to — the best work was awarded a Pulitzer Prize."
Kendrick opened his speech saying that "It's an honor. Been writing my whole life, so to get this type of recognition, it's beautiful."
DAMN is the fourth studio album from Lamar, which was released in April of 2017. The album sprung to the top of the charts in both the United States and Canada, as well as made it to the number two spot in the United Kingdom, Australia, Belgium, Denmark, Ireland, the Netherlands, Norway, and Sweden. One single released off the album was "Humble," a song that got Lamar his first solo number one single on the Billboard charts.
Kendrick Lamar's music style has been referred to as "conscious rap." Clearly, the artist is being heard on a wide scale.