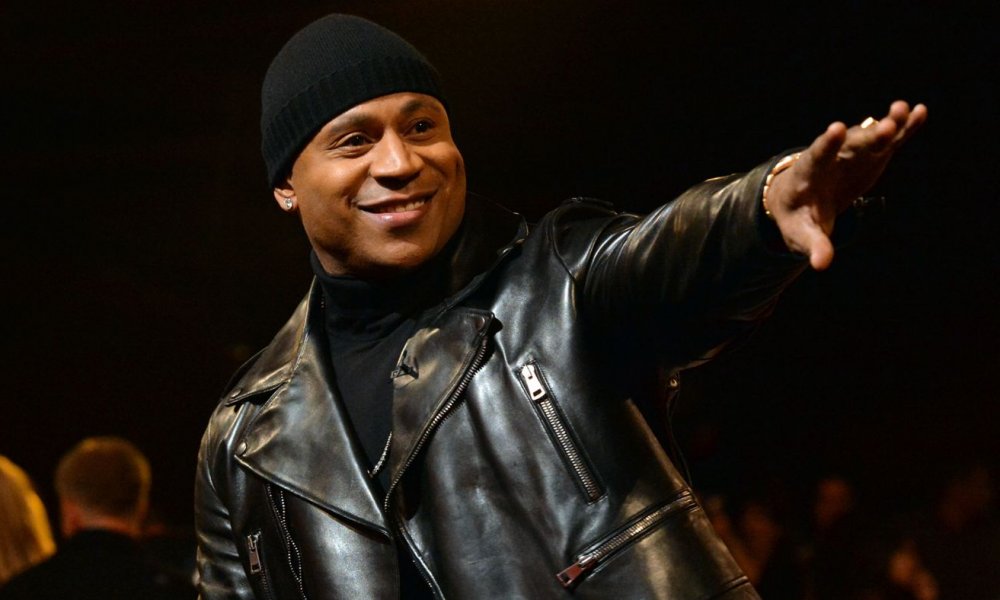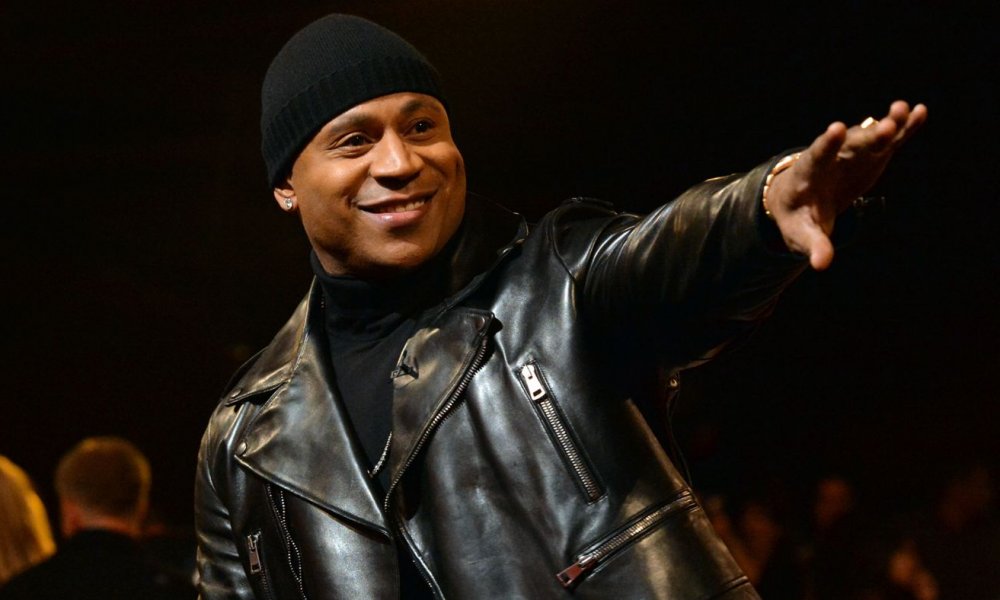 On Saturday evening, James Todd Smith, better known as LL Cool J, received the Kennedy Center Honor, becoming the first hip-hop artist ever to do so. At the age of 49, LL Cool J is also the youngest recipient of the award in its history. The Kennedy Center Honor is the nation's highest recognition for any performer. Other honorees included Gloria Estefan, Lionel Richie, Norman Lear and Carmen de Lavallade.
LL Cool J responded to the honor on Instagram.
LL Cool J debuted his first album in 1985, and since then the artist has charted seven multi-platinum albums, three gold albums, and two Grammy awards. Additionally, he's developed a career as an actor, starring in NCIS: Los Angeles. Since 2012, he's hosted the Grammys every year. Next year, LL Cool J will be inducted into the Rock & Roll Hall of Fame. Last week, he announced on Instagram that he completed the Business of Entertainment Media & Sports program at Harvard University.
Regularly, the president would attend the ceremony hosted at the John F. Kennedy Center for the Performing Arts. Fellow honoree Norman Lear threatened to boycott the event if Donald Trump attended. The other honorees noted their discomfort with possibly meeting Trump.
An official statement from the Kennedy Center responded to Trump's decision not to attend. "In choosing not to participate in this year's honor's activities, the [Trump] administration has graciously signaled its respect for the Kennedy Center and ensures the honors gala remains a deservingly special moment for the honorees."
LL Cool J fans can watch the recorded ceremony on Tuesday, December 26 at 9 pm EST on CBS.