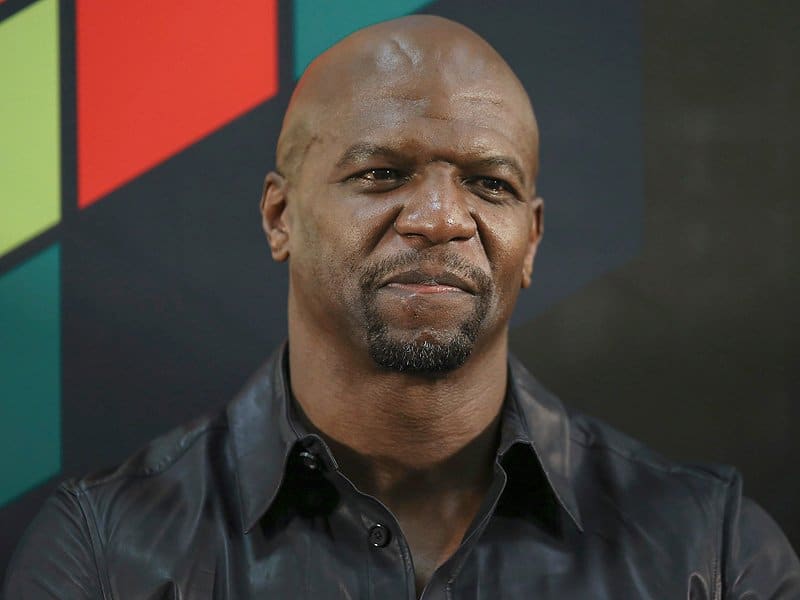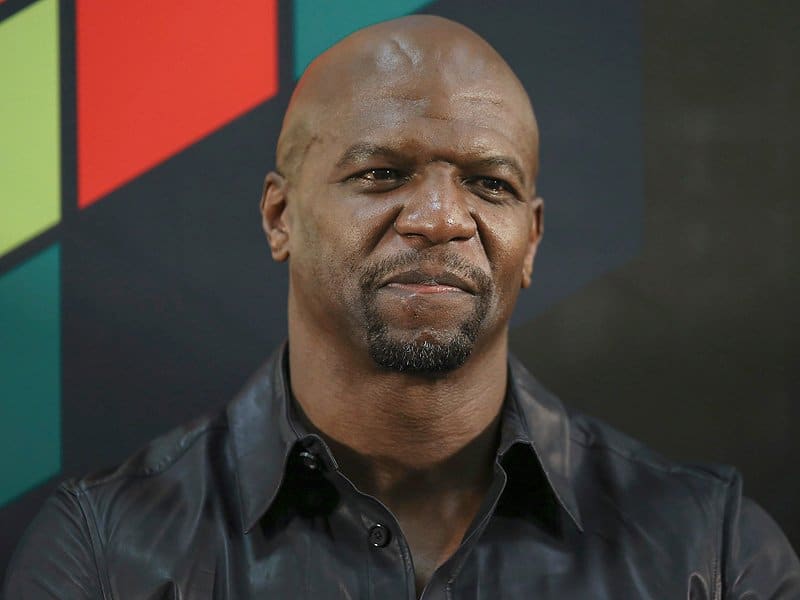 Hollywood super agent, Adam Venit, returned to work at WME after a high profile leave of absence from the talent agency. Venit has been demoted from his former position as the head of the motion picture department after high-level management suspended him without pay in early October amid allegations he sexually assaulted actor Terry Crews at a party hosted at Adam Sandler's home in February 2016.
Since then, WME has investigated Crews' claim against Venit and found that the incident was isolated and not indicative of a pattern of sexual misconduct. With Venit's return to WME, Crews is speaking out on Twitter:
SOMEONE GOT A PASS https://t.co/yLPwpWGtT8

— terrycrews (@terrycrews) November 27, 2017
When BET asked why Hollywood had abandoned Crews in the wake of a rising tide of sexual harassment and assault allegations in the industry, the actor and activist took a stand for those Venit and others may have wronged.
I respect and understand why many of Adam Venit's @WME clients remain silent, just like many victims do. There is so much to lose. I will not be shamed— but I also will not shame anyone else.

This movement needs leaders, not martyrs https://t.co/h5zejFemlS

— terrycrews (@terrycrews) December 2, 2017
Crews says he has faced backlash after an interview on Good Morning America. For, instance RadarOnline apparently tried scaring Crews with a false story about him hiring prostitutes in 2015.
1 day after my @GMA interview, @radaronline threatened me w/ a false story abt me hiring 2 hookers at the 2015 Monte Carlo TV Festival.

It never went 2 press because it was a lie.

This was not a coincidence. I told u they were coming 4 me. I also told you I am ready. pic.twitter.com/vqLAUknUiO

— terrycrews (@terrycrews) November 19, 2017
Crews also claimed there was a conspiracy involving the Los Angeles Police Department, TMZ, and unnamed Hollywood insiders that publicized the police report he filed against Venit.
The Entertainment Industry has PAID INFORMANTS inside the @LAPDHollywood In order to control talent.

Not even my wife knew when I was filing a police report against @WME agent Adam Venit.

Why was @TMZ waiting for me the moment I walked out of the station?#NOONEGETSAPASS

— terrycrews (@terrycrews) November 22, 2017
Other parties, such as accused sexual harasser Russell Simmons, went so far as to ask Crews to let Venit's behavior slide.
Message Russell Simmons sent to me regarding my sexual assault case against Adam Venit of @WME:

Dear @UncleRUSH——
NO ONE GETS A PASS pic.twitter.com/DmEvqWVxkc

— terrycrews (@terrycrews) November 19, 2017
Terry Crews co-stars with Andy Samberg, Stephanie Beatriz, and Melissa Fumero on the Golden-Globe-winning Fox series Brooklyn Nine-Nine. Adam Venit continues to represent Hollywood talents such as Steve Martin, Emma Stone, Sylvester Stallone, Diane Keaton, Vince Vaughn, and Eddie Murphy, just to name a few.