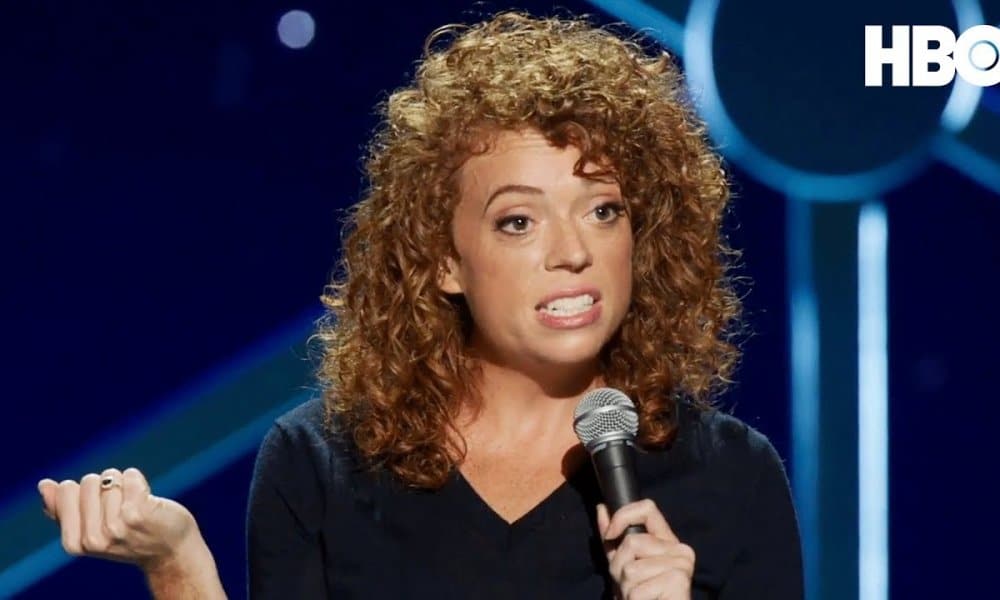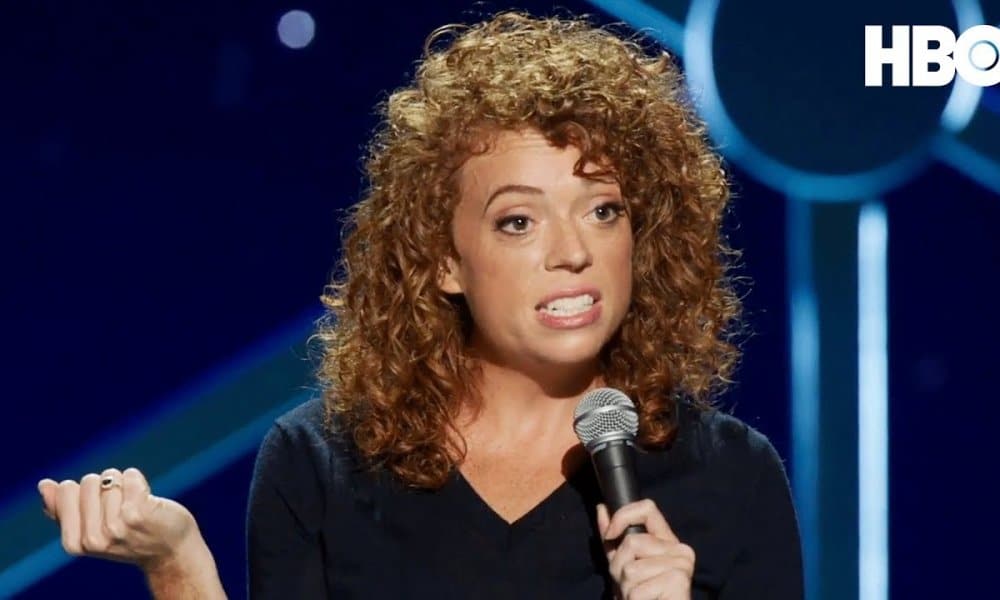 Finally, there's a reason to use your pirated HBO Go account for something besides Game of Thrones. Outspoken comedian Michelle Wolf debuted her hour-long special, Nice Lady, on December 2 and it's a riot.
Since last year, Daily Show audiences have jumped for joy when correspondent (and full-time show writer) Michelle Wolf took a few moments to give her take on a hot button issue. No matter what topic she's discussing, Wolf is invariably hilarious as she brandishes her own brand of unapologetic feminism.
@michelleisawolf just watched your amazing HBO special…haven't laughed that hard in ages. Also you sound like my family from Wisconsin. It's the best. Thank you! ?

— Bratitude (@PlumleyJon) December 4, 2017
On The Daily Show, Wolf is known for her hard-hitting monologues that slam a social system that makes things difficult for everyone who's not a white dude. That dose of harsh reality is mixed effortlessly with her unique brand of comedy. It's acidic, but delightful. Honest, but hopeful. Wolf's humor is a rare brand; as much hostility as she seems to embody, you still can't shake the notion that she really is a nice lady.
Paste Magazine was equally effusive with their praise, calling the special an "exhilarating exercise in sledding downhill from atop the elephant in the room … it's hard to overemphasize what a relief it is to spend time with a comedian who is so effortlessly in control of her material that all we have to do is hang on for the ride."
The next time you're looking to spend an hour laughing at the sad state of the universe, there's no bad reason to spend a little time with Michelle Wolf for her debut comedy special, Nice Lady.