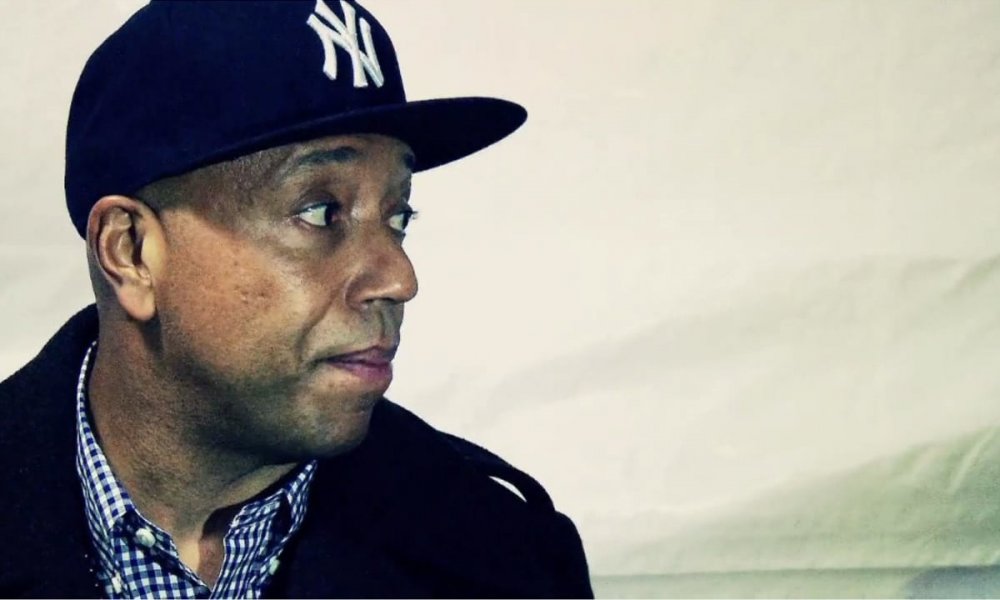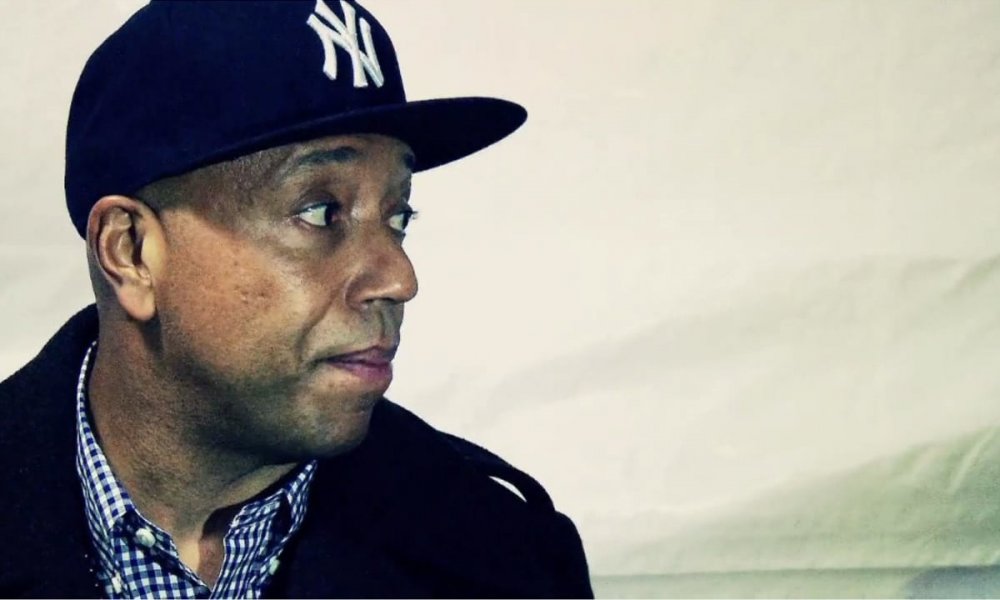 In an interview on Megyn Kelly Today, model Keri Claussen Khalighi went into further detail about Russell Simmons sexually assaulting her in 1991. Allegations against Simmons went public on Sunday in a Los Angeles Times article.
Hip-hop mogul Simmons has denied Khalighi's accusations. However, the model says she and Simmons discussed the assault in multiple conversations following the incident, telling Megyn Kelly, "Russell and I have actually had a face-to-face confrontation about what happened, we've had phone conversations where there was no dispute about what we were talking about. And he actually apologized."
Khalighi met Simmons at a casting call in New York City, after which they went back to his apartment to watch a video along with Brett Ratner. When they arrived at Simmons' residence, Khalighi says Russell ripped off her clothes and forcefully performed oral sex on her as Brett Ratner watched.
During the attack, Khalighi looked to Ratner for help but realized "this was their plan all along. There was no help that was gonna come." She went on to share that "in the fashion circles it was widely known that they [Simmons and Ratner] had a reputation for being modelizers."
When Simmons finished, Khalighi went to shower because she felt "disgusting." It was there that Simmons walked up behind her and penetrated her without consent. "It hurt so much," she said so she jerked away, and he left.
Simmons responded to Khalighi's allegations, stating, "Everything that occurred between Keri and me occurred with her full consent and participation." Additionally, Brett Ratner's lawyer says his client has "no recollection" of Khalighi asking for help. Currently, Ratner faces accusations of sexual misconduct from at least four other women, including Olivia Munn and Natasha Henstridge.