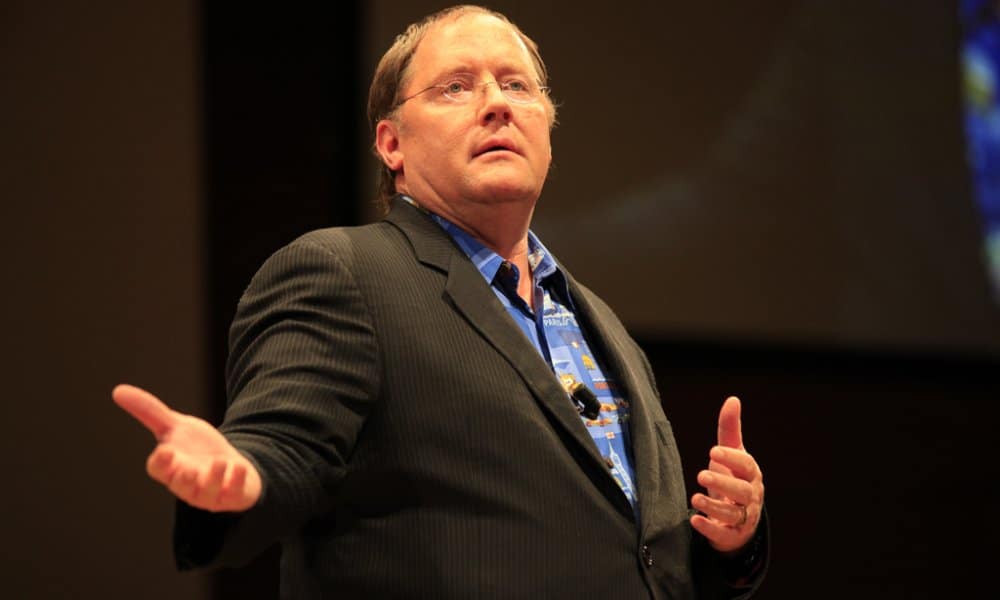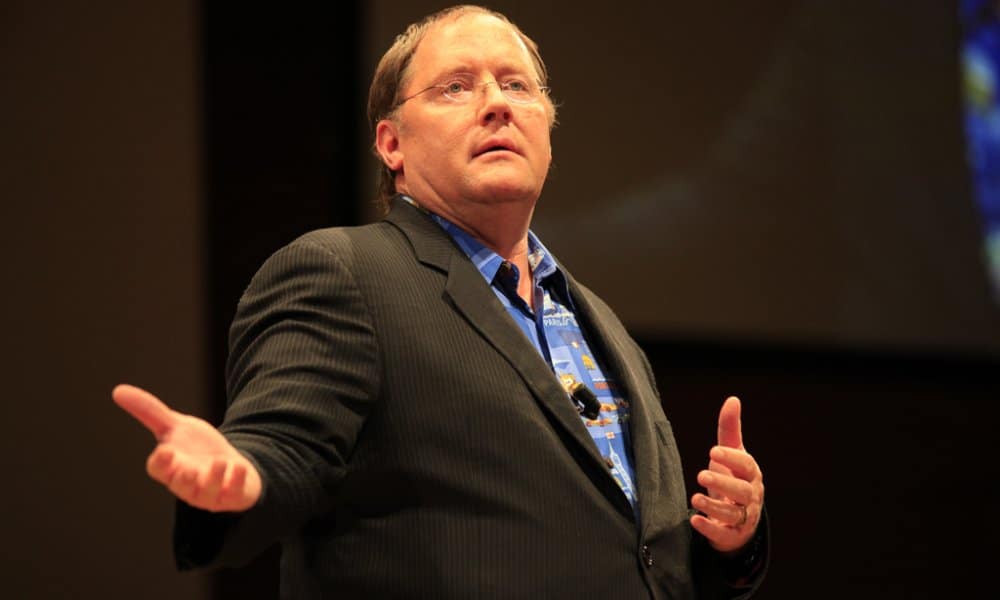 Pixar and Walt Disney Animation Studios chief creative officer, John Lasseter, isn't going to wait until his sexual harassment story hits the paper before he ducks out of the spotlight. Ahead of a story from The Hollywood Reporter that details his pattern of inappropriate behavior, the head honcho at Disney's animation studios has decided to take a six-month sabbatical from his position.
Lasseter is responsible for winning a combined 11 Oscars for Pixar and Walt Disney Animation studios for his work on some of the most beloved CGI-animated films in recent memory. Lasseter's thumbprint can be felt on nearly every Pixar film from the animation company's beginnings. According to recent reports, Lasseter has also filled the last two decades "grabbing, kissing, [and] making comments about physical attributes."
To date, no one has explicitly come forward to accuse Lasseter for fear that speaking out could ruin their career. For his part, Lasseter describes this pattern of harassment as "missteps."
As Lasseter departs Pixar and the film's latest release, Toy Story 4, it comes amid another high profile departure from the film. Actress and screenwriter Rashida Jones left the film over rumors that Lasseter had made a pass at her. Jones staunchly refuted those suggestions, explaining that she exited the movie because Pixar's practice of marginalizing women and people of color. The actress revealed that Pixar's culture doesn't give everyone, an "equal creative voice."
Summing up an internal memo to the Pixar staff, Lasseter wrote:
"My hope is that a six-month sabbatical will give me the opportunity to start taking better care of myself, to recharge and be inspired, and ultimately return with the insight and perspective I need to be the leader you deserve."
Combined with a statement from Disney that supported Lasseter's "candor and sincere apology," it seems as though Pixar's CEO really will be taking only a short break. Whether or not that sabbatical will fix Pixar's perceived cultural inequalities is still in question.