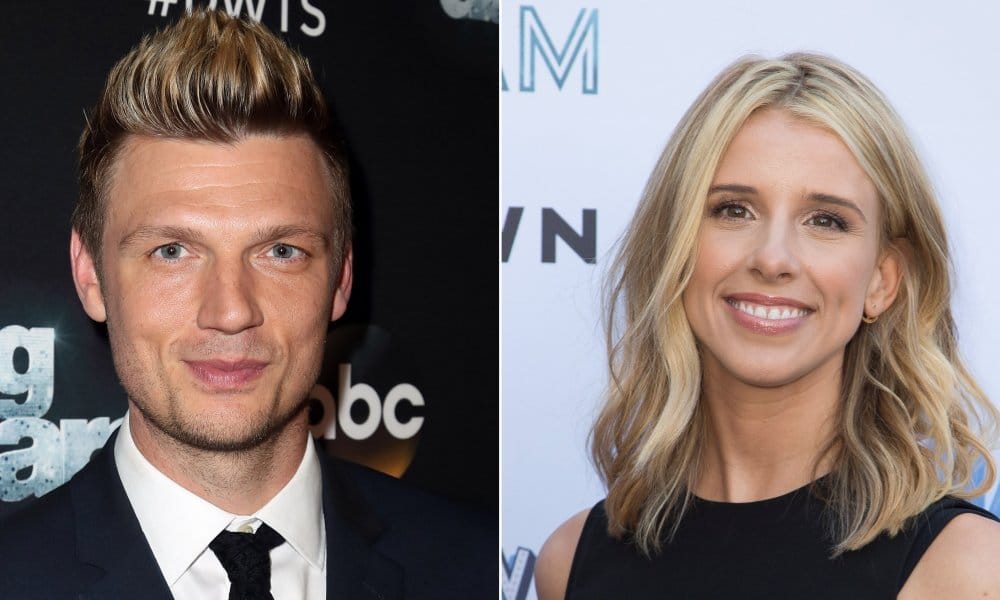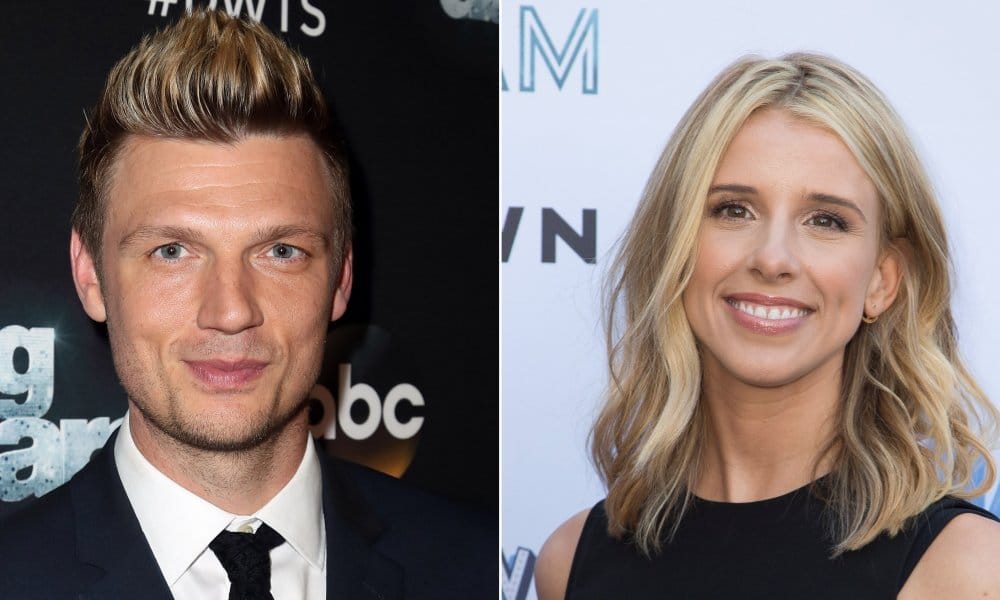 Former Backstreet Boy Nick Carter has been accused of rape by singer Melissa Schuman. Schuman, a former member of the girl-group, Dream, wrote about the allegations on her personal blog earlier this month.
Schuman's blog details the alleged encounter where she claims that Carter raped her when she was 18 and he was 22. She said that at the time they were starring in a movie together and he invited her over to his home on an off day. She said that he unbuttoned her pants and performed oral sex on her and then demanded that she do the same to him. Then, he allegedly forcefully had sex with her. She says that she was a virgin at the time and did not consent to the encounter.
Following the incident, the two recorded one song together before Schuman decided not to continue pursuing her career in music at all. She said that the encounter left her broken: "I was tired and I was traumatized."
Schuman has recently tweeted thanking fans for their support and has expressed that now she feels "free."
https://twitter.com/MelissaSchuman?ref_src=twsrc%5Etfw&ref_url=http%3A%2F%2Fpeople.com%2Fmusic%2Fnick-carter-accused-rape-melissa-schuman-denies-allegations%2F
Carter has now spoken out in response and given a statement denying the claims. He seems to admit that they did have a relationship that was sexual in nature, but that he was totally unaware of her version of the how things went between them. He says that he was not unaware of her feelings at the time, or any time following the event until now.
"I am shocked and saddened by Ms. Schuman's accusations. Melissa never expressed to me while we were together or at any time since that anything we did was not consensual. We went on to record a song and perform together, and I was always respectful and supportive of Melissa both personally and professionally. This is the first that I am hearing about these accusations, nearly two decades later. It is contrary to my nature and everything I hold dear to intentionally cause someone discomfort or harm."