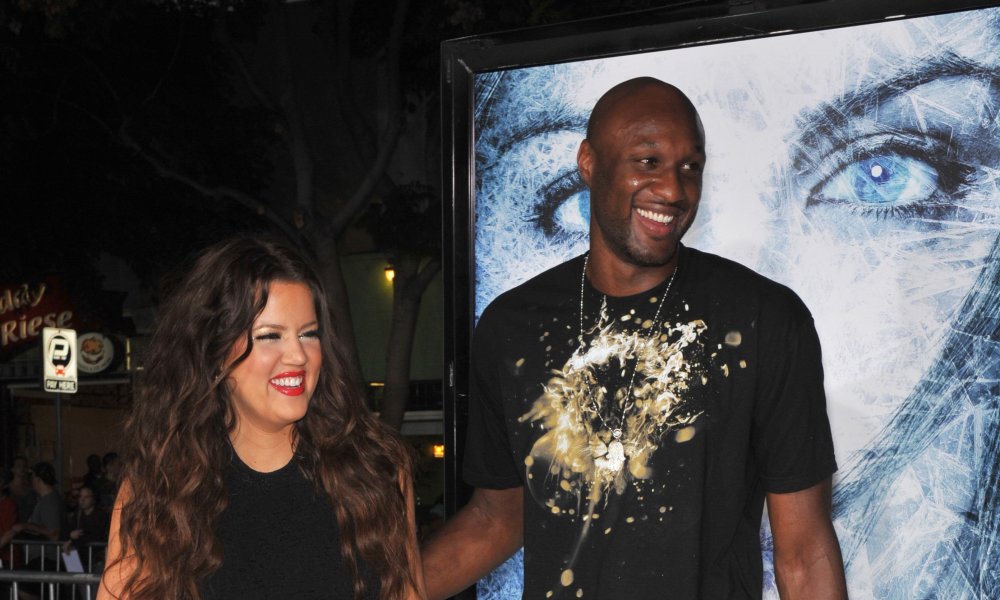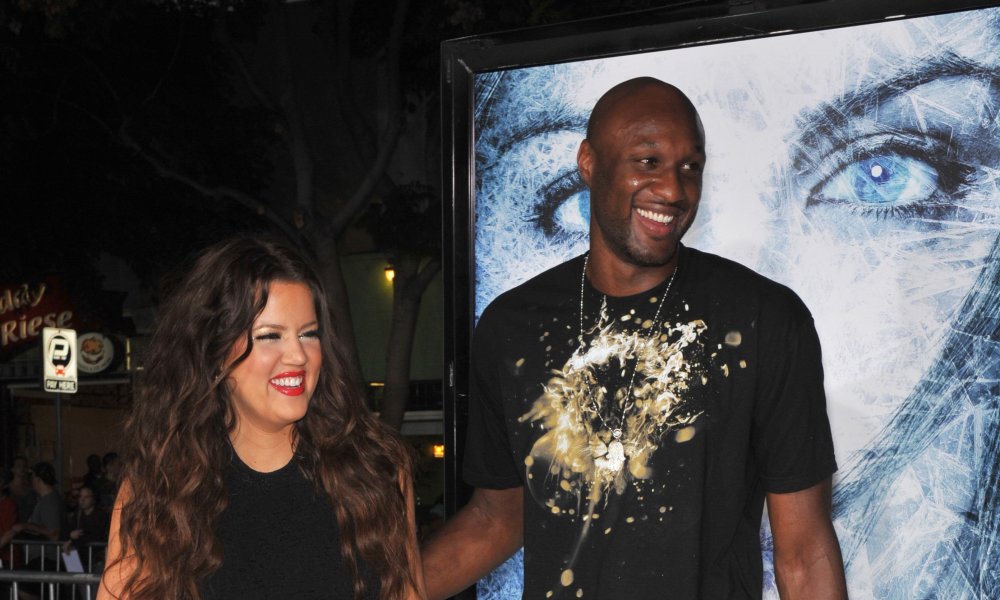 Khloe Kardashian and Lamar Odom recently announced that they've decided to call off their divorce. They want to give their marriage another chance.
This announcement comes after Khloe has refused to leave Lamar's side since he was rushed to the hospital for an alleged overdose last Tuesday.
Although Lamar had many visitors at the hospital in Las Vegas, Khloe was the only one who never left the room. She was reportedly sleeping on a pull-out couch next to the NBA player for a week.
Well, now that we've learned Lamar is going to be okay, although he'll have to endure months of physical and mental rehabilitation, the pair want to make things work. Khloe has even vowed to stay by Odom's side throughout his physical and speech therapy.
The reality star's lawyer went to court today to ask that the legal documents that would have ended their marriage be withdrawn. Khloe and the ailing athlete had signed the papers presented by the attorney, and the judge approved their request.
The 31-year-old had originally filed for divorce in December 2013, but put it off for over a year, as she desperately tried to get Lamar to go to rehab. On an episode of Keeping Up with the Kardashians in April, Khloe even admitted that she wished she and Lamar could still be together.
Earlier this week, Khloe ended things with her NBA beau, James Harden. The pair had been dating since the beginning of the summer. Now, Khloe will be able to put all of her focus into Lamar's recovery and her marriage.
What do you think about Khloe and Lamar calling off their divorce? Do you think these two are meant to be together? We'd love to heard from you. Leave your thoughts/comments in the section below.