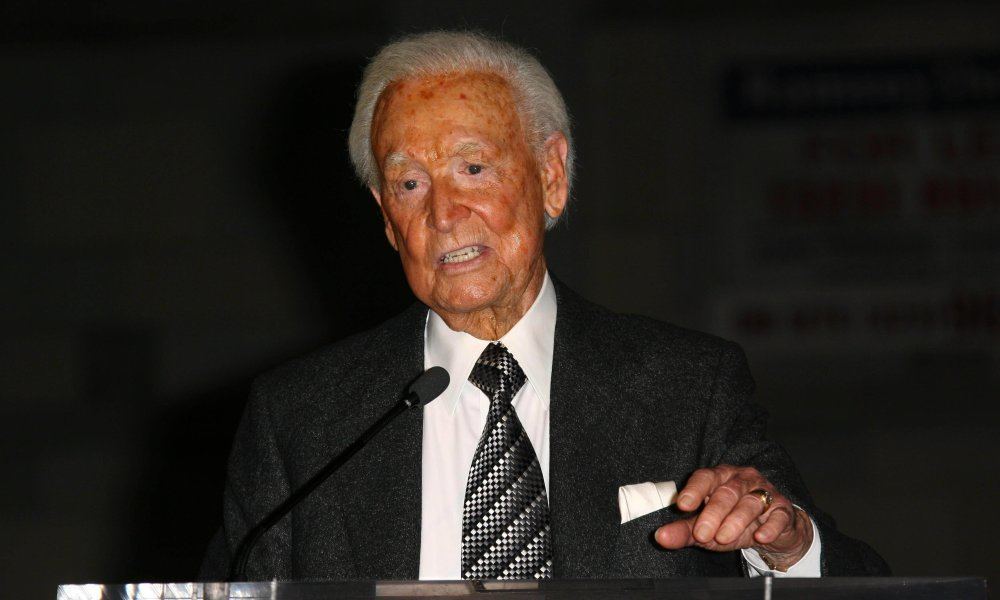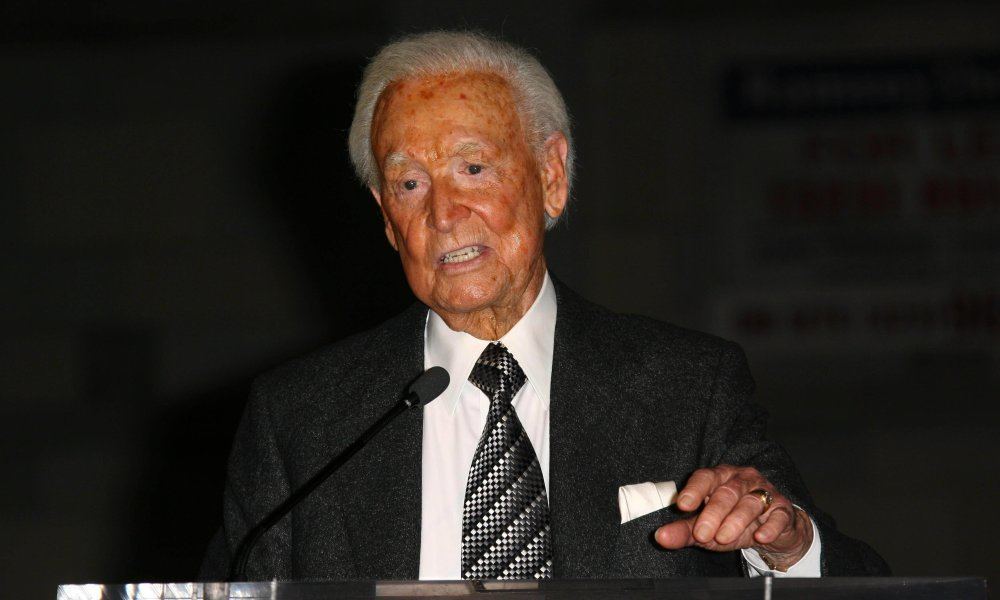 The 91-year-old former The Price Is Right host was rushed to the hospital yesterday, after he tripped and hit his head on the sidewalk while on a walk near his residence in Hollywood Hills.
Barker allegedly suffered a few deep cuts and banged up his knee but was still alert and conscious on the way to Cedar-Sinai hospital, Tuesday afternoon.
Officers provided first aid on the scene before the paramedics arrived. The Daytime Emmy winner is currently in stable condition. According to People Barker is now "resting at home and doing OK."
One rep said, "He works out every day and is disappointed that he'll have to take a little break until he heals."
Barker is best known for hosting CBS's The Price Is Right from 1972 to 2007, making it the longest-running daytime game show in North American television history. He also hosted Truth or Consequences from 1956 to 1974.
He holds a few records too! Barker, who was 83½ years old at the time of his retirement, holds the record of being the oldest man ever to host a regularly scheduled television game show and the oldest man ever to host a weekday television program since the inception of American network television.
Barker also hosted or appeared on a five-day-a-week television program longer than anyone else in the history of television.
Since leaving TV, Barker has continued his work as an avid animal rights activist. He's generously donated to organizations like PETA and to Columbia University School of Law to support the study of animal rights.
Barker last appeared on TV on the April 1, 2015 Price show for April Fools' Day. He led the first bid and pricing game.
Hoping for a speedy recovery for the legendary television host. Leave your thoughts and comments regarding Bob Barker below.