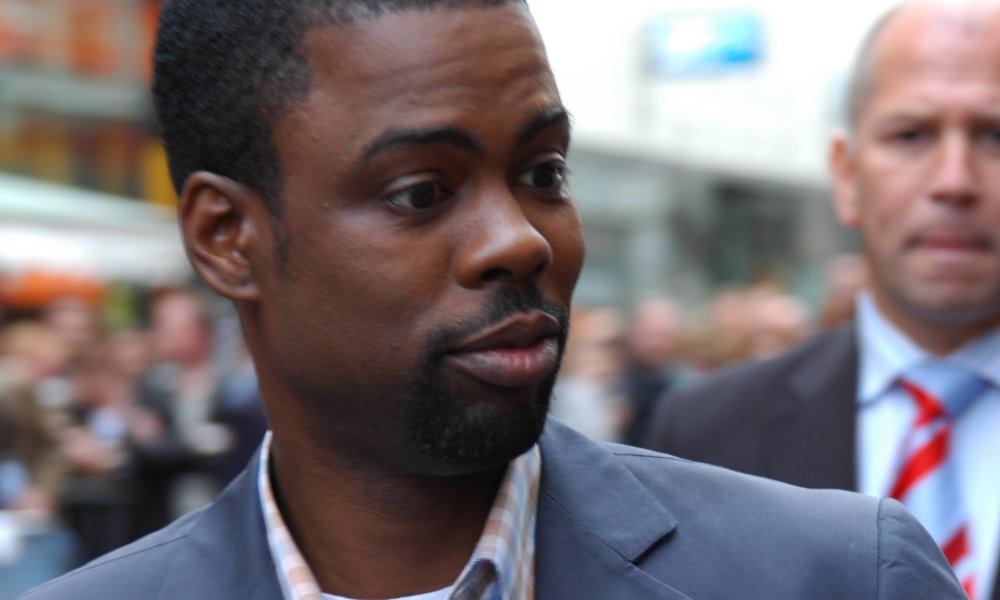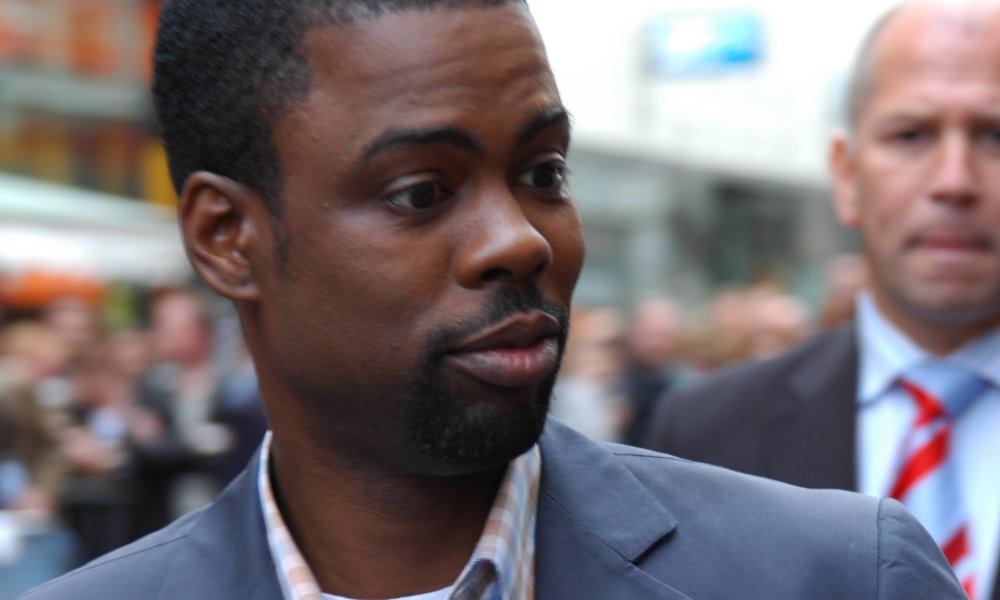 It has been confirmed that comedian Chris Rock will be hosting the 88th Academy Awards, which will take place at the Hollywood's Dolby Theatre on Feb. 28. This is the second time he will serve as emcee of the prestigious awards show. Rock hosted the Oscars back in 2005, and it was one of the most-watched ceremonies ever, although it was not without controversy.
"I'm so glad to be hosting the Oscars," said Rock about this announcement. "It's great to be back."
"Chris Rock is truly the MVP of the entertainment industry," the Oscar producers said in a statement. "Comedian, actor, writer, producer, director, documentarian — he's done it all. He's going to be a phenomenal Oscar host!"
"Chris may be best known as a stand-up comic, but we think of him as a creative innovator in many other ways. He is unafraid in his artistry," says Academy CEO Dawn Hudson.
Not everyone was so enthusiastic about his first hosting gig, which was full of industry barbs, sharp jabs and personal disses. When he was given a standing ovation, Rock told the audience to sit their ass down, which some thought was too crass for such a respectable awards ceremony. He also made a crack at Jude Law which caused presenter Sean Penn to awkwardly rebut that Law is one of our "finest actors." Clearly not everyone gels with the comedian's acerbic humor.
However, the ratings for last year's Academy Awards show, hosted by Neil Patrick Harris, slipped 16% from the previous year. Seth MacFarlane's 2013 hosting gig was generally panned, not to mention James Franco and Anne Hathaway's feeble attempt in 2011. You can't please everyone, so shaking things up with some edgy high-pitched Chris Rock humor ought to be interesting.
Here's a clip of Rock's opening monologue at the 2005 Oscars, but who knows what feathers he might ruffle this time around.