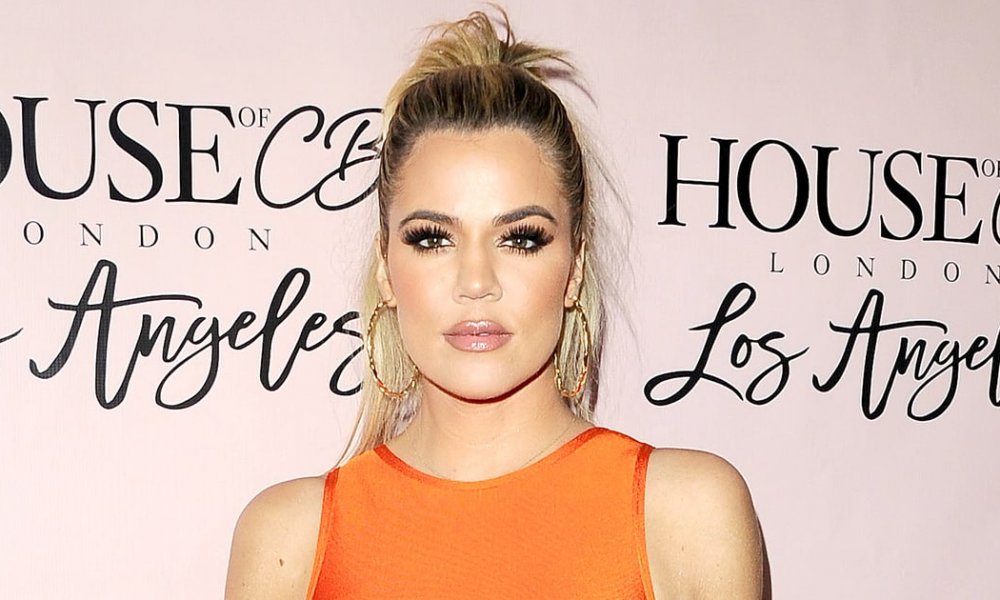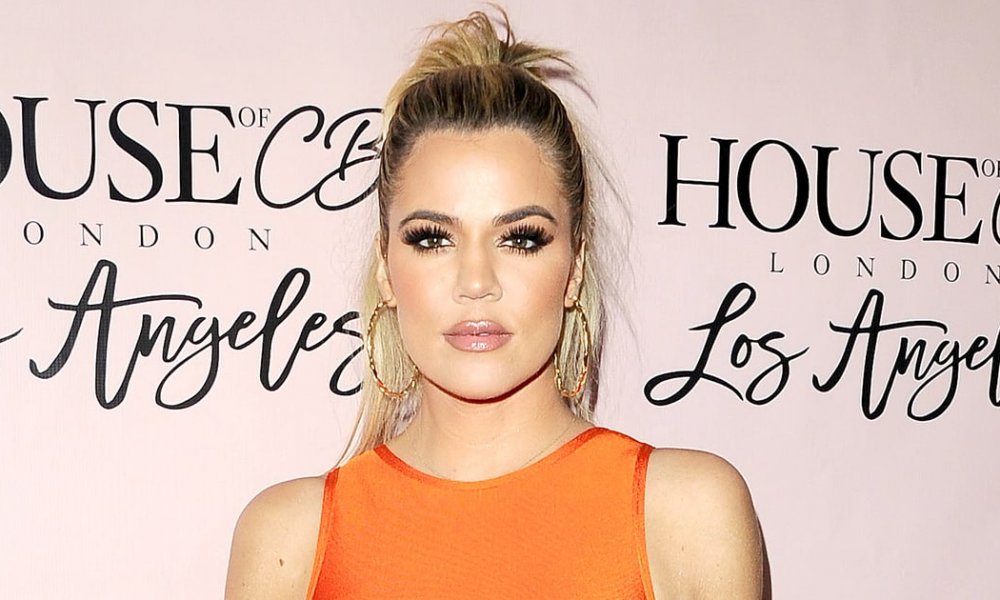 Khloe Kardashian and Tristan Thompson are reportedly in couples therapy. The new parents hit some roadblocks when Thompson was allegedly caught cheating on Kardashian while she was pregnant with their child. Now, they have been seen out and about again holding hands and looking like a family.
Lisa Stanley, a friend of Khloe's mom, Kris Jenner, spoke out about Kardashian's attempts to right the situation.
"One thousand percent they are working through couple's therapy. She's working hard; he's working hard. You can't just earn trust back in two months. She doesn't want to look a fool. She was a fool once with Lamar, and she didn't want to do it again. Khloé was always going to try make this work, for a plethora of reasons. The first reason is she has a child now, and she feels very connected to [Tristan] in that way. The second reason is she loves him. She clearly loves the man."
Stanley is referring to Kardashian's last marriage with Lamar Odom, who admitted to cheating throughout their relationship and overdosed on drugs, almost passing away at one point. Kardashian was highly involved in Odom's difficulties, even putting off signing their divorce papers to try and remain a support system in his life. Kardashian ultimately moved on from that experience, and then, unfortunately, was faced with another cheating scandal in this one.
The news broke about Thompson's cheating just days before their daughter True was born. Someone released video footage of him with a woman going in and out of a hotel. One source claimed that this was not an isolated incident, and that "Tristan has been consistently cheating on Khloé. He's a serial cheater. And there will be more women to come out of the woodwork."
Let's hope that's not the case. Their daughter True Thompson is already three months old.