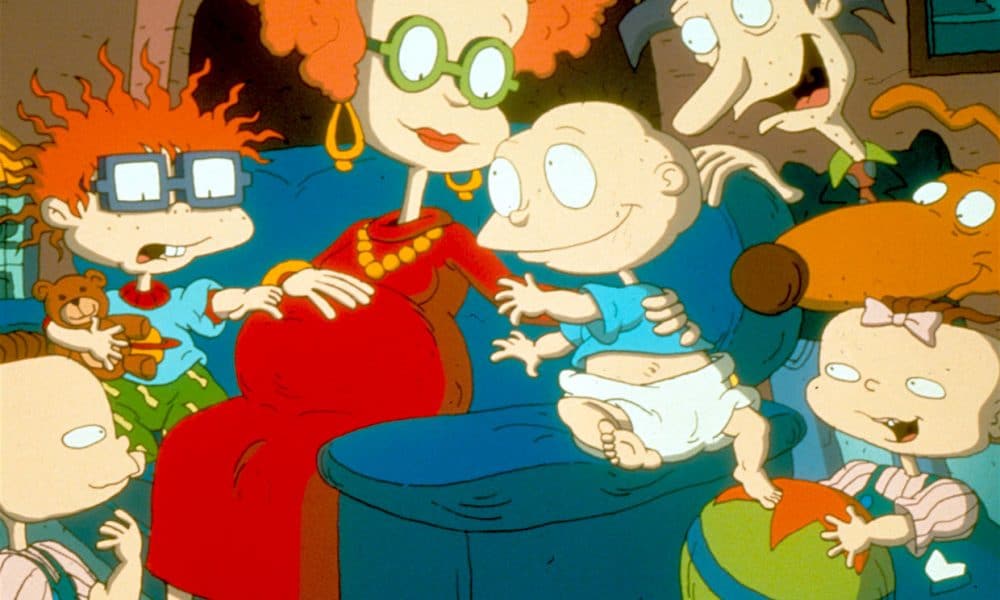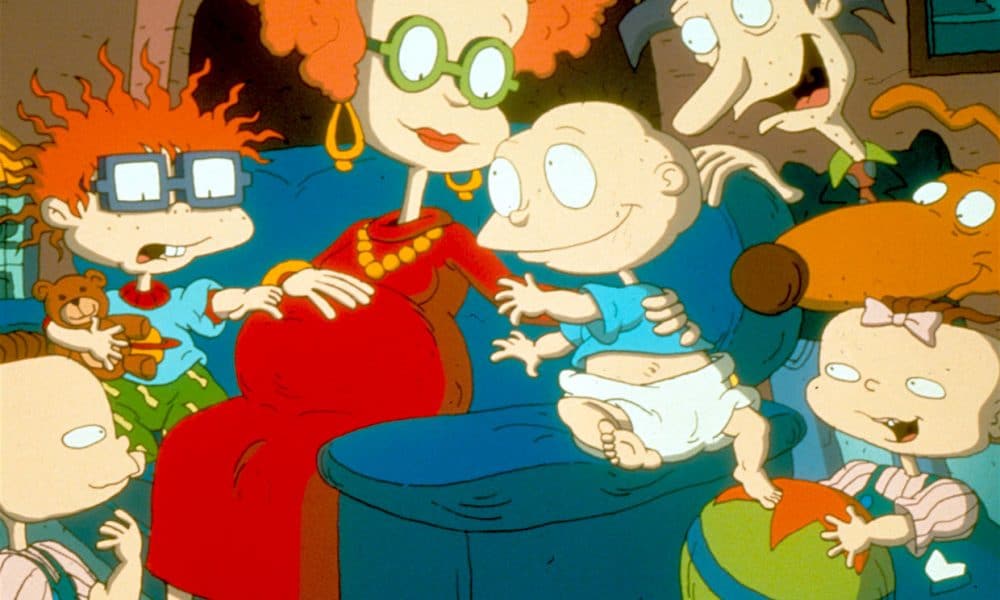 Nickelodeon has announced some big Rugrats news. Not only will the TV show be getting a relaunch, but the cartoon series will also be turned into a live-action film. The TV series was originally released in 1991 and ran until 2004, and adorably looks at the world from a baby's point of view.
The relaunch (not a revival), is coming to us from the original creators; Arlene Klasky, Gábor Csupó, and Paul Germain. The first season of the relaunch is scheduled to have 26 episodes in the lineup. The film adaption will be written by David Goodman and released in theaters on November 13, 2020. That means that people who grew up watching Rugrats will now have new episodes to share with their own children as well.
The revival is happening with Viacom. Sarah Levy, the chief operating officer at Viacom Media Networks and interim president at Nickelodeon, released a statement about the big news.
"Rugrats is hands-down one of the most celebrated cartoons in TV history, and we are thrilled for a whole new audience to meet these iconic characters in brand-new adventures. What was true in 1991 when the original show premiered is still true today: Kids are fascinated with the world of babies. We can't wait for today's kids to meet Tommy, Chuckie and pals."
Nickelodeon and Viacom have recently released some other revivals recently that first came to popularity in the 1990's. They have announced an animated show based on Daria called Daria and Jodie, as well as a live-action TV series based on the Liquid TV spinoff Aeon Flux.