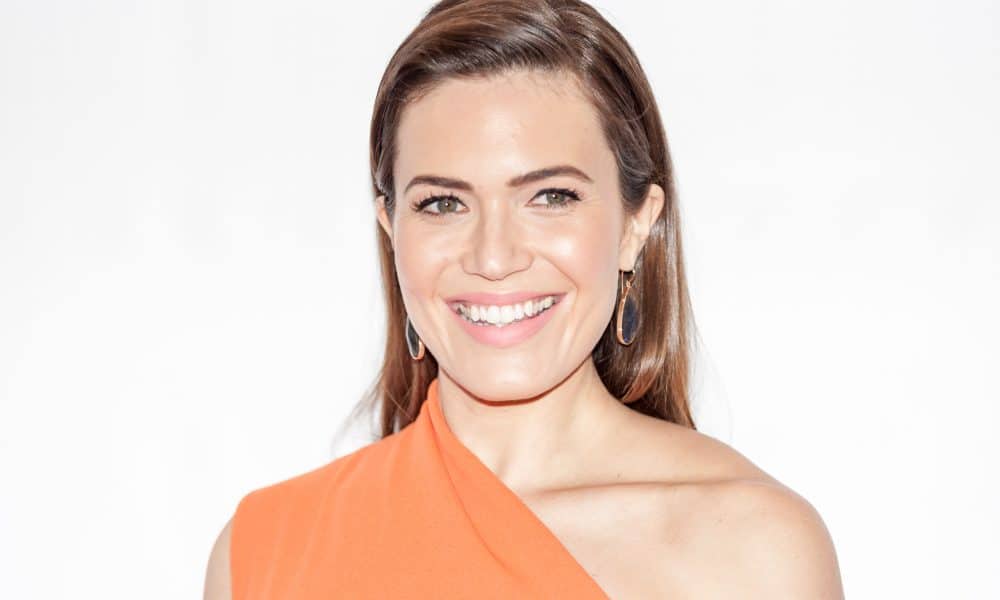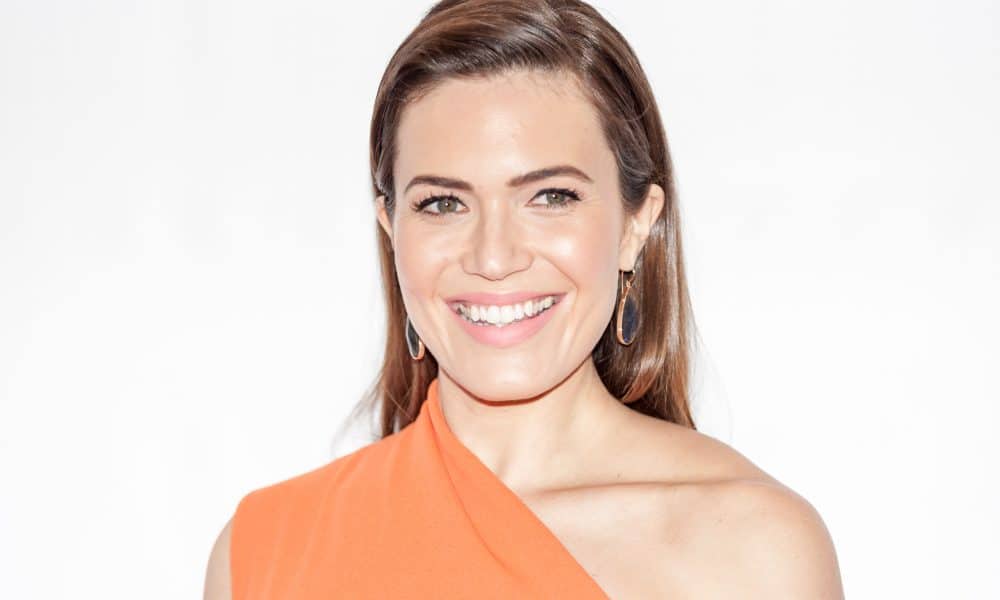 Mandy Moore has announced her return to music after a long hiatus. Many people think of Moore as an actress first, but she first entered the entertainment industry as a young pop star in 1999 when she released the single "Candy." The This is Us star took to Instagram to share an image of a recording studio along with the announcement.
"Getting back to it. It's time. I miss it "I'm not scared anymore. No more excuses. No more allowing someone's else insecurities to dictate my relationship to music and singing. Boom. Also- this is just a little demo of something @themikeviola and I worked on yesterday… but still, it's a start!"
Moore shared that she is working with music producer Mike Viola and can be heard singing the line "Don't underestimate a fool in love." Moore last released an album in 2009, which was her sixth studio album. The album, entitled Amanda Leigh (her real name), which was a folky 70's style album that was quite different than the bubblegum pop she released in her youth. But at the time of that release, Moore wasn't on the scene and few people knew of the album at all. Now that she's on a hit TV show things are a bit different all over again.
Last year she spoke out and said that music was definitely on the agenda, so it seems that she's right on track with her plans.
"I want to return to music. I don't have a record label, but I have a lot of music written. Next year, I've decided I'm putting it out there!"
The show that Moore currently stars on, This is Us, was recently nominated for an Emmy for outstanding drama series. Her co-stars Milo Ventimiglia, Sterling K. Brown, Ron Cephas Jones, and Gerald McRaney were also nominated individually as well.