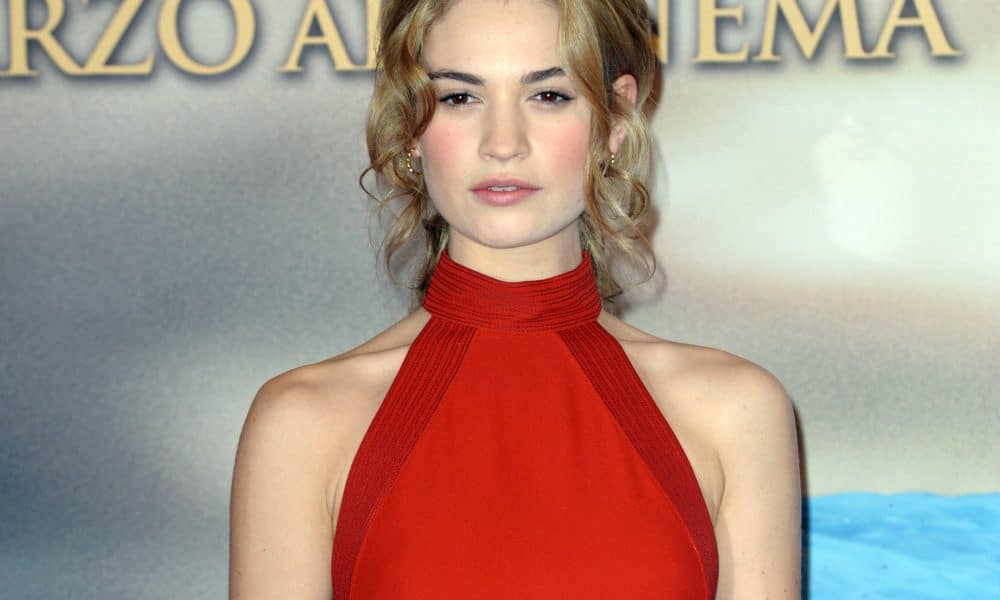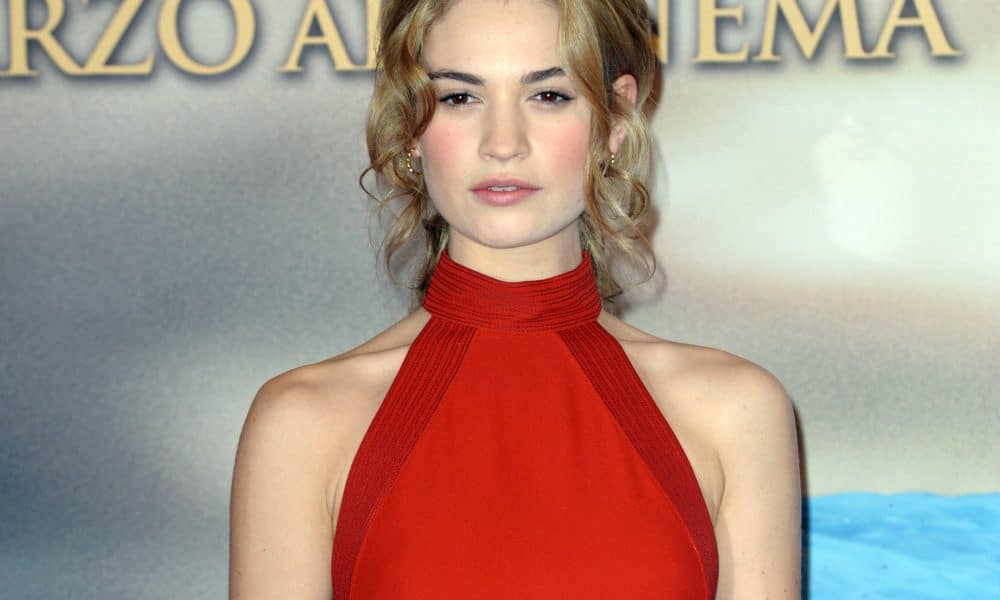 Though Lady Rose Aldridge (née MacClare) didn't appear on Downton Abbey until the third season of the popular British historical drama series, her upbeat, light-hearted, and kind character brought some much-needed joy to the show in the wake of Lady Sybil Branson's (née Crawley) untimely death. That is why it was so surprising to learn over the weekend that Rose, played by Lily James, would not return for the highly-anticipated Downton Abbey movie that has been in the works for some time.
"I'm sadly not, but I'm so excited for it — I'm going to be front row," James told People magazine when asked about her role in the upcoming feature.
When the series ended, Rose and her new husband, Atticus Aldridge (Matt Barber) relocated across the pond to New York. In the series finale, the couple return for Lady Edith Crawley's wedding, with news of their first child being born (nanny wouldn't allow her to make the rough journey across the sea).
"My character Rose moved off to New York, so it would be farfetched to bring her back," James said of her character making an appearance in the movie. "I would have loved to have come back for a scene, but for a movie it can't be like a Christmas special and it needs to be a focused storyline. There was no space for Rose."
Also, James recently spoke with her former Downton Abbey castmates about the upcoming film.
"I spoke to Laura [Carmichael] not long ago and was texting Michelle [Dockery] about Love Island and it's going to be really exciting. And the whole gang is coming back," James shared excitedly.
The Downton Abbey movie begins shooting later this year with a release date not yet scheduled.