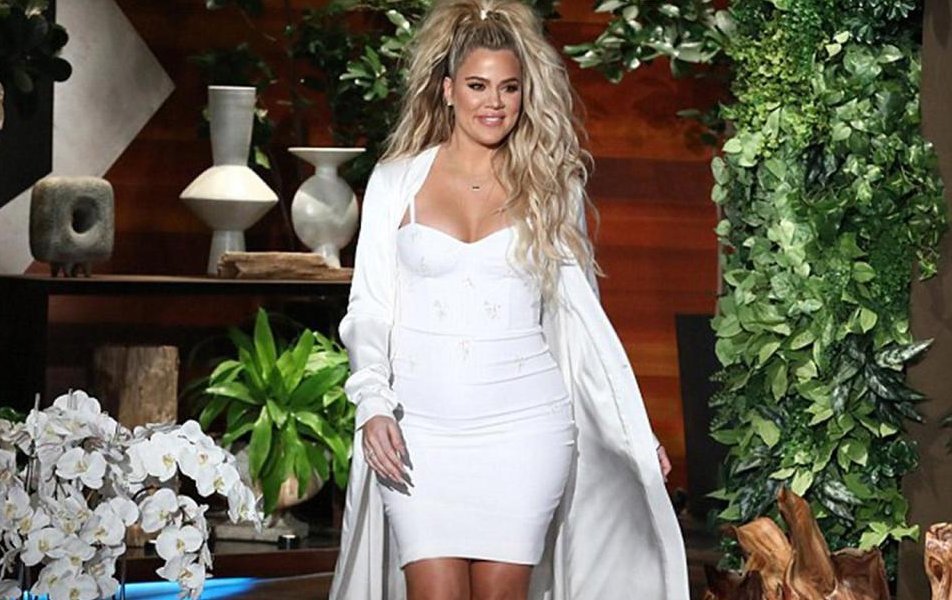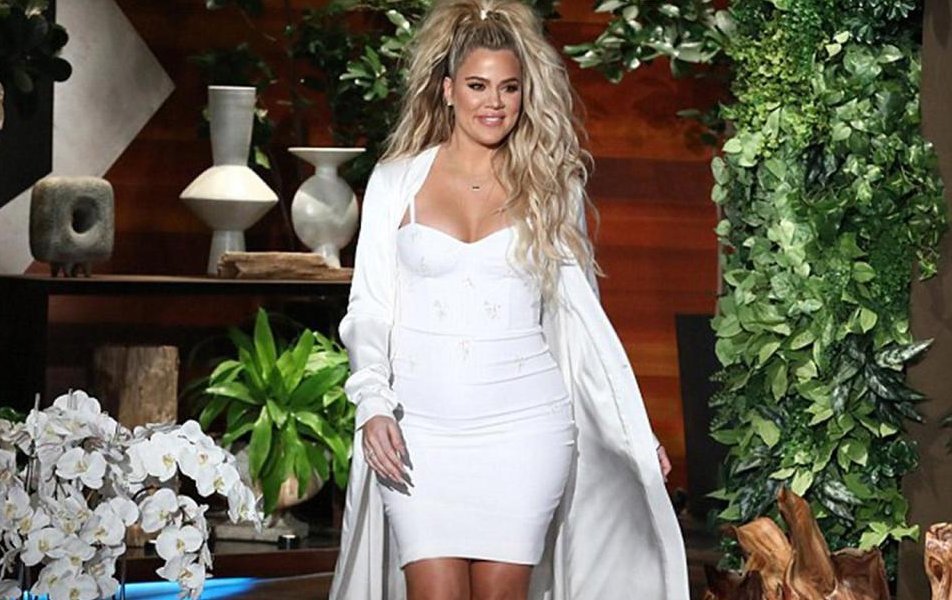 Khloe Kardashian has now revealed that she kept the news of her pregnancy a secret for two weeks, even keeping the big news from her family. Only her boyfriend Tristan Thompson, her personal assistant, and the staff of Keeping Up the Kardashians were aware of the news.
Thomspon was out of town when the pair found out that they were expecting. They decided it would be best to wait until they could be together in person to share the news with the rest of the family. Meanwhile, Khloe was shooting for KUWTK so all of this will be shown in upcoming episodes.
The reality star is now six months along and has shared that she plans on giving birth in Cleveland where her basketballer boyfriend is located during the NBA season. The couple does not yet know if they are having a boy or a girl, but they are intending to find out prior to the birth.
Khloe started doing the interview rounds this week, chatting with both Ellen Degeneres and Jimmy Kimmel on Thursday. Khloe explained to Degeneres that she hasn't had much pregnancy cravings and that she is trying to avoid wearing maternity clothes for as long as possible. Kimmel asked Khloe questions about who would be in the delivery room at the time of birth, which is a valid question considering how large her family is. Khloe explained that her mom Kris would get top dibs, but after that, it would come down to her mood.
"I think I have to talk to Tristan about this because I know it's overwhelming…whoever won't annoy me the least. Whoever's gonna be the calmest, I can deal with….watch out, Ohio."