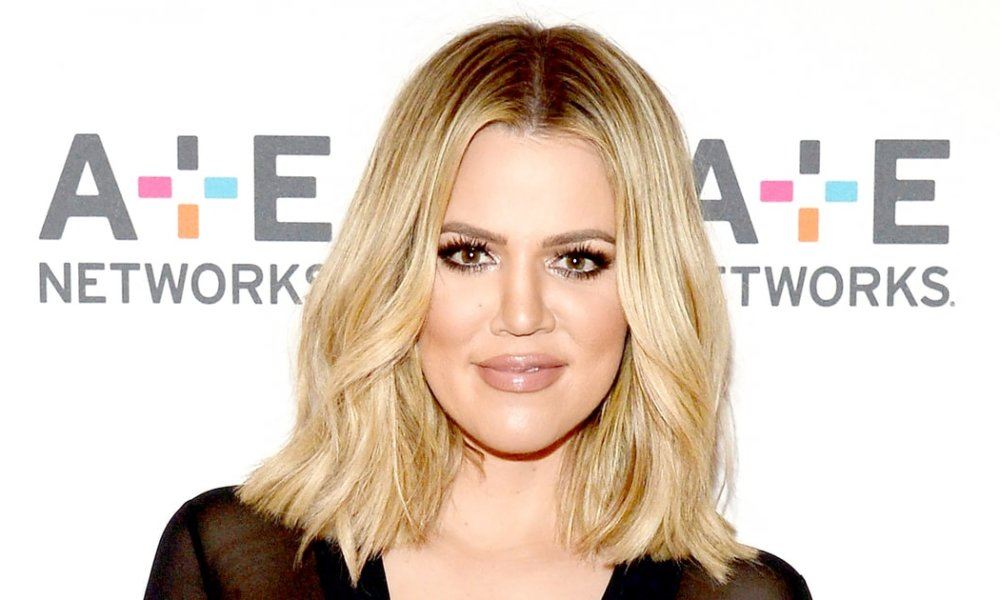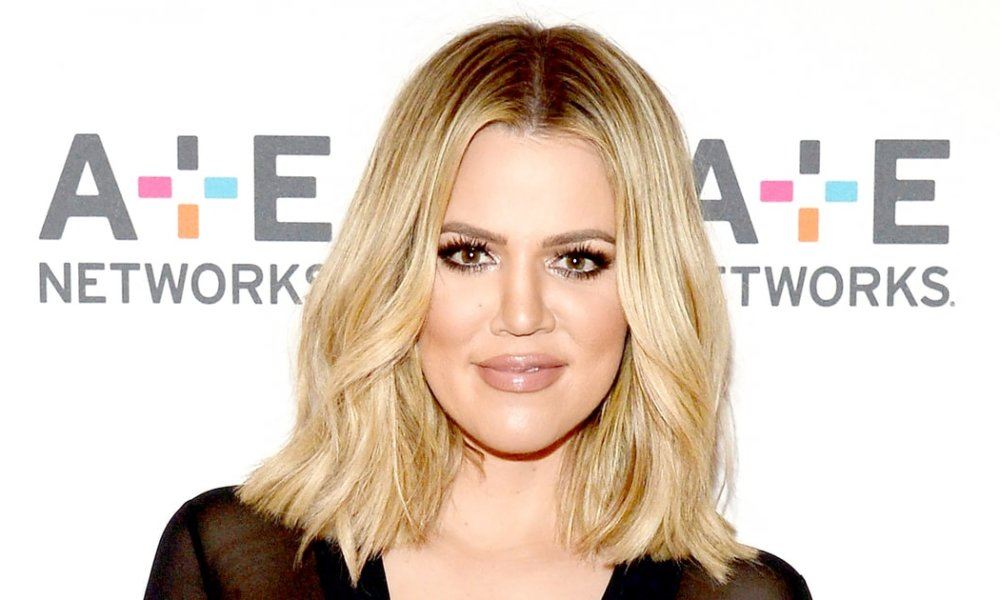 Khloe Kardashian has officially dropped ex-husband Lamar Odom's last name and celebrated the change with a cake. Kim posted a video to Instagram showing it off.
"Look what Khloe's assistants got for her because she got a new passport. Without her old last name. It's her new last name and look at the weight you guys…Can you get skinny b—- as your weight? How cute is this cake you guys?"
Khloe and Lamar's divorce was finalized in December. Khloe is currently dating NBA star Tristan Thompson. Lamar, on the other hand, has recently admitted that he would like to have his wife back.