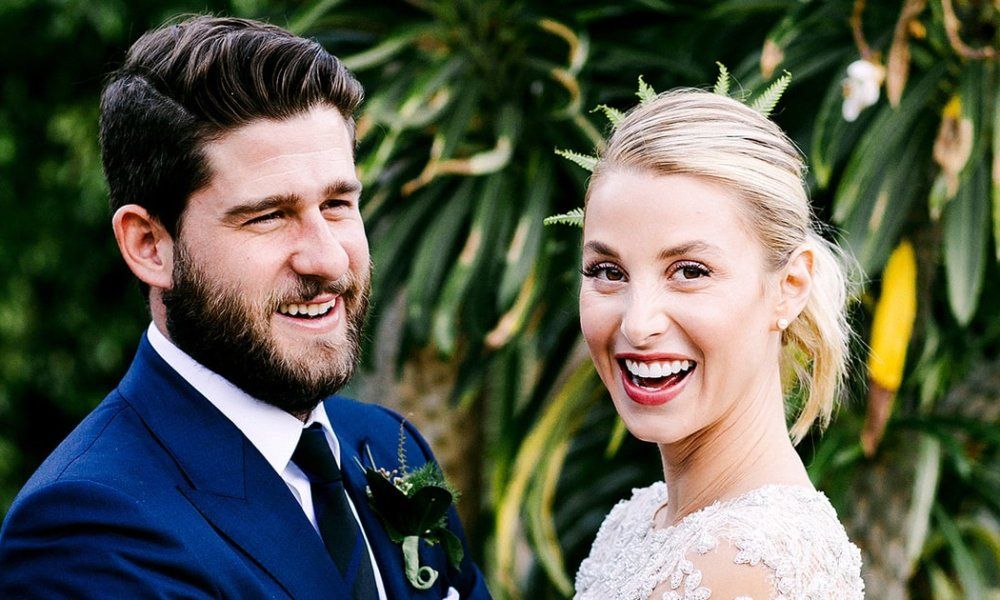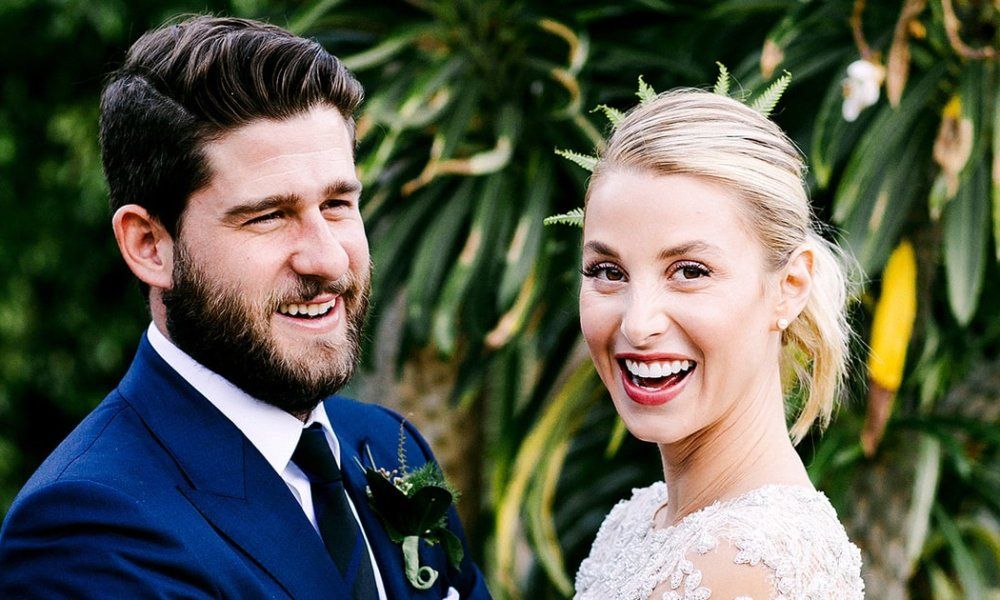 The former Hills star Whitney Port announced her first pregnancy via Instagram on Thursday night. The 31-year-old posted a photo to her Instagram account showing off her belly.
"Oh hey! Just standing by the window in my underwear, with a BABY in my belly!!!"
In a blog post she admitted that the pregnancy was a surprise.
"I peed on a stick and now I'm going to be a Mom! Timmy and I were a bit shocked, but so excited to begin this journey. I'll be posting some videos and pictures along the way, so you guys can be a part of everything. It's been such an interesting and trying but amazing journey already. I can't wait to share my experience AND learn so much from all of you! I can't wait to be a Mom, but the fact that there is another person inside there is seriously crazy!"