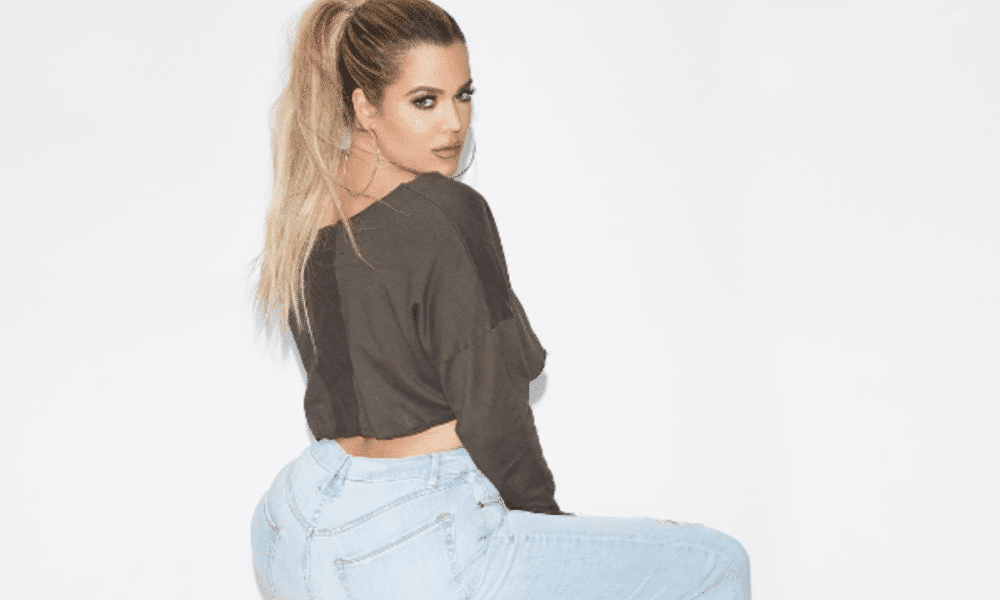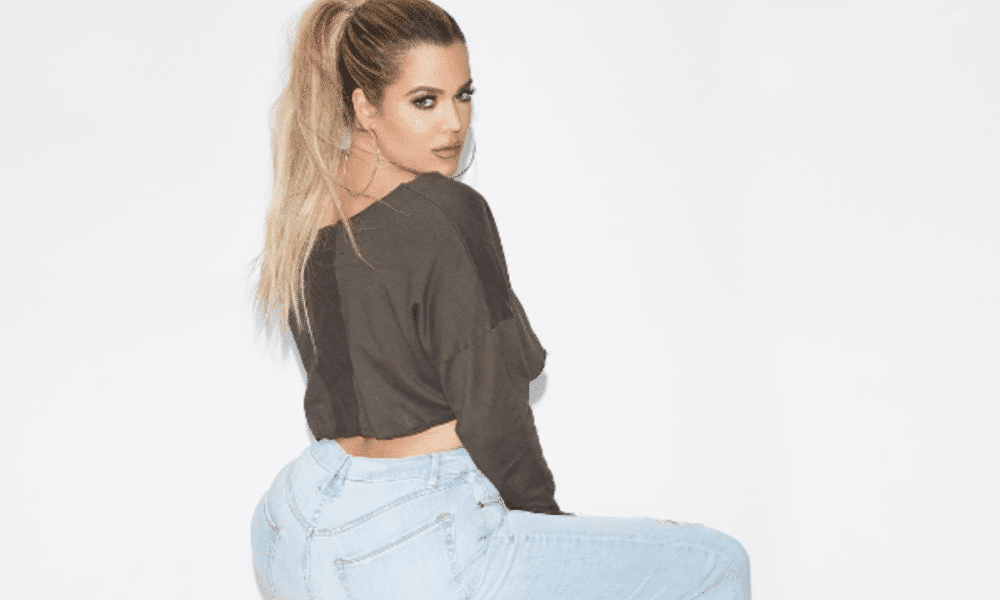 Khloe Kardashian admitted on Keeping Up With the Kardashians that she had some anxiety about launching her Good American denim line, mostly due to the success of sister Kylie's makeup line.
Khloe explained her worries to Kourtney.
"There is so much stuff to do to prep for the launch of Good American and Emma made me really nervous telling me about this number and how hard it is to get to that number. Now, I'm nervous that I'm not going to make my investors and my business partner happy."
Kourtney was confident in her ability to sell the right amount of units.
"I feel so nervous. Kylie sells hundreds of thousands of units in like, what? Three minutes? I know we're not necessarily competing against each other, but still, I have always been known as the fat sister and now that I'm over that, I don't want to be known as the failing sister."