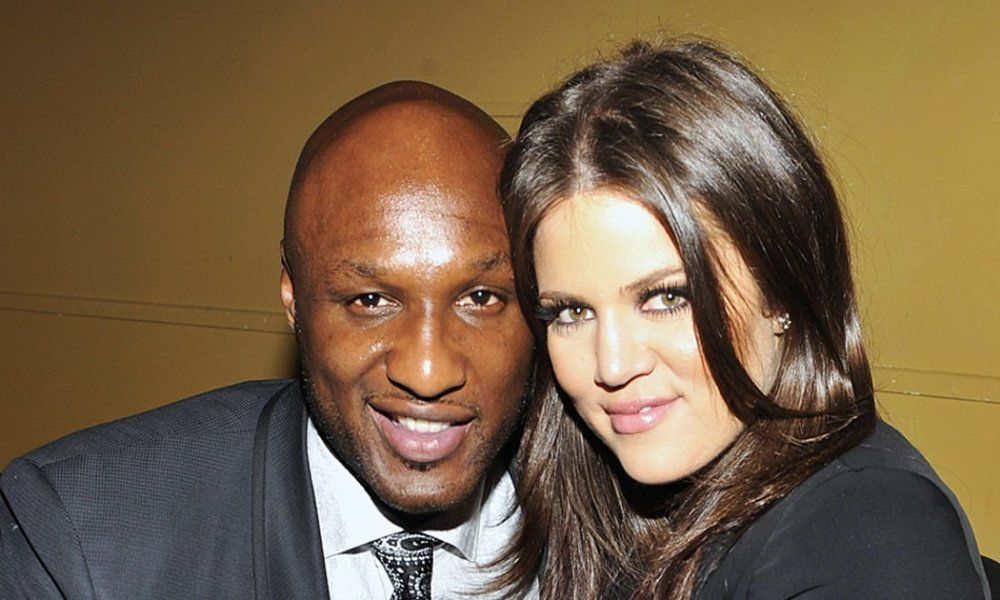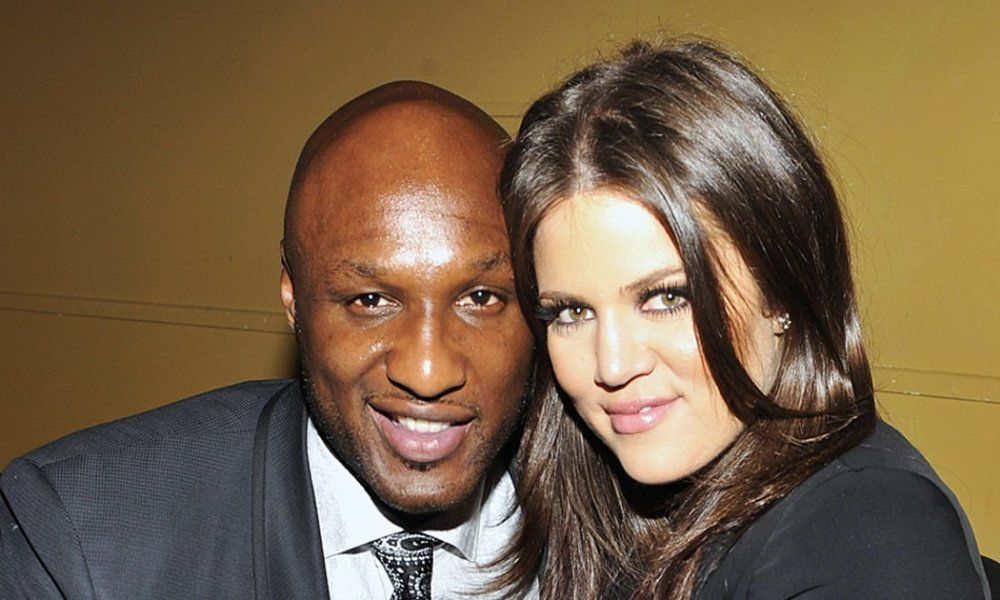 Khloe Kardashian has officially filed for divorce from estranged husband Lamar Odom for a second time, citing irreconcilable differences for the reason.
A source close to Khloe said:
"This was always the plan. The divorce has never been officially off. Khloé was waiting for the timing to be right."
Khloe and Lamar got married in 2009 just a month after meeting. In 2013 she found out that he was cheating on her and dealing with substance abuse issues which led to the first time filing divorce. However before the divorce could be finalized, Lamar was found unconscious in a Las Vegas brothel, leading Khloe to put the proceedings on hold as he recovered.
Another source added:
"A divorce was a long time coming. She was loyal for a long time and taking care of him, but she's not a babysitter and needs to move on with her life. She's honestly fine and it's more of a formality at this point. She's there for him and they're in regular contact and she wishes him well. She'll always be there for him. But as far as their marriage is concerned, that's over and has been for quite some time. It was time to make it official."