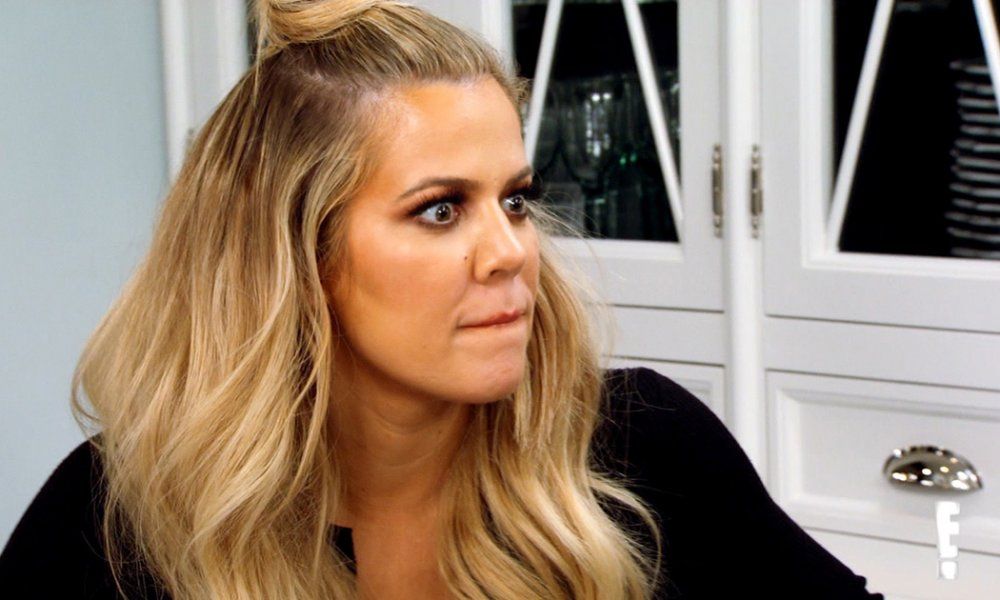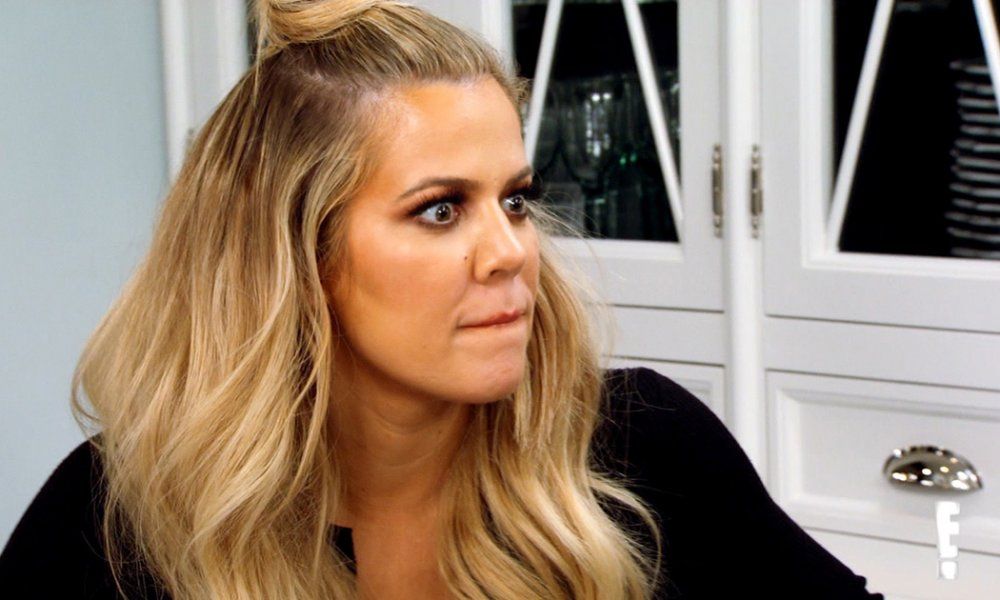 In a recent clip from Keeping Up With the Kardashians it seems like Khloe Kardashian has some major beef with her brother Rob for disappearing on his pregnant fiance Blac Chyna.
"We can't act like what he's doing isn't wrong. If this was any man that we were with we would be pissed. He hasn't spoken to her in days…how dare you leave a pregnant…I don't give a f**k."
Khloe turned her attention to Kim and asks "Would you be happy with Kanye if he disappeared for five days, and he never reached out to you?"
To which Kim replied:
"No, I'd die."
In the confessional, Khloe further explained why the situation angered her so much.
"Rob is going to be a dad and he has a family to answer to. Now more than ever, Rob can't handle things the way he used to. He has to deal with his problems — he can't just run away and ignore them."
Rob and Blac have been known to have a bit of a chaotic relationship. Rob is also currently facing criminal investigation after allegedly sending threatening texts to a man, after photos surfaced of the man kissing Blac a few months back.