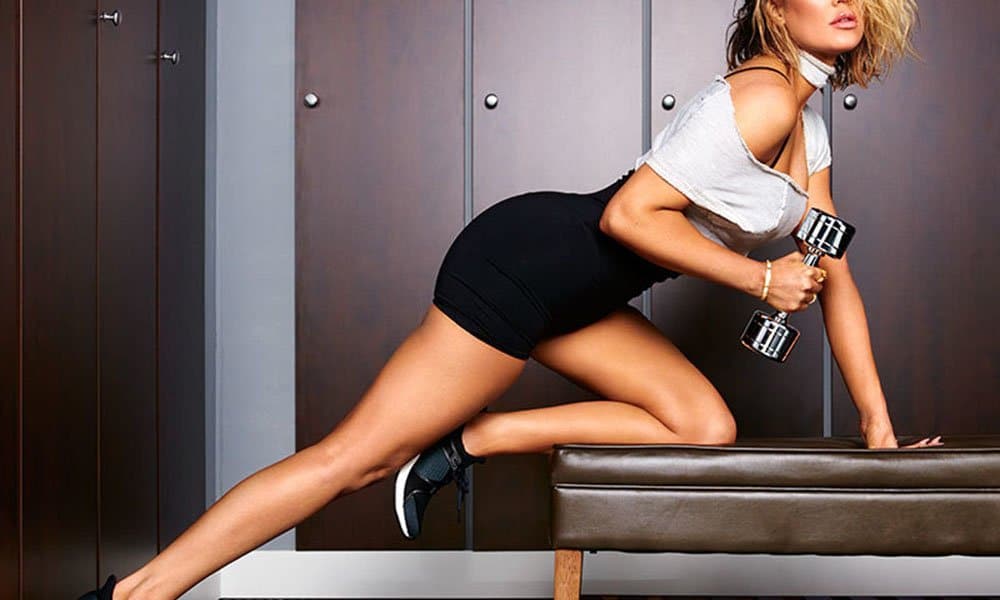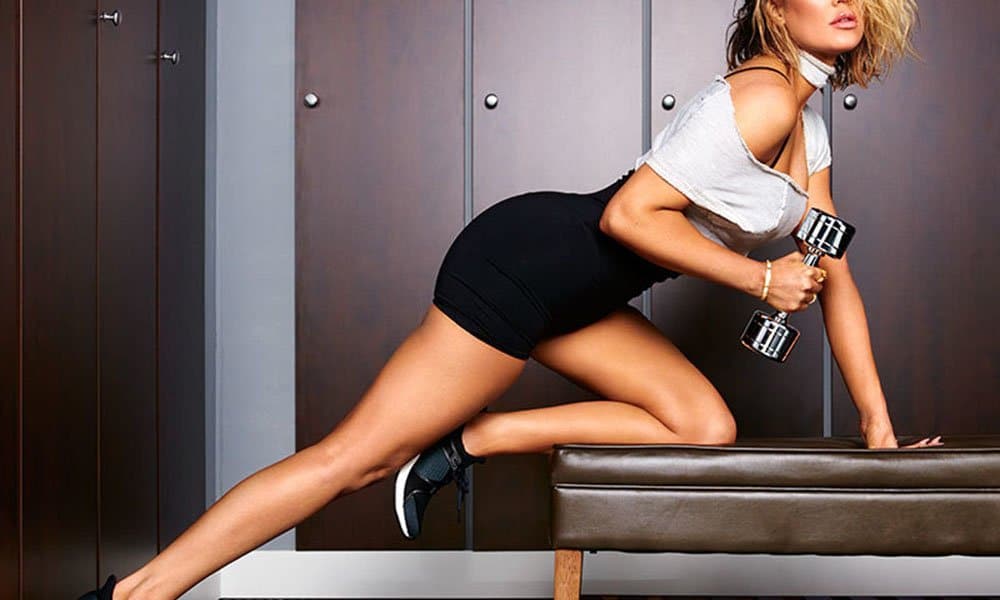 When Khloe Kardashian prepares for a photo shoot where her legs will be showing her team relies on one product to make her legs looks amazing. That product is a drugstore standby from Sally Hansen Khloe explained.
"Sally Hansen's tan a boost. It literally takes 60 seconds to dry and washes off in the shower."
Since the body foundation comes in limited colors it's best to mix and match to get the perfect shade. Khloe shared her perfect mix.
"I use a combo of the Beige Glow and Tan Glow shades to get the best match for my skin tone."