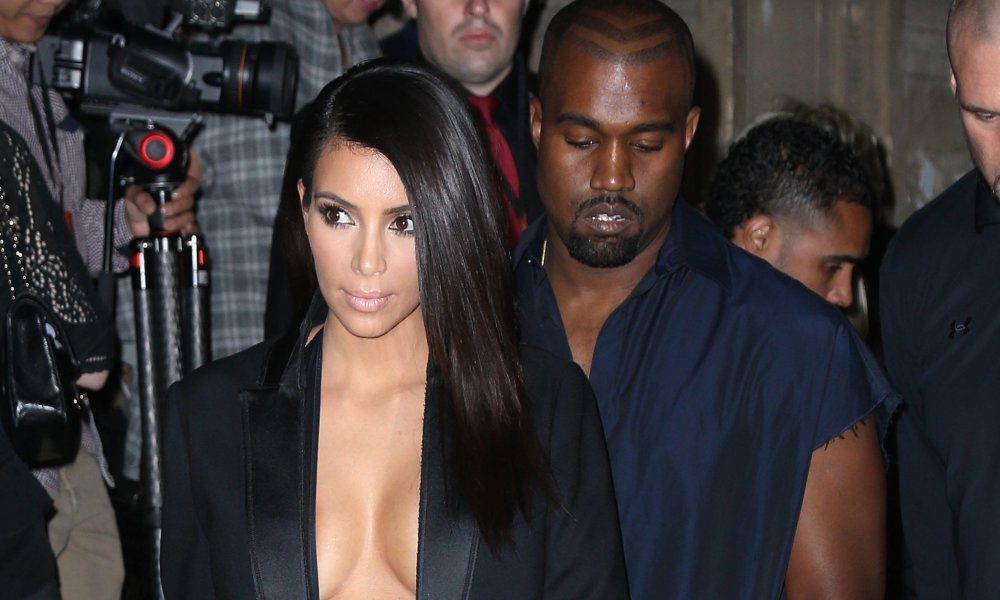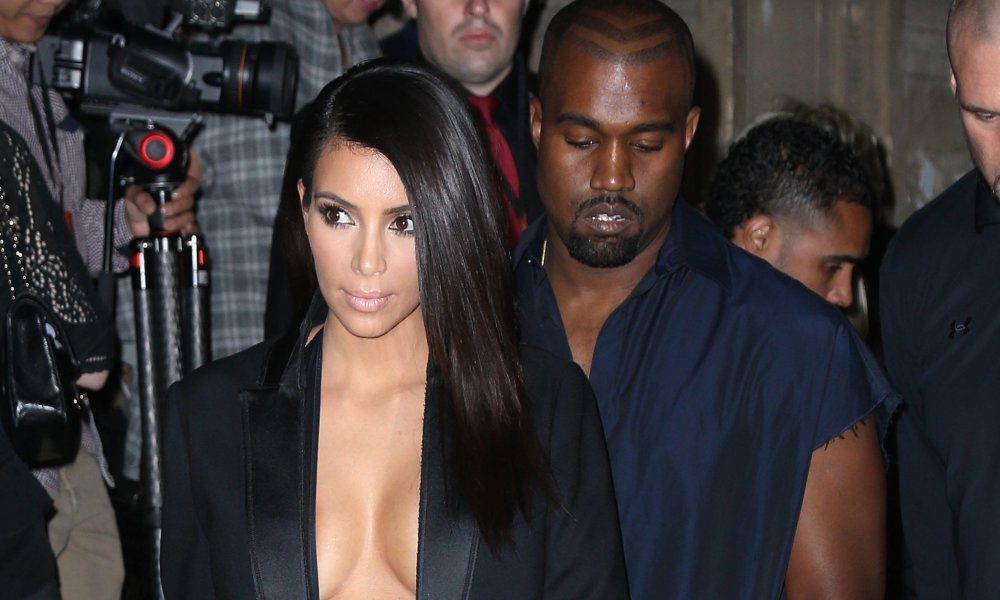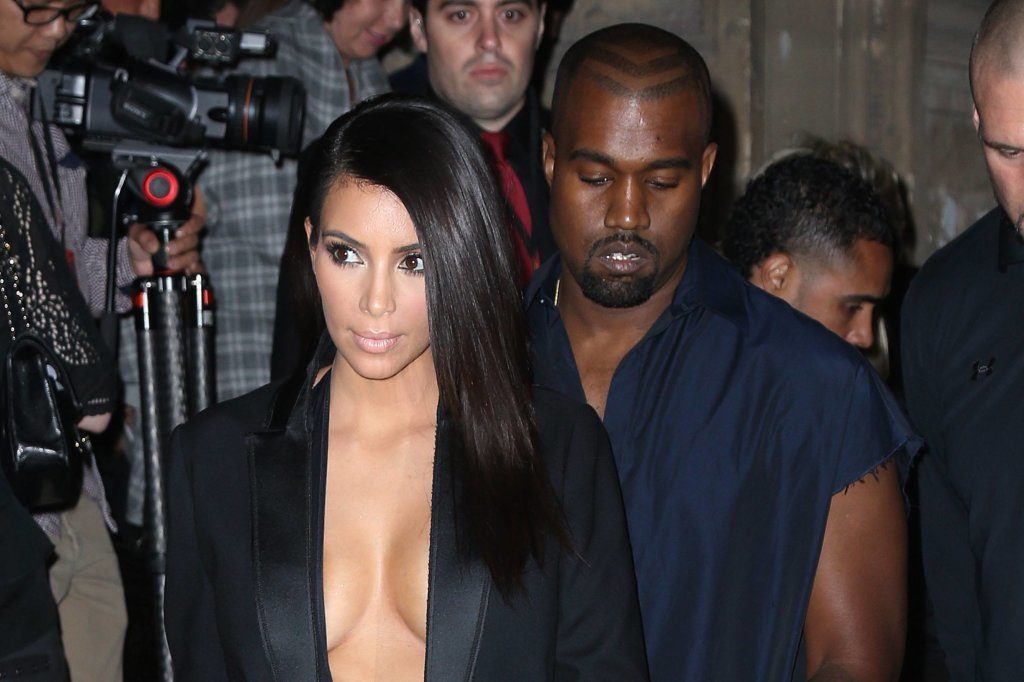 Kim and Kayne have been raising quite the stir in Paris lately. The pair have been in town for Paris Fashion Week and the paparazzi can't get enough of the power couple.
When Kim arrived to the Balmain show she was nearly pulled to the ground by fan, while getting out of her limo. Security reacted immediately, even Kris Jenner gave the man a few kicks.
The Paris police have no sympathy for Kim's alleged assault, saying they don't involve themselves in "minimal situations." Paris police won't be pressing any charges against Vitalii Sediuk, the man who nearly pulled Kim to the ground.
We wonder what the reality star has to stay to that? Well, her loving husband responded by hiring more security while they're in Paris, to prevent any further attacks.
At Lavin's show Kim and Kanye both opted for plunging necklines. Kim wore a revealing black blazer and feather skirt, while Kanye donned a low v-neck and ripped jeans.
The pair were booed after they arrived late to the show. But, Kanye immediately defended their tardiness saying ""Alber Elbaz asked to see us, don't boo us. We're not late, we're not late." Elbaz is an Israeli designer who's works for the Paris fashion house. He also attended Kim and Kanye's wedding earlier this spring.
What's next for this drama-stirring couple? We'll wait and see, check back for more Kim and Kanye stories from fashion week.