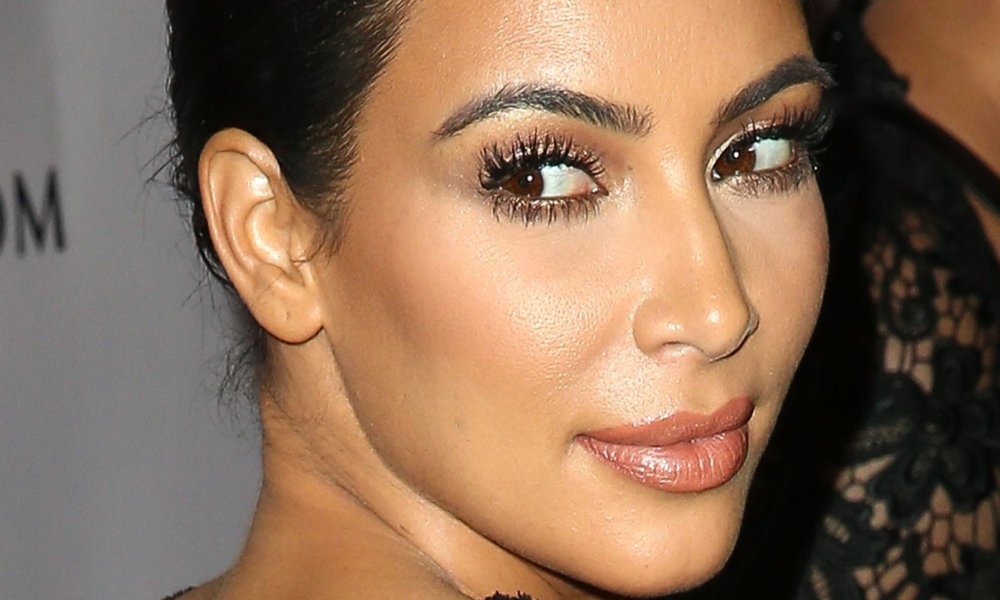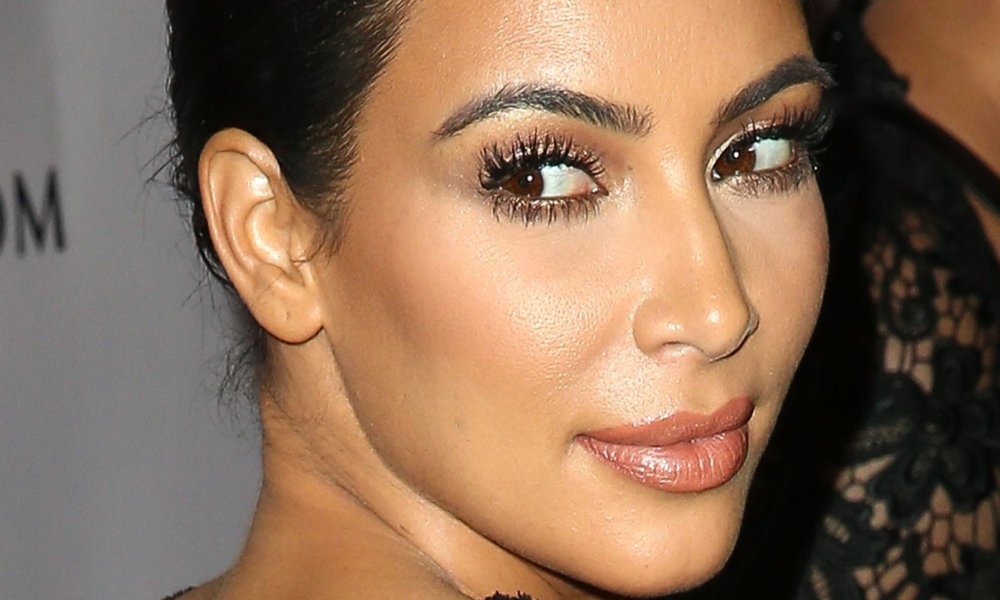 Kim Kardashian made a brief reappearance to social media for the first time since the robbery in Paris, however it seems that the post was a sponsored one that has planned in advance.
A photo was posted to her Facebook account with the caption "Downtime #LumeeCollab," featuring the Lumee phone case, but it was quickly deleted from the page with no follow up.
Kim has been absent from social media in entirely since the incident in Paris on October 3. For the most part she has also stayed out of the public eye as well, save for attending husband Kanye's Los Angeles show last week.
When Kim was spotted at that event she seemed to be shooting for Keeping Up With the Kardashians, but kept a low profile and was escorted by a lot of security.
Kim did not seem to do any major celebrating for his recent birthday, and she cancelled a scheduled appearance that she was going to attend at Hakkasan in Las Vegas over the Halloween weekend. She also postponed a makeup master class that was scheduled in Dubai in mid October.
It is unclear when or if Kim will return to the level of publicity that she was engaged in before she was robbed.