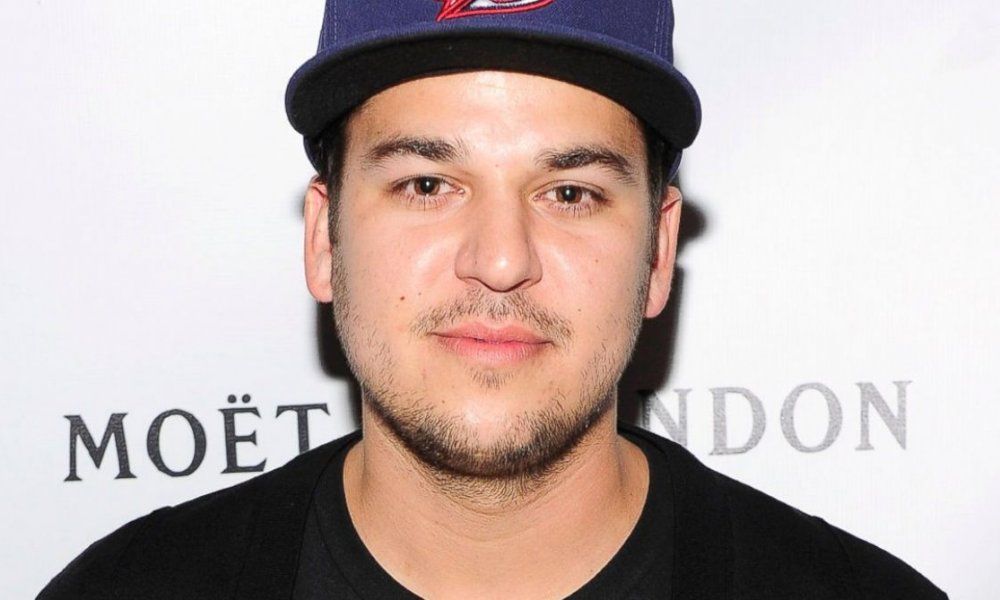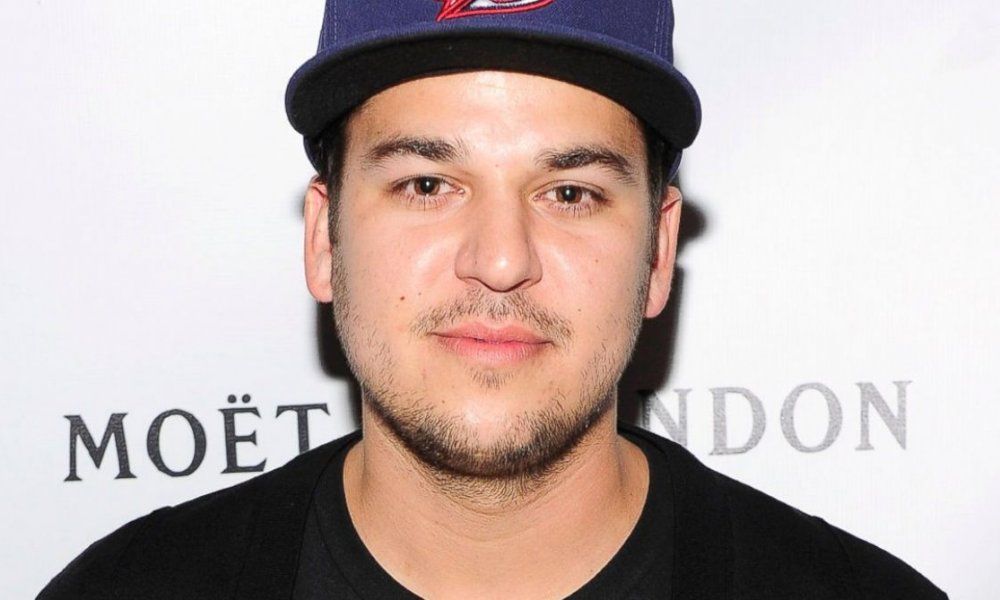 Last week the news broke that Rob Kardashian had allegedly sent threatening texts to a man named Pilot Jones after photos surfaced of Pilot kissing Rob's fiance Blac Chyna. Now more details have come forth, with further allegations that some of those texts were racist in nature as well.
Rob is currently under criminal investigation, and Pilot reportedly gave the LAPD texts from Rob that used colorful and inappropriate language along with the threats.
The LAPD Threat Management Unit however has said that the texts are considered "murky and general."
When Pilot released the photos people started wondering if Chyna was having an affair, but she quickly tried to clear things up explaining that those photos were taken years ago before she was with Rob. The evidence to prove this is that in the photos she doesn't have a hand tattoo that she has now. Blac also claims that she and Pilot were just friends, and that he is gay. She says that the photos were initially taken so that he could send them to his boyfriend.
It could be a situation where the photos were leaked for publicity alone. Amidst the chaos Blac and Rob are expecting their first child within the next month.