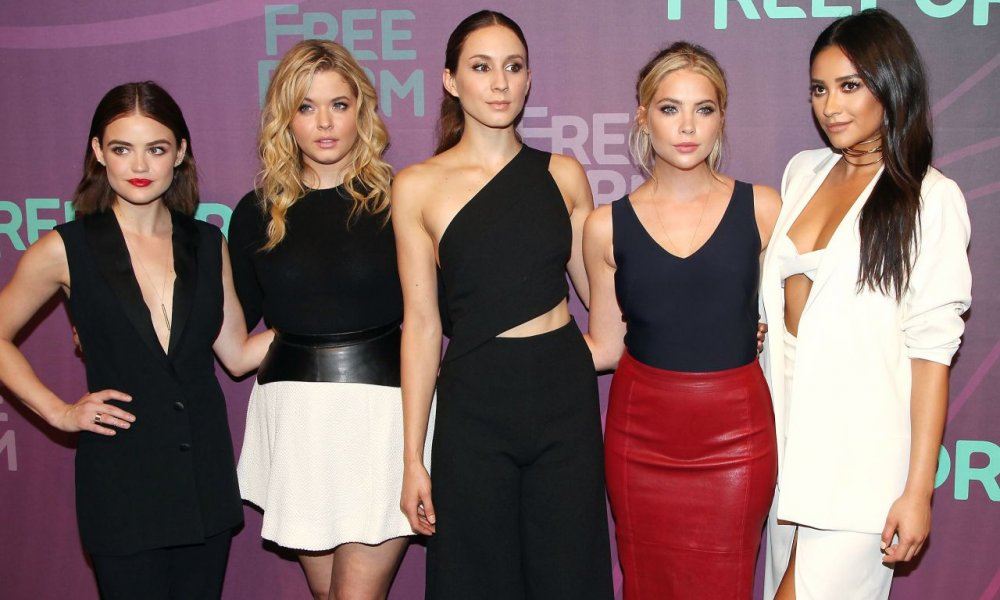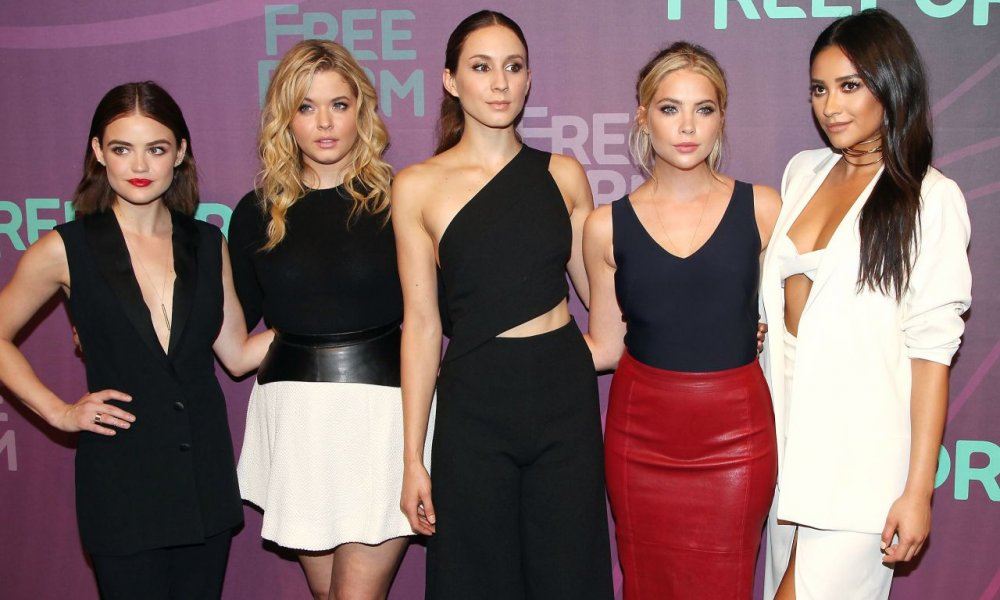 Pretty Little Liars finished filming the series finale last week after seven years on air. Many of the cast and crew became real life good friends, and to commemorate the end of the run the cast all got matching tattoos.
The tattoos are on the inside of their index fingers, and are simply the initial of their character's names on the show. The showrunner, Marlene King, also gave them all matching Cartier rings.
After filming ended the cast and crew celebrated at their wrap party over the weekend. Marlene seemed to have such a good time that she forgot to take photos at the event. She posted to Twitter:
"I didn't take any pics last night. But love reliving the night through everyone else's."
She then attached a quote that read: "The most beautiful discovery true friends make is that they can grow separately without growing apart."
The final season of Pretty Little Liars will air on Freeform in April. And there are always reruns on Netflix.