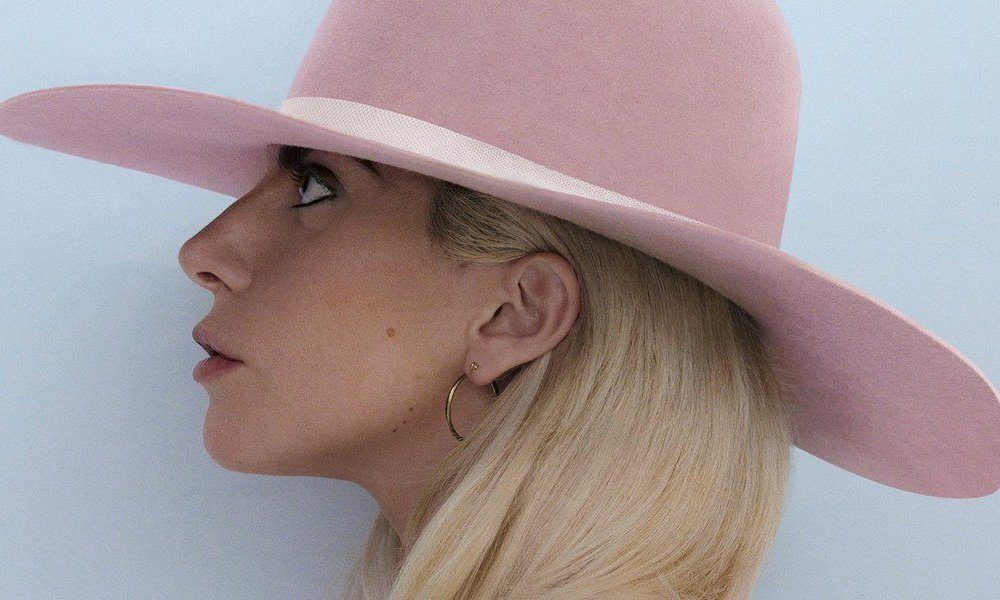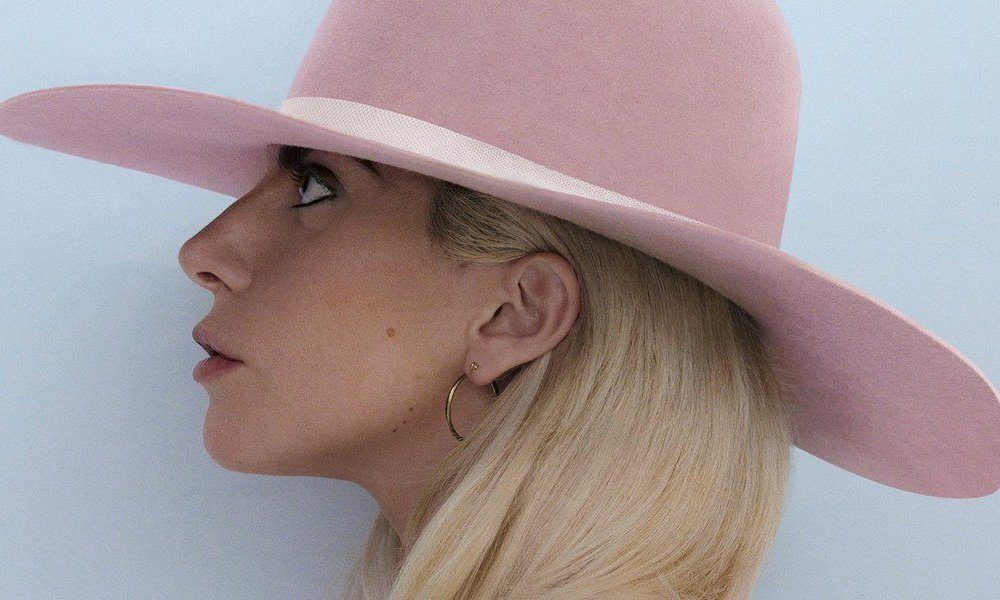 Lady Gaga has topped the Billboard charts for the fourth time with the release of her fifth solo album Joanne, making her the only woman to do so. She beat out both Beyonce and Taylor Swift who have each had three chart topping album releases, but not four.
Joanne debuted with 201,000 units moved, making it the fourth largest launch of the year coming in behind Drake's Views, Beyonce's Lemonade, and Frank Ocean's Blonde.
Joanne was first released on October 21, and Lady Gaga did quite a lot of promotion to jumpstart the album interest. She committed to a Dive Bar Tour with stops in New York, Nashville, and Los Angeles, went on Saturday Night Live, and did a Carpool Karaoke Session with James Corden.
According to Billboard the sales of Joanne have already exceeded number forecasts that were made by the industry. Lady Gaga's previous Billboard chart-topping albums include the 2014 Tony Bennett collaboration Cheek to Cheek, 2013's Artpop, and 2011's Born This Way.