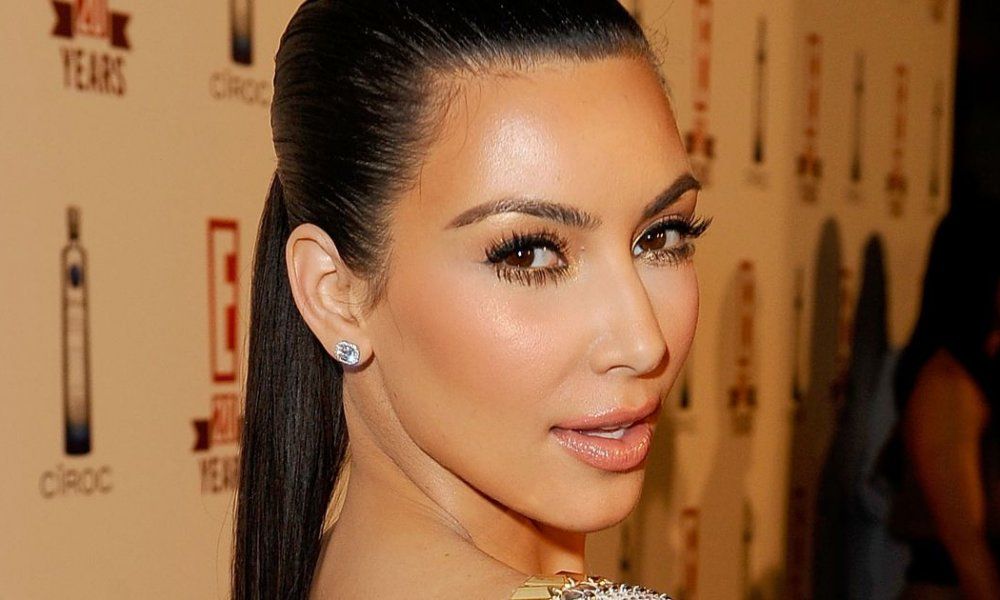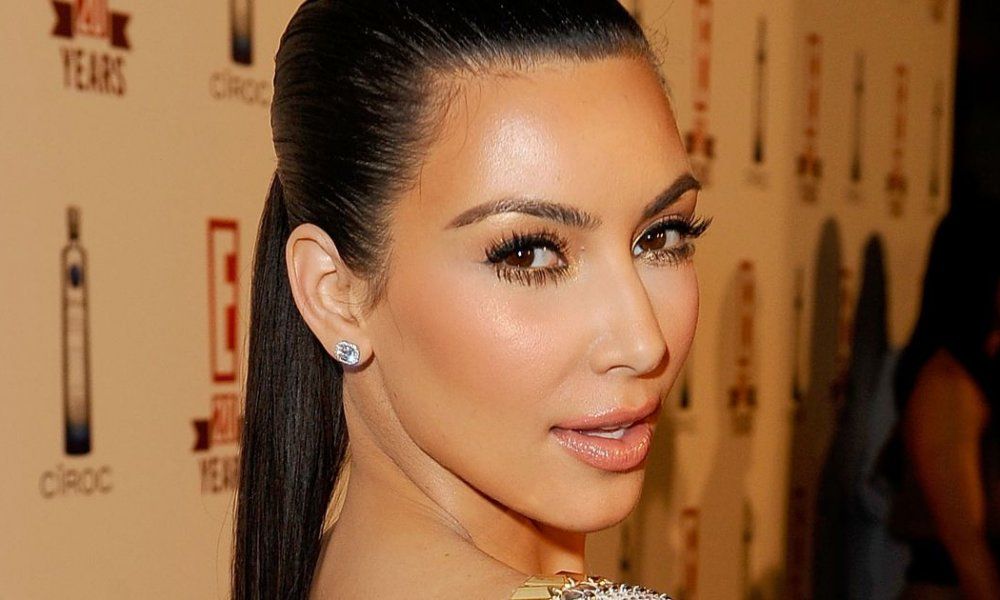 Kim Kardashian was recently accused of doing cocaine after she posted a Snapchat where there appeared to be lines of powder on the counter behind her.
Initially, Kim explained that it was a sugar mess from their earlier trip to Dylan's Candy Bar. She has since cleared up that it was not sugar after all, but was actually the markings on the marble. She explained as much in a follow-up Snapchat.
"Okay, you guys, I just got back to my hotel room and look at this table — same position, it's still there. So we did go to Dylan's Candy [Bar], I did think that it was our pixie sticks — but after all that, this table in the background is a marble table, you guys. Come on! I don't play like that. I have kids, it's just not my lifestyle — I've never been like that."
Kim has been open about the fact that she doesn't do drugs and rarely drinks.
OMG you guys!!! Check my snap chats or insta stories I'm crying!!! That was not candy on my table! The table was marble this whole time!

— Kim Kardashian West (@KimKardashian) July 12, 2017