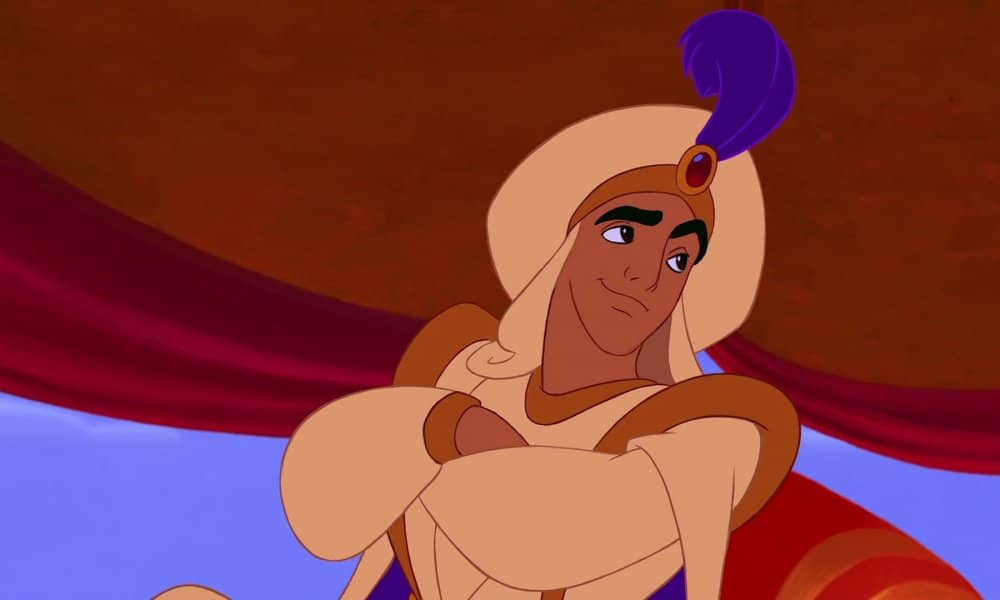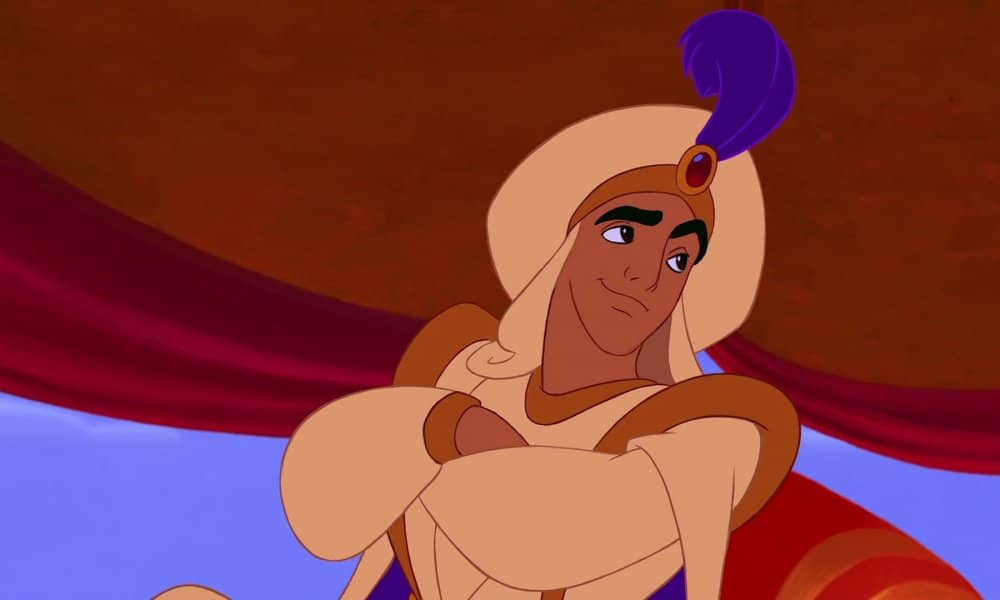 Disney's live action adaption of Aladdin is reportedly having a hard time casting a lead. Director Guy Ritchie has called upon casting directors from all over the world to find the best actors to play Aladdin and Jasmine.
So far 2,000 different actors have read for the role but they haven't found the perfect match. The studio prefers that the male actor playing Aladdin be of Middle Eastern or Indian descent, in his 20's, with the ability to sing and dance.
The lack of diversity in the entertainment industry is proving challenging in this case. One 2014 study found that only 5.3 percent of working actors were Asian and even fewer of Indian descent.