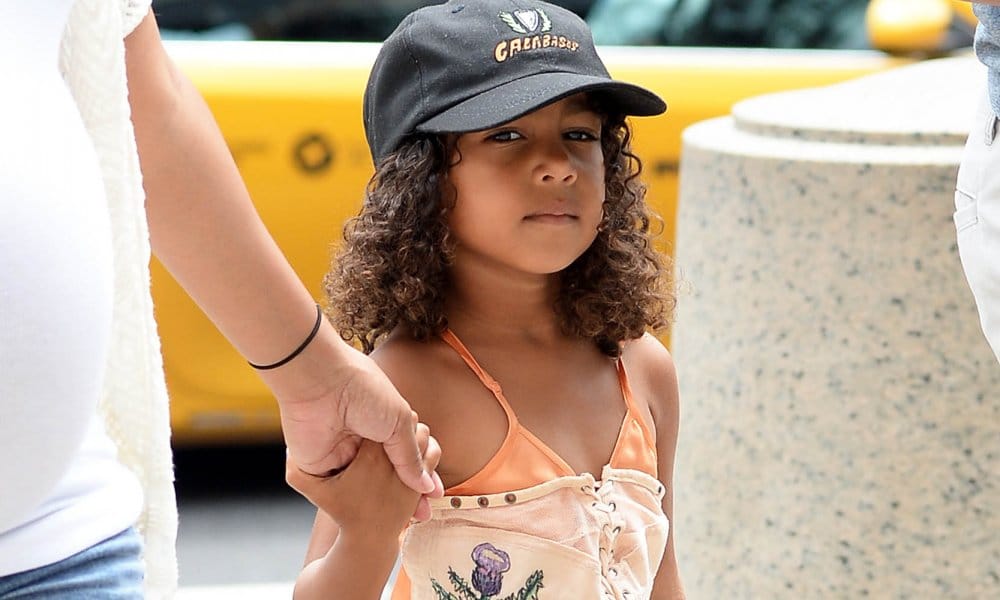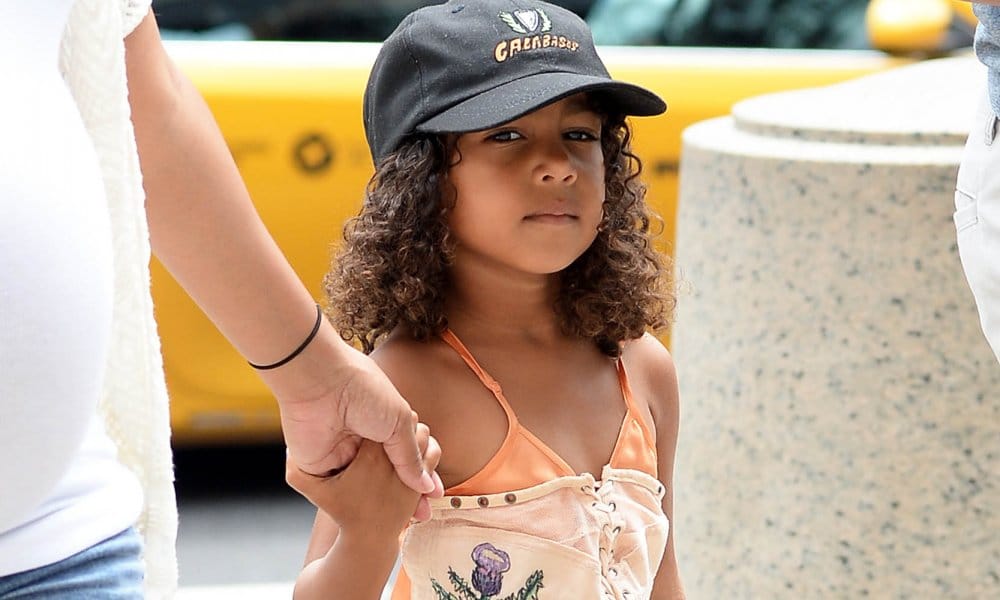 Kim Kardashian has had to defend herself for dressing her daughter North in what looked like a corset. Some worried that the look was just too provocative for a four-year-old.
Kim took to Twitter to explain that the corset was faux and not the real thing.
I would never put my daughter in a corset!It's a dress I bought that is a cotton fabric that laces up & looks like a corset! Just decoration pic.twitter.com/hZzZLs04sM

— Kim Kardashian West (@KimKardashian) July 13, 2017
She also made it clear that it wasn't her design…ie she isn't the one to blame.
"This dress that I did not design, I actually bought, is not a corset it's just fabric on the front. So, I think it's really cute, I bought it from a designer and it's just fabric people, it's not a real corset."
North has been spotted in the dress multiple times, starting in April when she went backstage at Ariana Grande's Dangerous Woman tour.