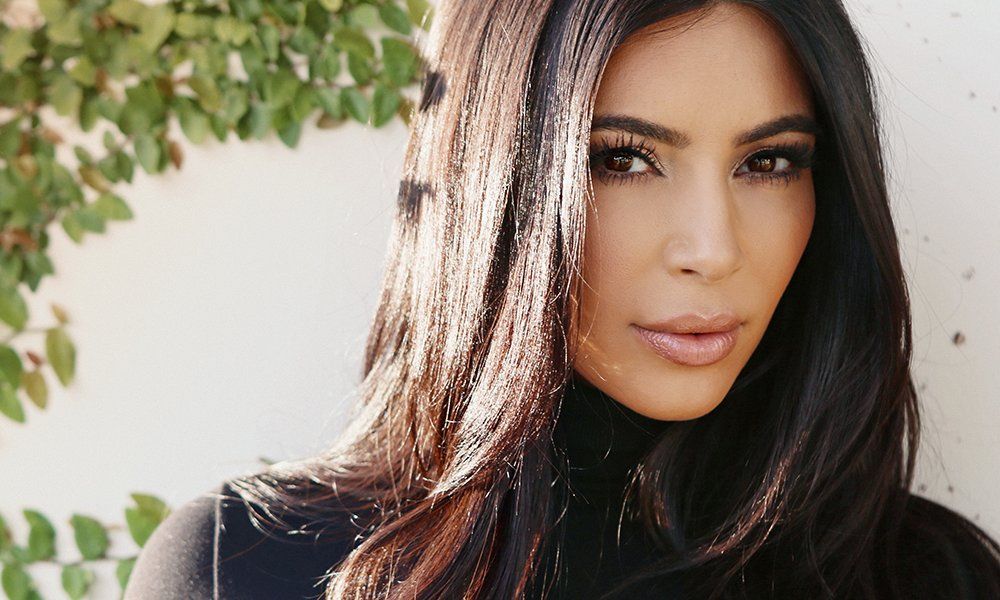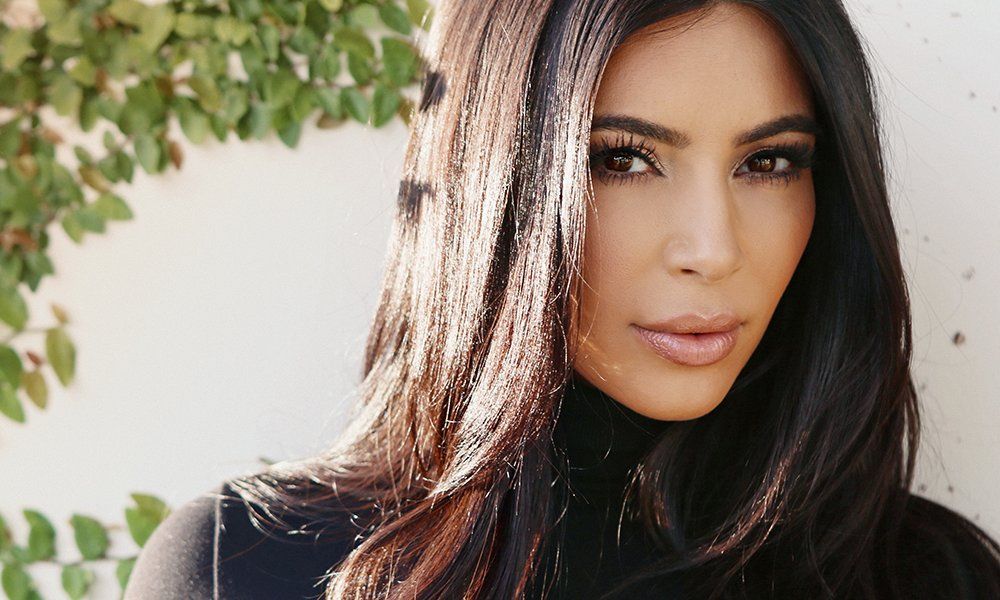 Kim Kardashian is reportedly having a hard time recovering from the Paris robbery which includes experiencing flashbacks of the incident.
A source explained that "Kim is very paranoid still when she is alone. She has been having flashbacks and hasn't been sleeping well. Her security is always around her now. She is hoping with time it all gets better. Now is about recovering and being around the people she loves and trusts. Being around her children is the biggest distraction for her mind. North West is aware her mom is sad and not herself, but Kanye and Kim are trying not to talk about it around her."
Kim's sister Khloe was the first to officially speak out about the incident when she appeared on The Ellen Degeneres Show Earlier in the week, and she assured fans that the family was standing by Kim.
"I mean, it's incredibly traumatic what happened to her, but our family is super close and great and we'll get through it together, and we do appreciate all of your guys' love and support and it will take time. You know it was horrible what happened to her."