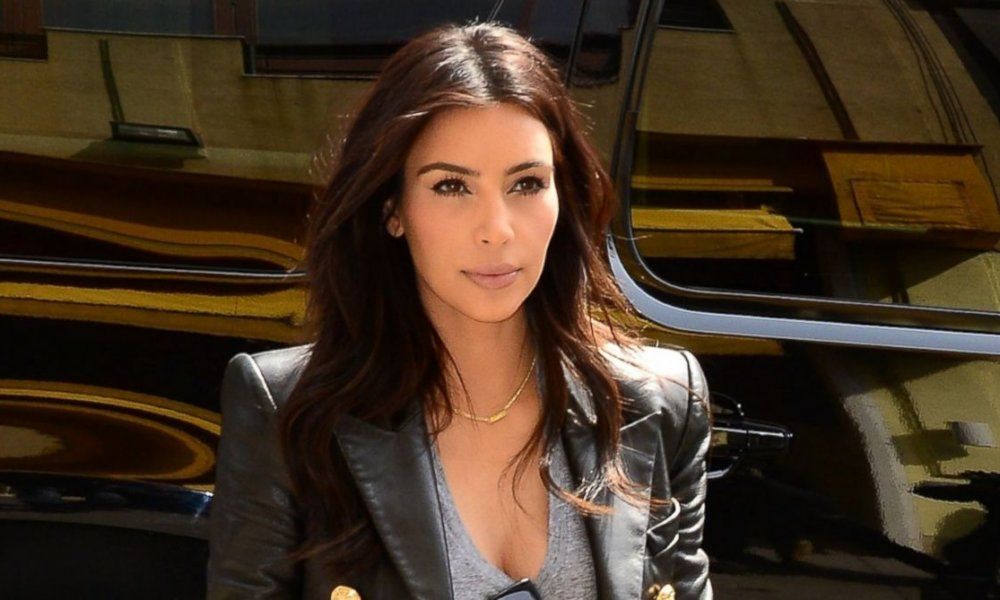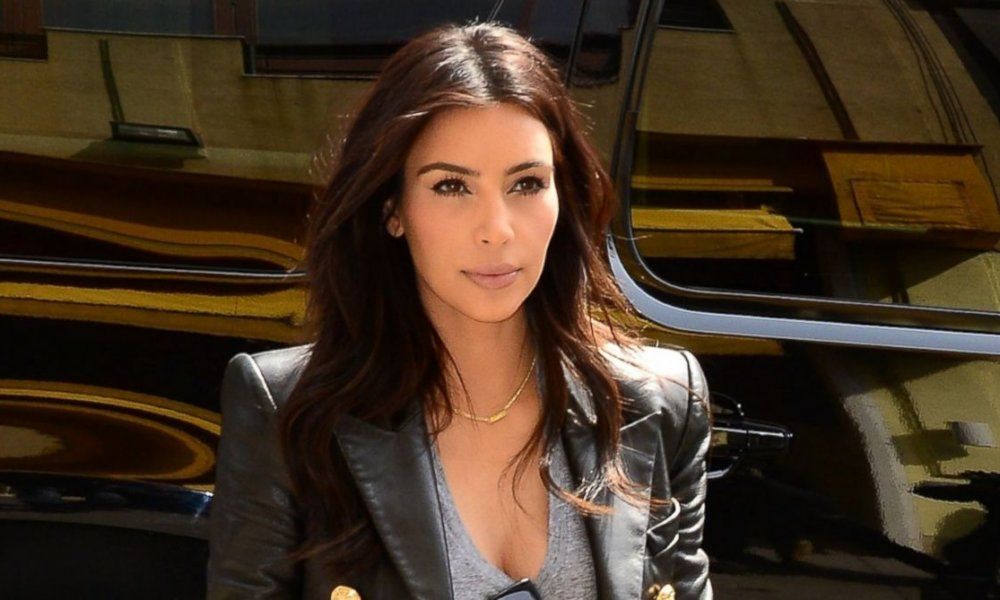 On a teaser for an upcoming episode of Keeping Up With the Kardashians Kim Kardashian sat down and encouraged her sisters Khloe and Kendall to join her in taking a stand on gun control. Interestingly this happened prior to Kim's Paris robbery at gunpoint.
Kim opened the conversation by addressing Kendall.
"Khloé was telling me that you really wanted to get involved in something. I work with this organization Everytown, and I set up a lunch with some gun violence victims — some family members that have been affected that I think would really love to meet you guys, because they really do appreciate people like us speaking out."
Kendall responded that she was interested but that she had fears about the type of backlash that she might receive for taking a strong stand on such a hot topic. Kim responded in understanding, but that she's never let the backlash stop her.
"I feel like in life I've gotten a lot of backlash and I've gotten a lot of hate, so I'm gonna just stick up for what I believe in and what I want."