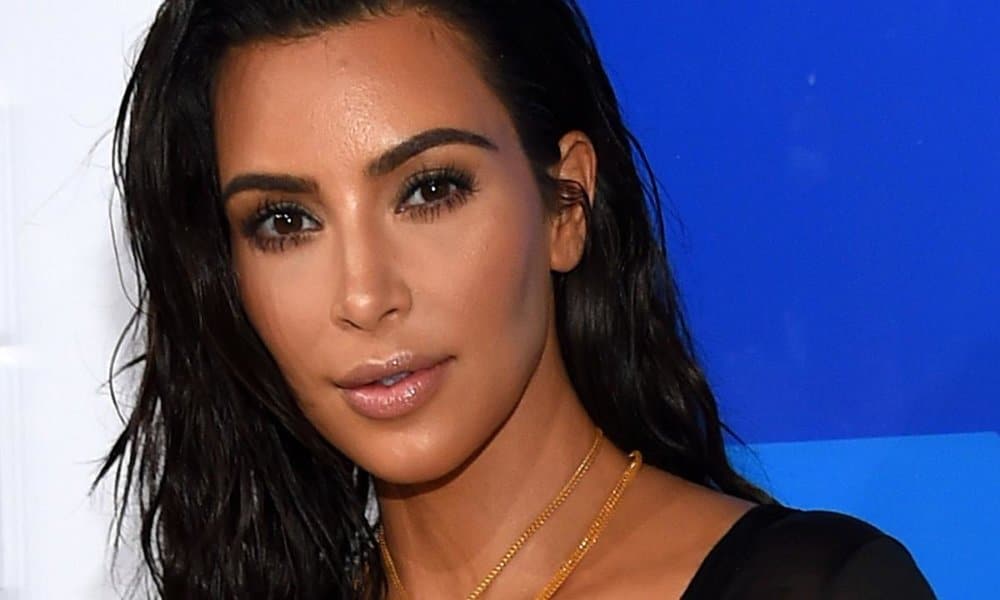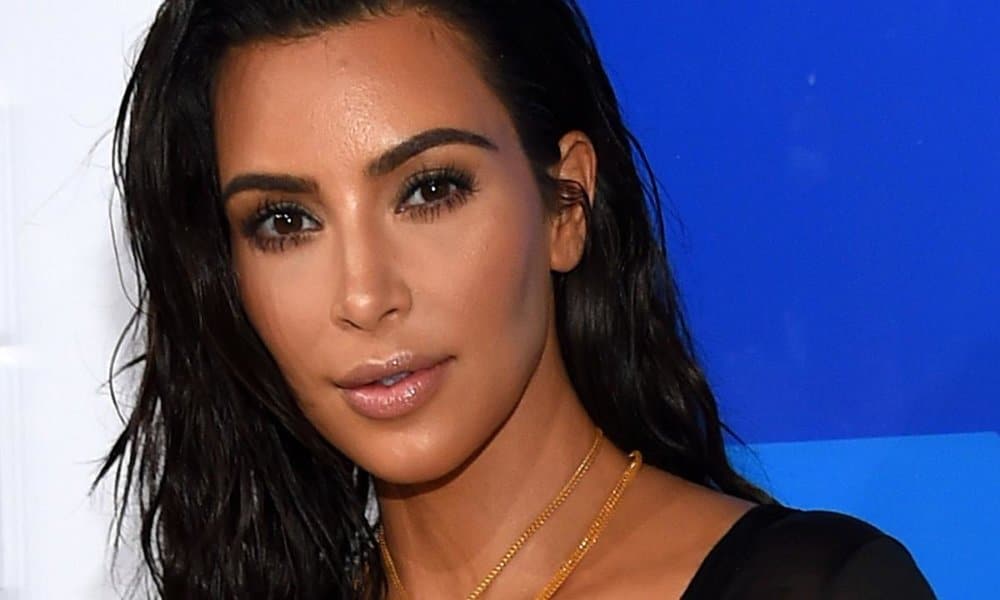 Kim Kardashian is taking some heat after posting a photo of Saint West riding in a car seat that appears to be facing forwards in the car. California law states that kids under the age of two have to sit in car seats that face backward.
However, it is unknown whether this photo was taken in California, and also babies that over 40 pounds or 40 inches tall are exempt. It's also possible that they're in a limo or something and that Saint is actually seated backward. Plenty of drama sounded off in the comments section either way.
Plenty of car seats are made to be convertible so it's easy to turn them around as needed depending on the age of the child and the type of car that the seat is being used in at any given time.