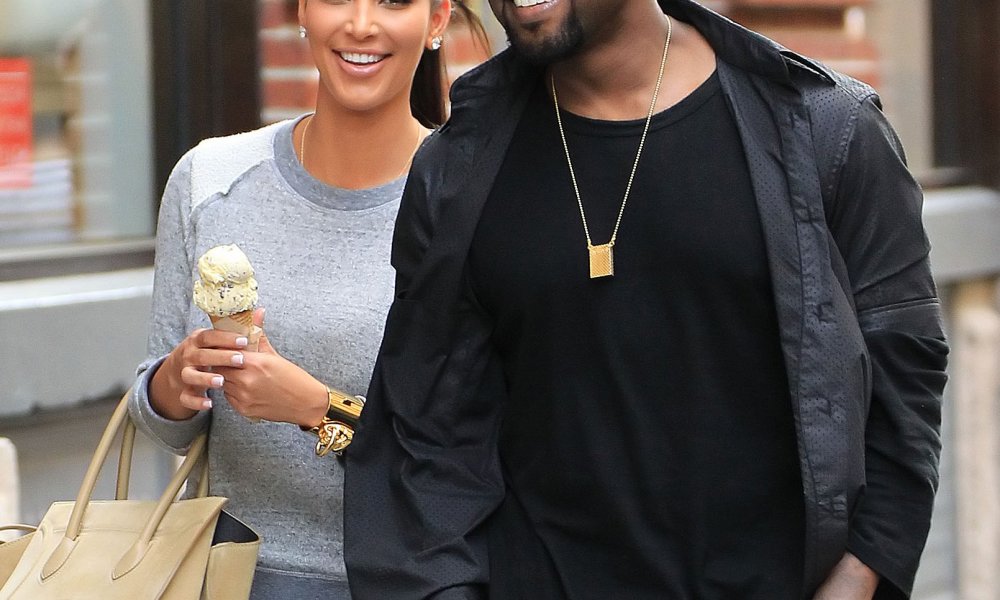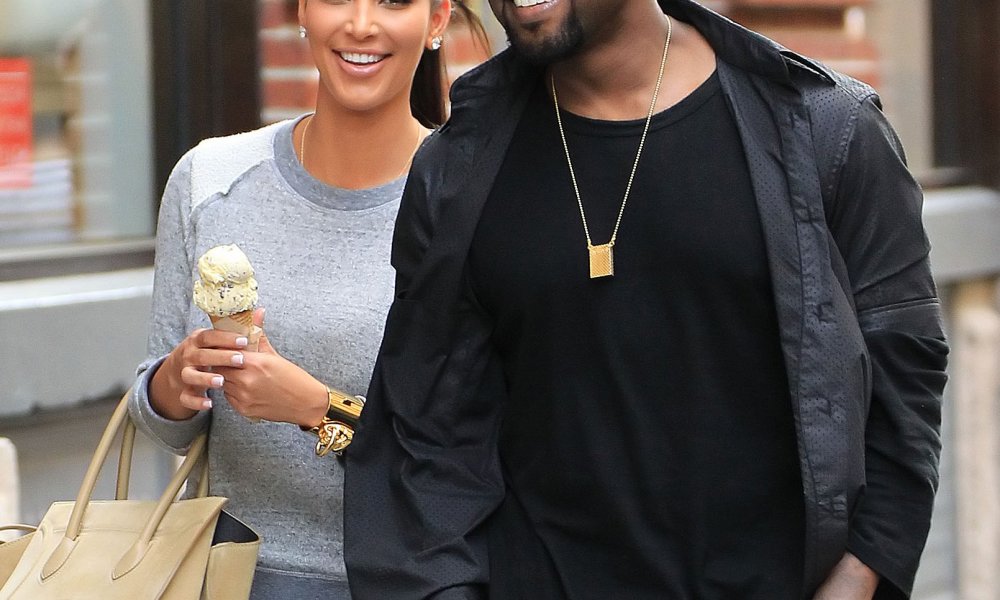 Kim Kardashian and Kanye West have sold one of their homes for $17.8 million. With the sale the Bel Air mansion became the most expensive home ever sold in Bel-Air Crest, which was accomplished with the help of Million Dollar Listing's Josh and Matt Altman.
The sale price was over 1.5 times the amount the Kim and Kanye bought the house for to begin with, so they made a lot on the sale. The couple bought the home in 2011 and did a ton of renovations to the place over the past few years.
The home sold to Marina Acton, an entrepreneur and philanthropist who lives in Silicon Valley. She wanted to find a "creative and inspiring space, a place where she can be in her zone and work on her music."
Kim and Kanye reportedly found a new home in Hidden Hills to move into for $20 million. The home not only has two swimming pools and two spas, but it even has its own vineyard. They apparently felt like it was time to make the move after starting a family.