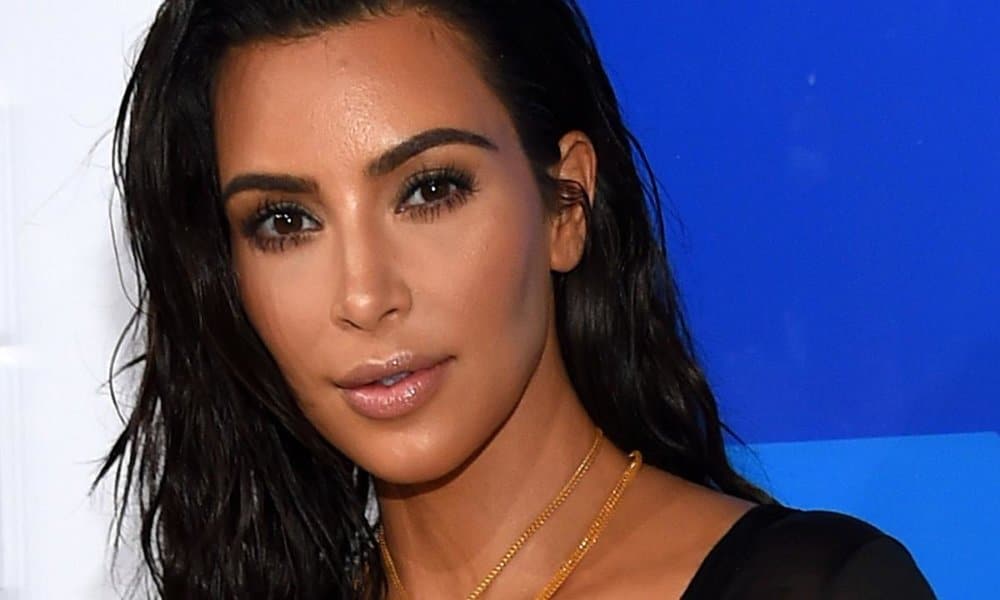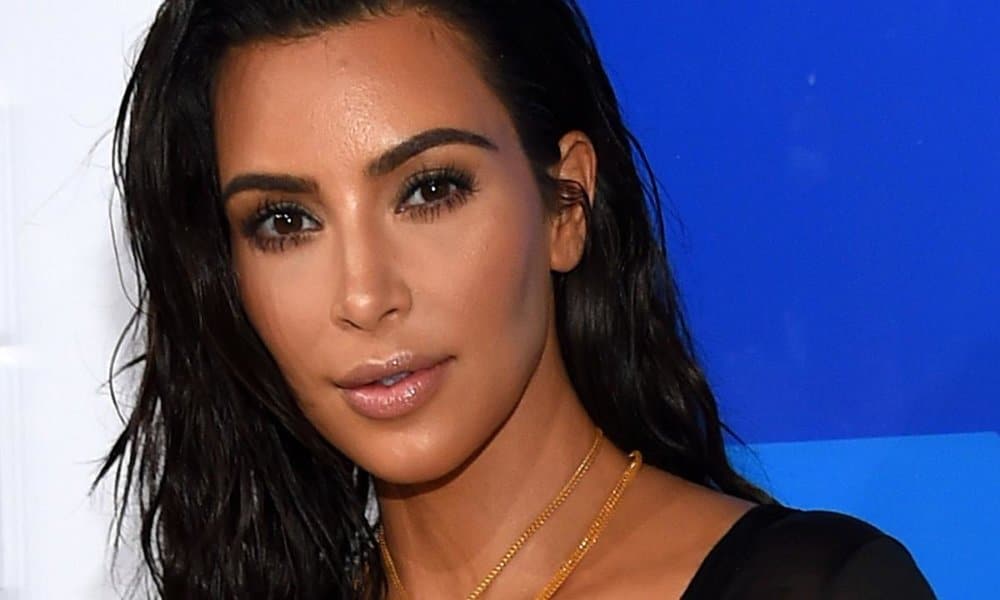 Kim Kardashian is about to launch a new makeup line. If you can imagine this, the line is expected to make $14.4 million in the first few minutes after launch.
Kim previously did a capsule lip collection with her sister Kylie for KKW x Kylie Lip Kits, and those 300,000 products sold out within minutes to the tune of $13.5 million. Kim's own contouring line launches this week and they cost $3 more a pop than the lip kits did, which is where the higher number comes in.
Kim has made it clear that she and Kylie aren't competing.
"A lot of my stuff is going to be for skin.…[I'm] trying to mirror skin care with makeup. It's going to be a different vibe; it's not going to be a full color cosmetics [range] with shadows and all of that to start. I will probably do some kits here and there of specific [makeup] looks I've done and keep it within the looks."
If you're going to get Kim's contouring kit you'll need a good contour brush as well.
https://www.instagram.com/p/BVX3wHWgzDc/