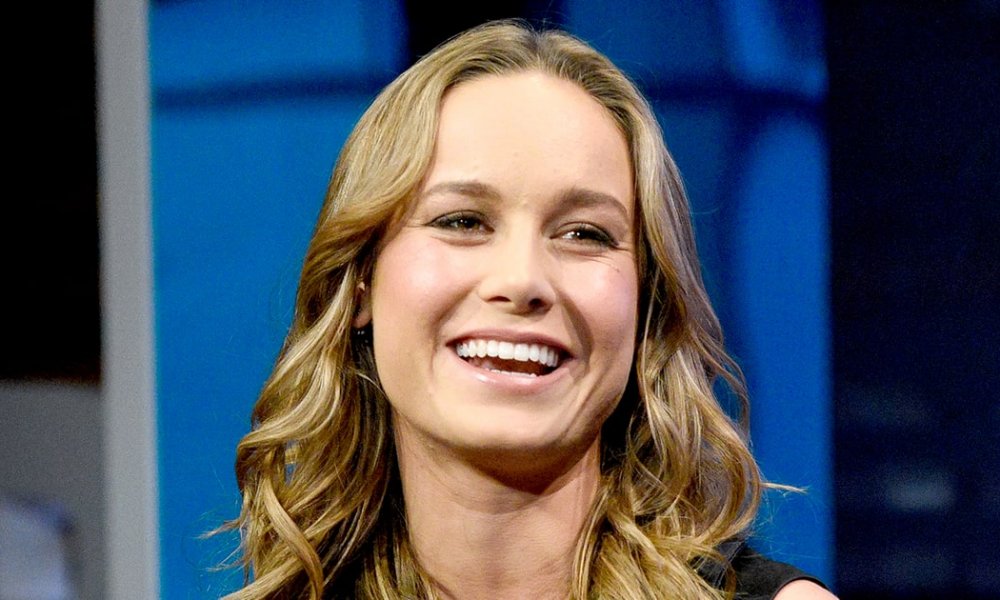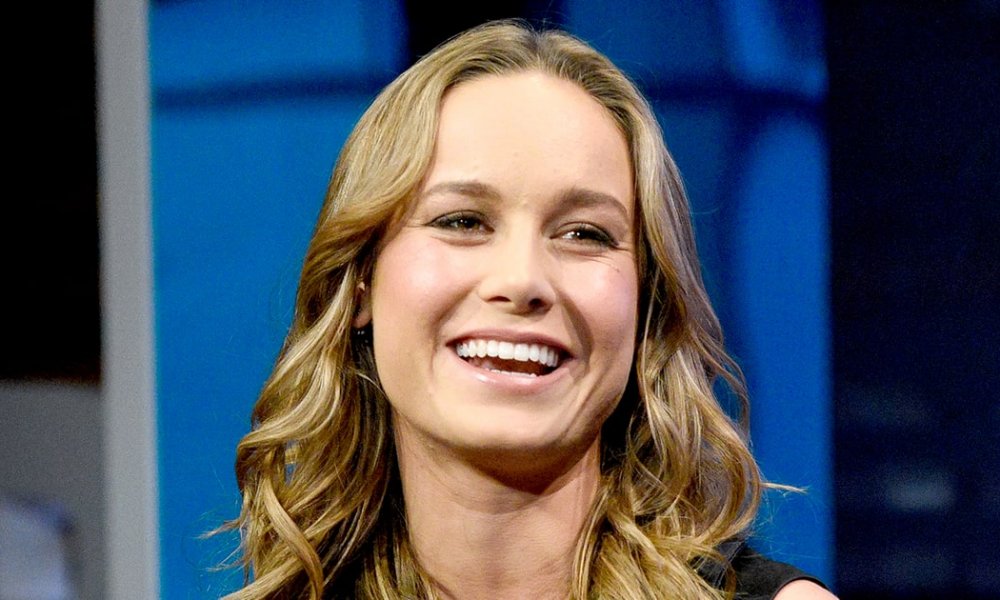 Brie Larson took the social media to show off her mushroom inspired manicure. The photo was captioned "Turkey Tail mushroom nails!!!!!!" and gave a shoutout to a nail artist named Michelle Won.
Brie's manicure also proved that it's possible to get some super fun nail art even if you aren't wearing long fake nails on a daily basis. The acrylic nail trend has been back in full force, and long nails are actually so popular that people are starting to wear press on nails again.
Press on nails such as the Fing'rs Prints Press-On Nails come with the nail art already on them so you don't have to worry about chipping. All you have to worry about is the application of the nails and trying to keep them on throughout the day.