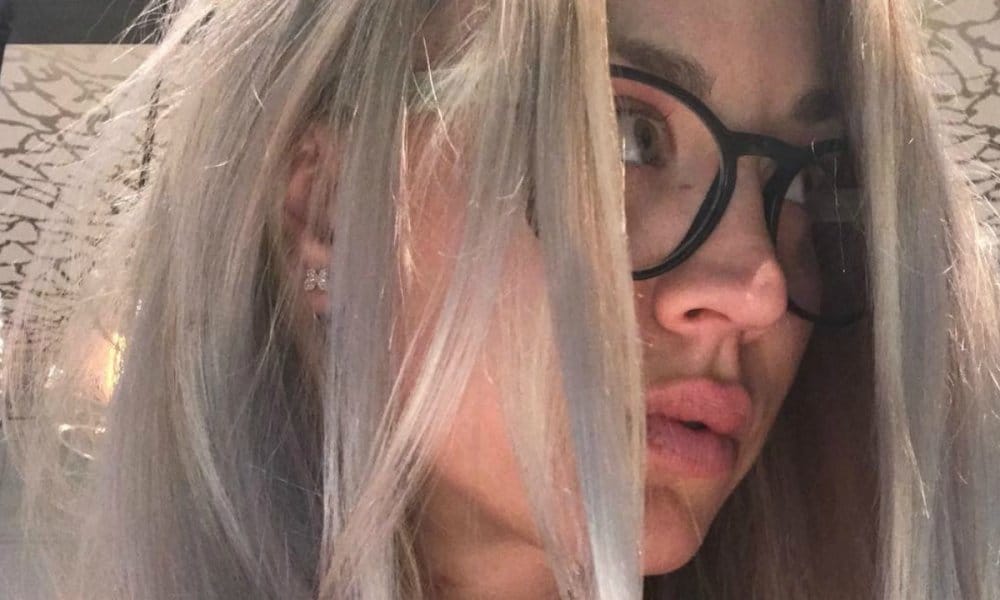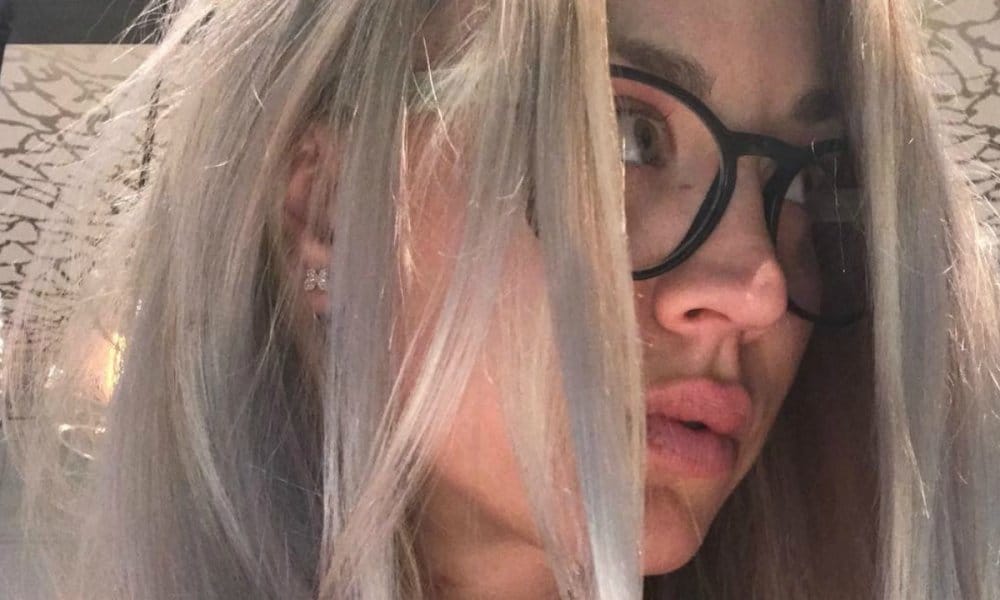 Kaley Cuoco is one of the most recent celebrities to swap hair colors to one of the pastel shades that have been so popular. In the photo she posted to referred to the shade as sherbert.
https://www.instagram.com/p/BVYdjTtl57l/
The bluish grey color is a big change from her signature blond look. She gave a shoutout to celebrity hairstylist Faye Woods for giving her the new look. If you're planning on going for a silvery blue look on your own, it's best to leave it to the professionals unless you feel like using a temporary color might work for you.
Manic Panic is a company that's popular with people who are going with the more wild colors or those that aren't found in nature. They even offer colored styling gels are about as impermanent as you can get. These looks tend to fade as it is, so finding the right using temporary colors is always a good way to go before taking the permanent route.