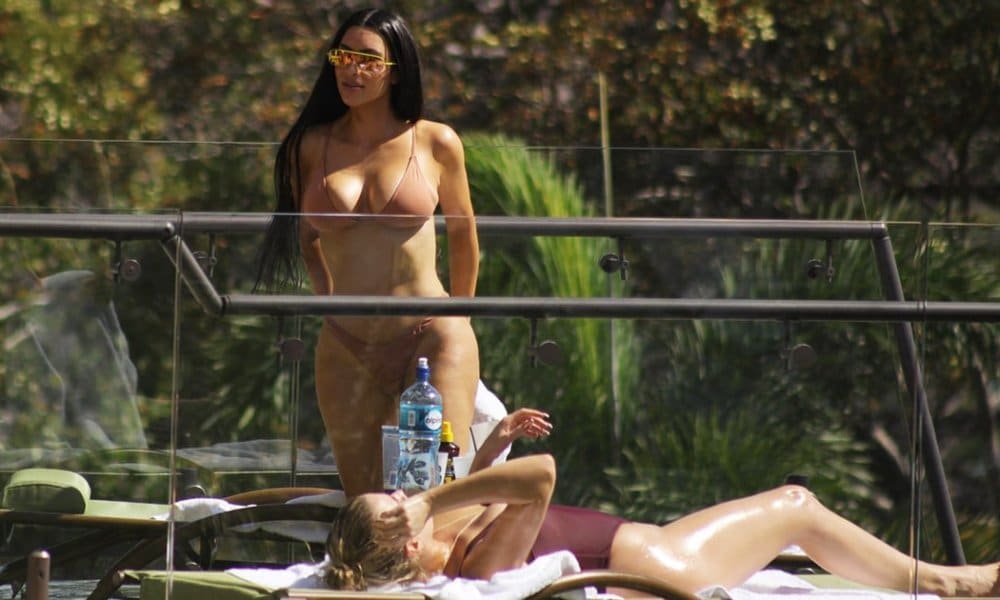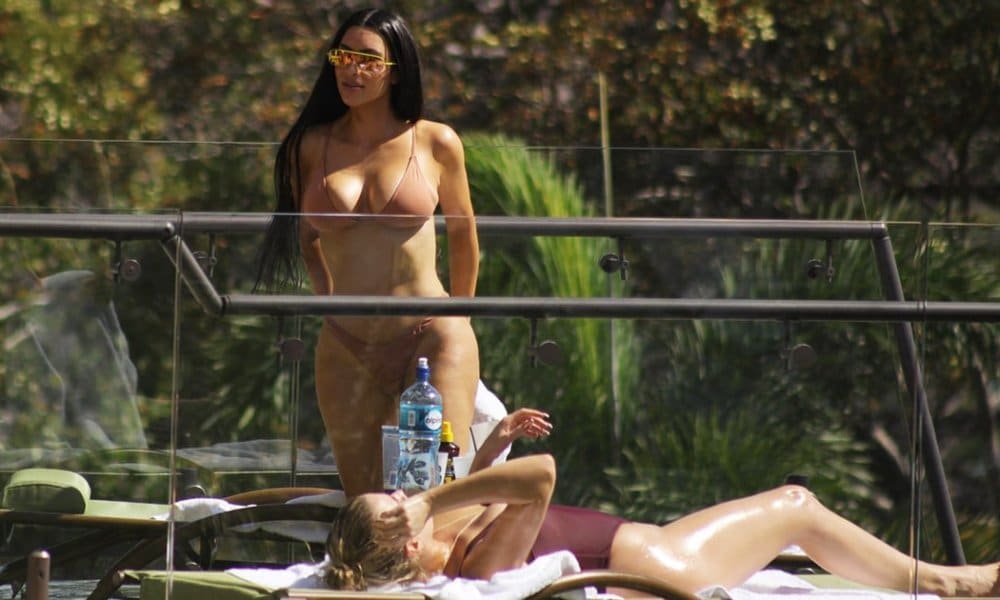 The Kardashians seem to spend a lot of time in their swimsuits, and they all seem to favor the high leg varieties that are very in style right now.
The key to rocking a similar style is finding the high leg cuts that work best for you. On some people, the brief is an ideal alternative to a traditional bikini since it gives you plenty of stomach coverage while more action on the rear end.
The high cut leg is also ideal for the one pieces when you want to be covered up but not too covered up. Asos has some very cheap but very options from Missguided, as well as a variety of fun mix and match pieces to fit any style.