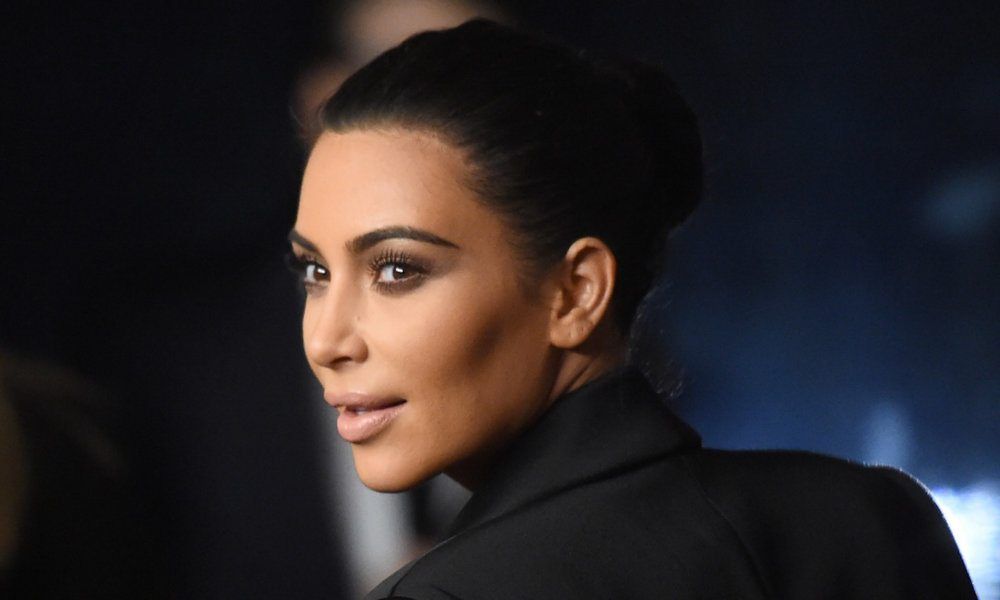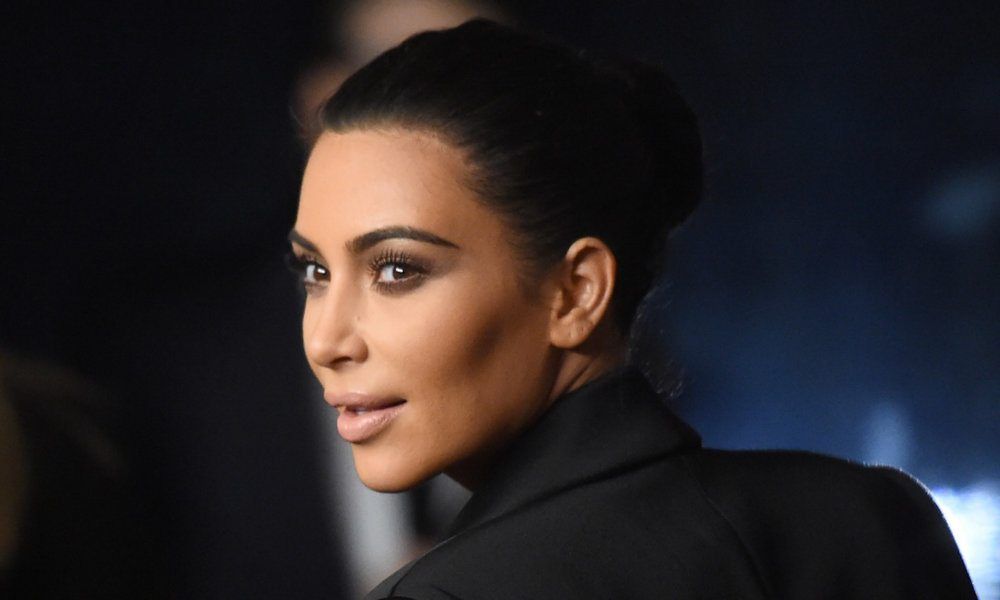 Kim Kardashian and Kendall Jenner were spotted filming a cameo for Ocean's Eight. The sisters were photographed in New York shooting a scene that seemed to be a fake Met Gala scene.
There has already been a variety of celebs linked to the film beyond the main cast. Adriana Lima and Anna Wintour have been spotted on set, and Katie Holmes has announced that she will be making a cameo as herself in the film as well. Katie explained:
"I'm a fan of all the Ocean's movies. So, I'm happy that it has so many amazing women in it, so many amazing actresses. It's really so much fun being a part of. I play myself. It's just a cameo."
The all-female version of Ocean's Eleven stars Sandra Bullock, Cate Blanchett, Helena Bonham Carter, Rihanna, Anne Hathaway, Mindy Kaling, and Nora Lum aka Awkwafina.