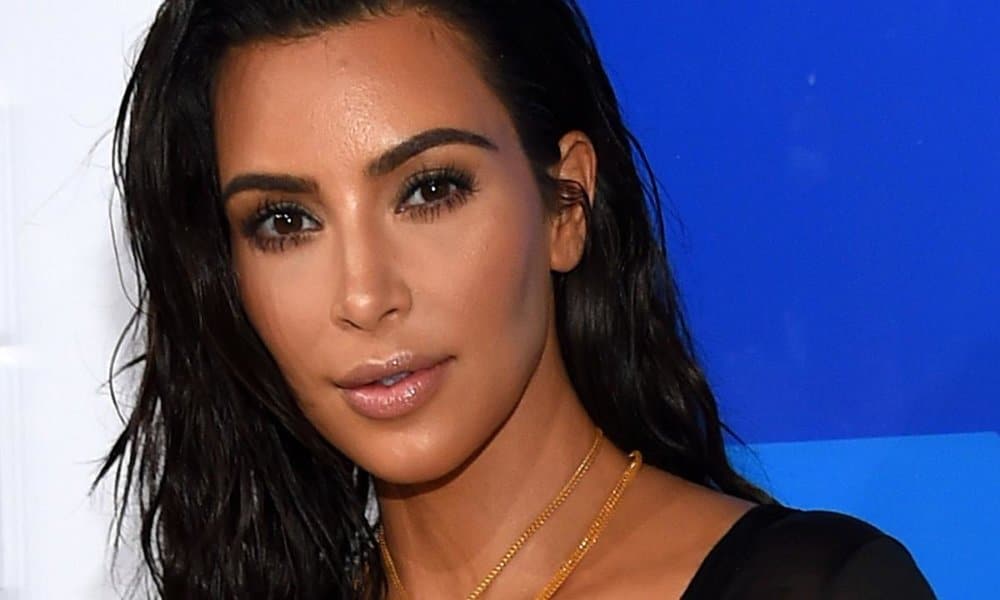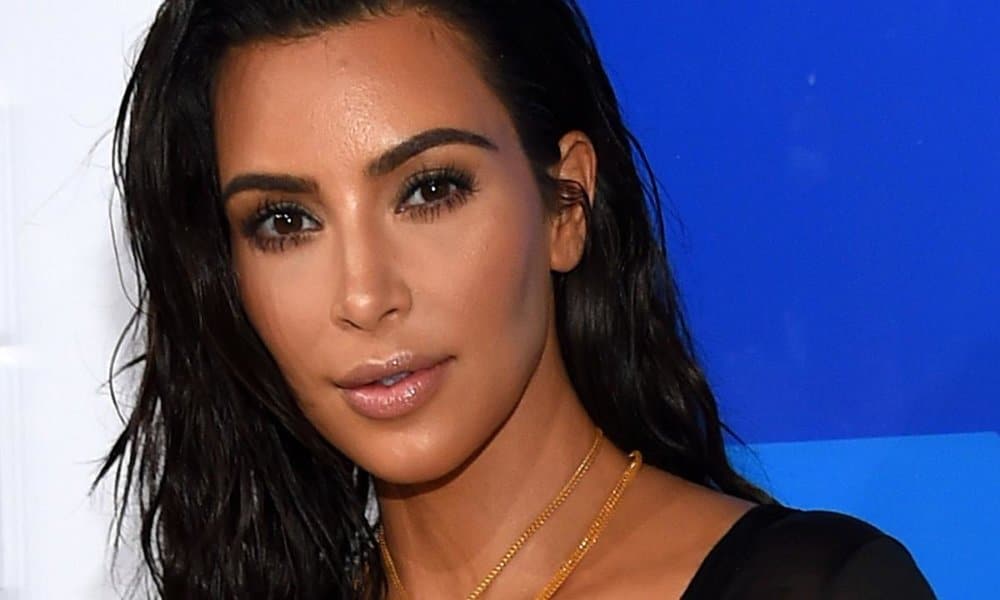 Kim Kardashian has opened up about the Paris robberies once more. On a recent teaser for an episode of Keeping Up With the Kardashians the star spoke about the robbers getting caught and also her trust issues since the fact.
She did share that in one sense she feels safer now.
"I honestly never thought that they would catch the robbers. I just thought so much time has gone on, and I didn't really realize how diligent the French police were being and all the hard work they were really putting into it. To find out that there were so many people involved, hearing detail after detail, really just opened up a whole different perspective for me of feeling safe."
But also that it's hard for her to know who to trust. There's a possibility that Kim's robbery was an inside job since two of the people arrested in the case were her chauffeur Michael Madar and his brother Gary.
"Knowing that it's a possibility that people close to me were involved makes me feel I can't trust anyone, and that really sucks. This just opened up my eyes that this happens and there's really bad people in this world. I can still live my life, but just on edge."