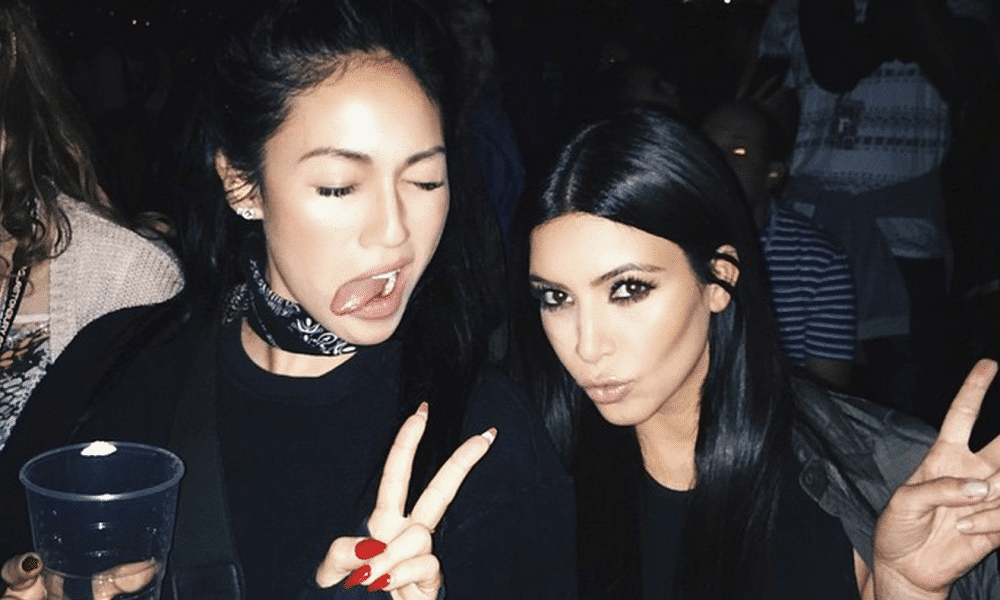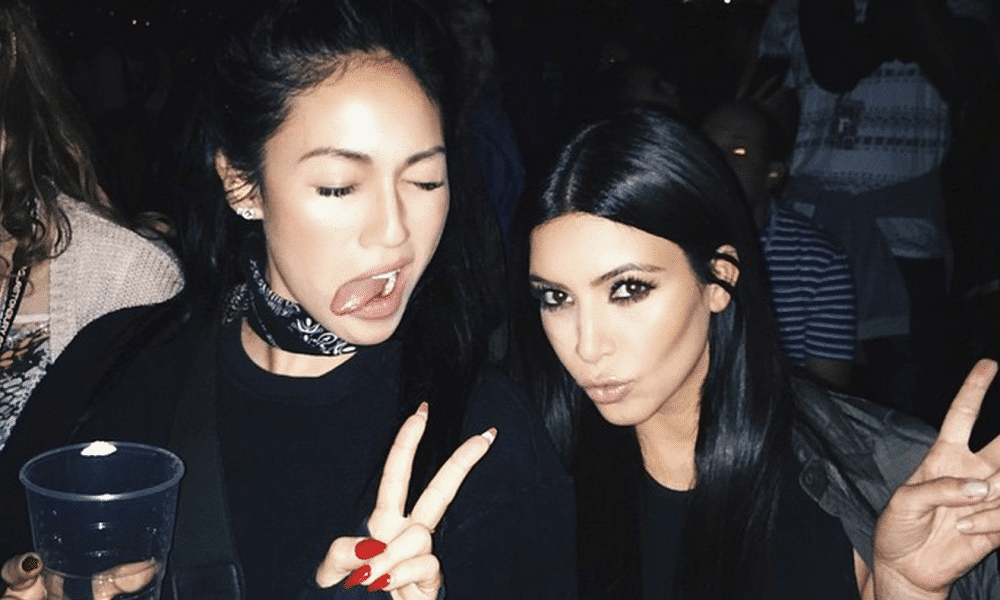 Kim Kardashian recently parted ways with her personal assistant Stephanie Shepherd, and sources say that the two aren't on speaking terms. The split allegedly was due to the fact that Shepherd had moved into a different role and didn't feel fulfilled at work. Recent footage on Keeping Up With the Kardashians shows that Kim was wary of how close Shepherd and Kourtney had become.
In the clip, Kourtney fills Kim in on the fact that Stephanie had been talking to her about her future career plans. Kim didn't feel like that was a professional move since she could have been talking directly to her employer, Kim. Then Kim went on to point out that Kourtney's closeness with Stephanie was a bit weird and that Kourtney probably wouldn't like it if Kim was palling around with her assistant. Kourtney agreed that it was a little strange.
Stephanie has spoken out about her closeness with Kourtney in the past, explaining that at first, she didn't even feel like Kourtney liked her at all.
"Now we talk all the time and we'll go to dinner, or I'll spend the night at her house. People always think we're either lesbians, because we're always together or holding hands, or that I am Kourtney, I guess because we look alike and have a similar style."
Either way, Stephanie is no longer employed by Kim. Apparently, it seemed like the right time to let her go. A source explained that the two no longer saw eye to eye about Stephanie's role.
"She was a good assistant but when Stephanie wanted to transition into a larger role with Kim's brand and businesses, it just didn't work. Kim gave her the chance but after a short period of time, it became clear that Stephanie just didn't have the knowledge to take on a role like that. Kim made an executive decision to part ways."
This is not the first time that the Kardashians have had a public split with a formerly close employee. Last year the Kardashian's suddenly fired their long time stylist Monica Rose, which seemed to be over something larger than style. All of the Kardashian/Jenner women unfollowed Rose on Instagram, and around the same time Khloe posted some provocative tweets saying things such as "What would you do if you found out a friend was stealing from you?"
Neither party has ever spoken out directly and said what happened with that situation. Let's hope the recent split with Shepherd was a little more amicable.