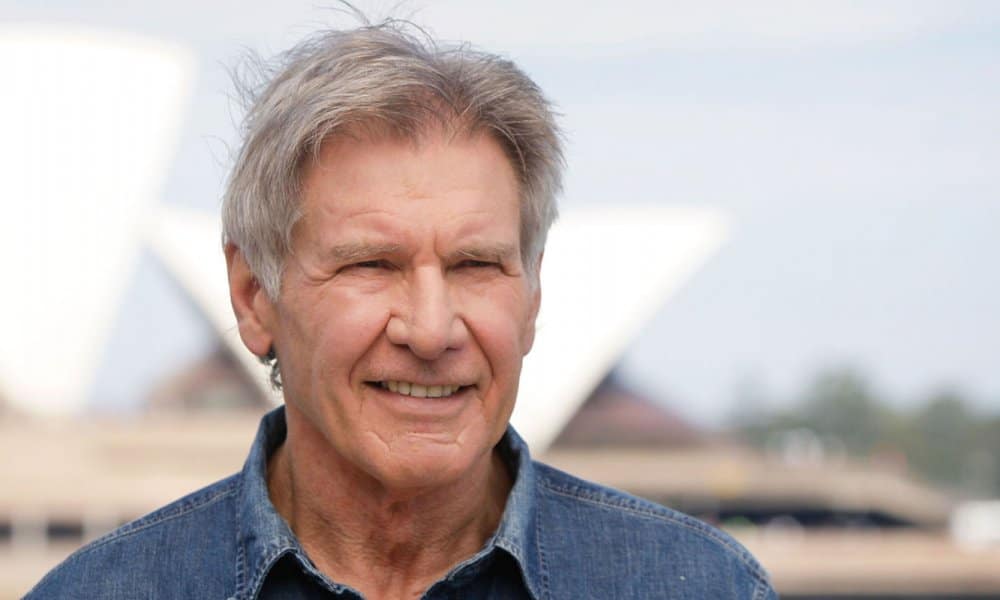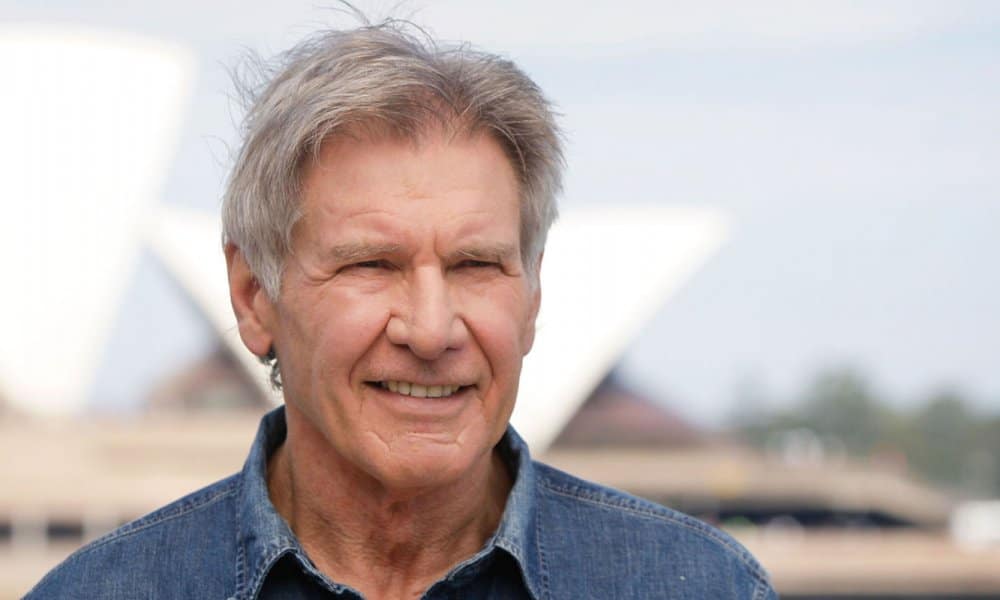 Harrison Ford has found himself in the position to come to a stranger's rescue for the third time. The star was driving in Santa Paula, California on Sunday when he pulled over to help a woman who had been involved in a car crash. Ford remained on the scene until the ambulance arrived to take the woman to the hospital for treatment of minor injuries.
This is not the first time that the Star Wars and Indiana Jones star has come to the rescue. In 2000, Ford used his helicopter to rescue a hiker in Idaho Falls, and then he did the same in 2001 when a young boy was lost in Yellowstone National Park.
He has also been spotted directing traffic on the streets of New York, a random act of kindness that was caught on film. Additionally, Ford lived through a 2015 emergency plane landing in which he broke a few bones. To say that he finds himself in adventurous situations is an understatement, and life doesn't seem to have slowed down much for the 75-year-old actor.
Ford will be 77 when the fifth Indiana Jones film hits theaters in 2019, and some fans have poked fun at his age in regards to the nature of the role. It doesn't seem to bother him, although other stars are not shy about easing out of their leading man roles. George Clooney is one actor who recently said that he's "not the guy that gets the girl anymore." (At age 56.) Liam Neeson has also expressed that he thinks he too old to be doing action films, even though they're "still throwing serious money at me to do that stuff. I'm like, 'Guys I'm sixty-f***ing-five.' Audiences are eventually going to go, 'Come on.'"
But it sure seems like Ford embodies the spirit of his characters in his real life as well, so perhaps he'll be cut out for the roles for some time to come. Plus, in 2016 Ford became the highest grossing actor ever at the U.S. box office. Why walk away from that? To quote Indiana in Raiders of the Lost Ark, "It's not the years, honey — it's the mileage."