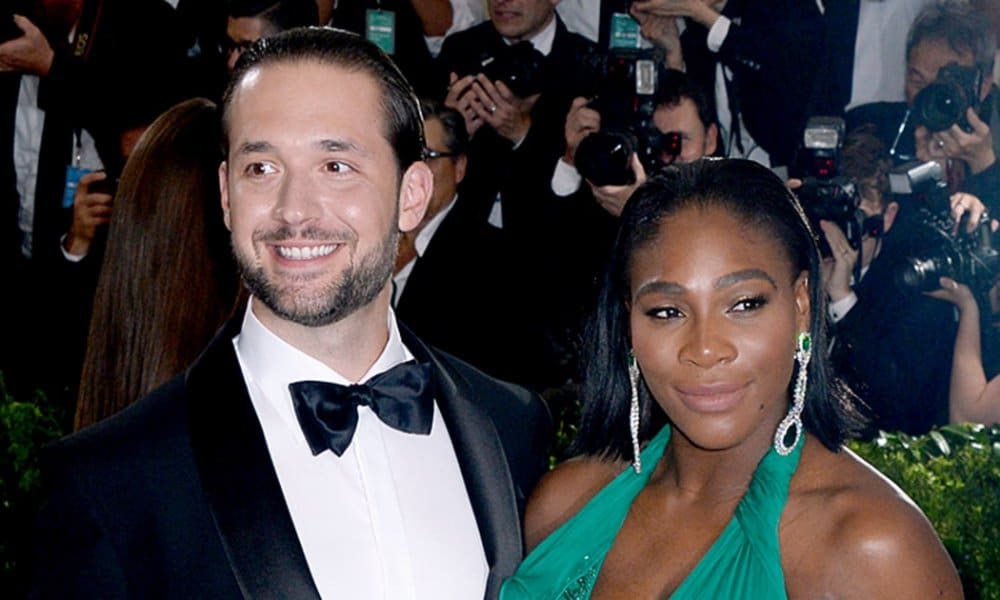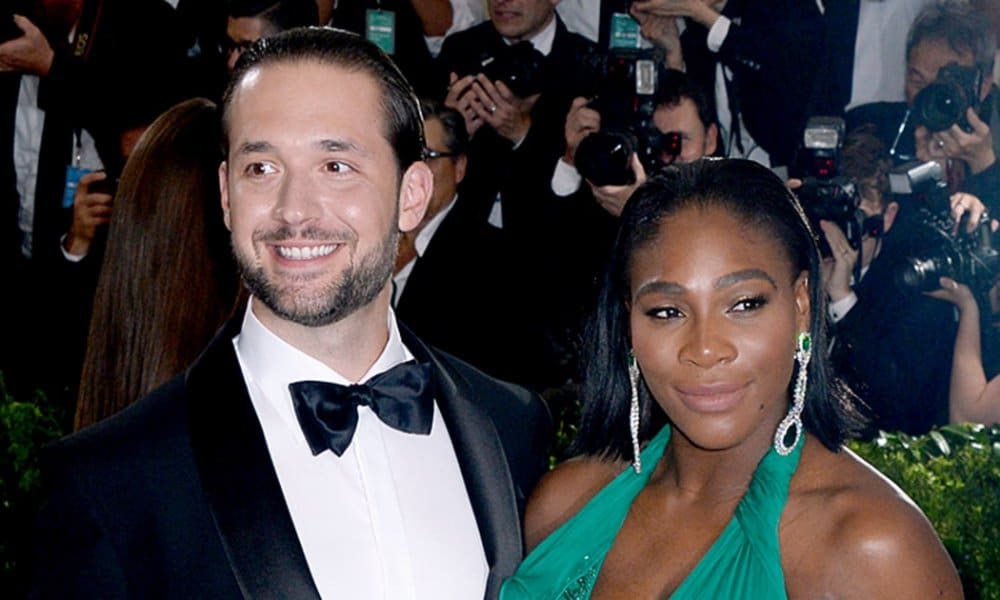 Serena Williams and Alexis Ohanian have officially tied the knot. The couple married this week at the Contemporary Arts Center in New Orleans after announcing their engagement in December of 2016.
The tennis star and the co-founder of Reddit were spotted scoping out wedding venues in October. The wedding was reportedly Beauty and the Beast themed and required a block of street closures which alone cost $1 million. There were a variety of celebrities in attendance at the event including Beyoncé, Jay-Z, Kim Kardashian, Anna Wintour, Eva Longoria, La La Anthony, Kelly Rowland, and Caroline Wozniacki. Vogue reportedly had an exclusive photo deal, so no one else in attendance was allowed to take pics at the event.
When Williams first announced their engagement, she chose to do so via a poem posted to Reddit from her personal account.
"I came home. A little late. Someone had a bag packed for me. And a carriage waited. Destination: Rome. To escort me to my very own 'charming.' Back to where our stars first collided. And now it was full circle. At the same table we first met by chance. But by choice. Down on knee. He said 4 words. And I said yes."
Williams and Ohanian recently welcomed their first child Alexis Olympia. Williams first shared the news about the baby in April, although she said the announcement was an accident. Serena had uploaded a photo of her baby bump to Snapchat with the caption "20 weeks." The photo was quickly deleted and Williams later said she had meant to just save the snap for documenting purposes, although she was planning to announce the big news a few days later anyway.
The adorable baby already has her own Instagram account and following.
https://www.instagram.com/olympiaohanian/
Williams made her first post-baby red carpet appearance in New York at the Glamour Women of the Year awards on November 13.