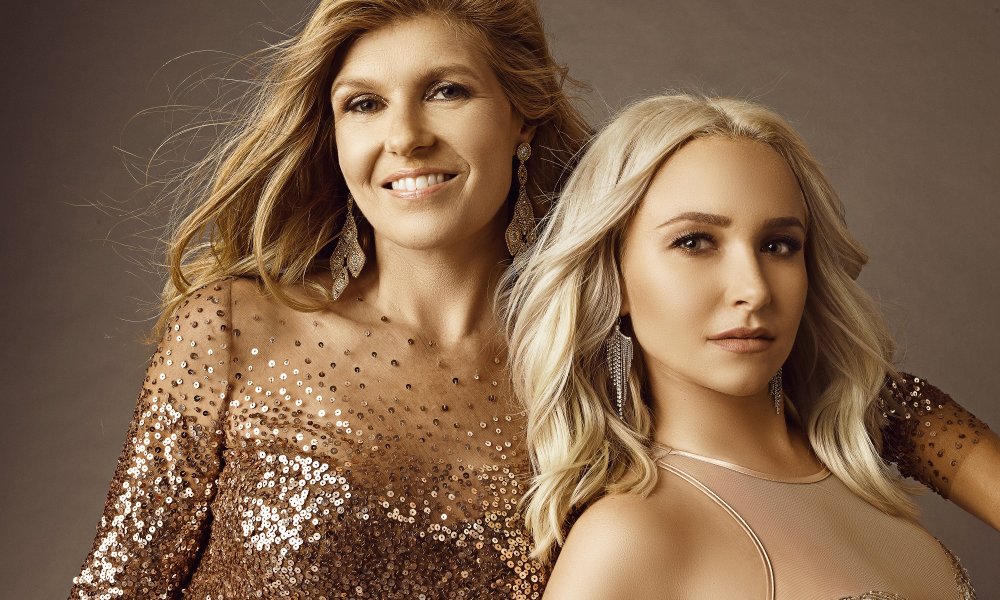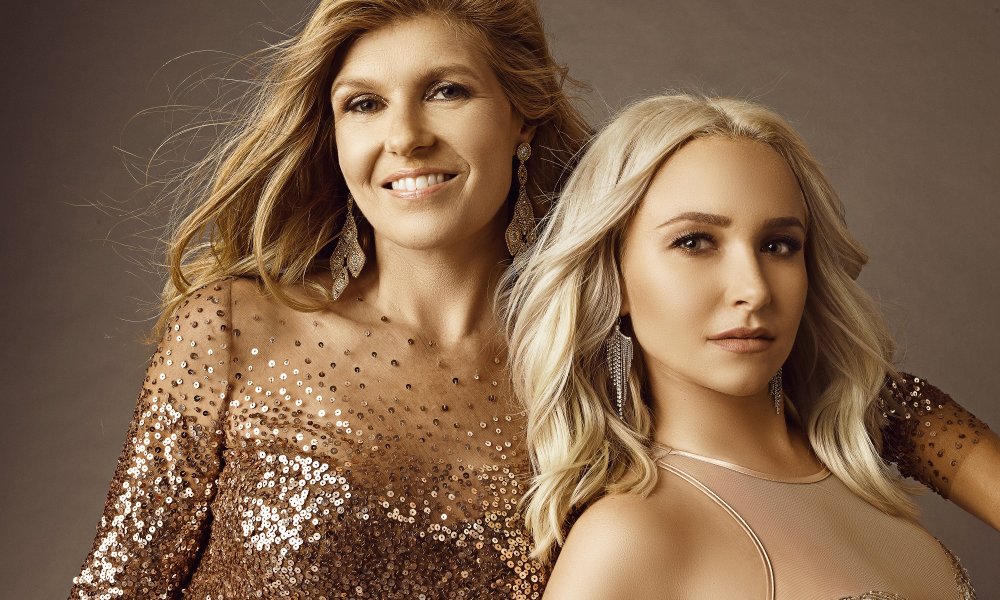 Nashville's sixth season will reportedly be its final one. The CMT show was previously canceled on ABC after four seasons, but then found a new home with the country station. Now CMT says that the series is definitely coming to a close.
The network's executive producer Marshall Herskovitz made the official statement on Friday.
"All of us on Nashville are so incredibly grateful to the show's fans, who convinced CMT to give us a chance to keep telling the story of these remarkable characters. And we want to return the favor with a final season that celebrates all the joys and passions, twists and turns — and amazing music! — that made Nashville such an exciting journey for the last six years."
The sixth and final season will stick with its traditional 16-episodes season, except it will be split into two separate parts. The first half will begin airing on January 4, and the second half of the season will begin airing sometime in the summer.
Overall the show has aired 120 episodes. It was created by Callie Khouri who wrote Thelma & Louise, a project that she took home the 1992 Oscar for Best Screenplay Written Directly for the Screen. Khouri was a Nashville resident from 1978 to 1982, which is where she got her inspiration for the series. In 2012 she developed the country music drama which has been recognized with wins from the Critics' Choice Television Awards, the CMT Artists of the Year, the Voice Awards, and the Academy of Country Music.
The show has a variety of series regulars including Connie Britton, Hayden Panettiere, Clare Bowen, Charles Esten, Sam Palladio, and Lennon and Maisy Stella. The large ensemble cast meant that nine different actors received top billing in the first season.
Kevin Beggs, the Chairman of the Lionsgate Television Group released a statement thanking the fans for their continued support throughout the years.
"We owe a special debt of thanks to the Nashville fans who propelled the series to an incredible run. We owe it to them to make the sixth season the most exciting and memorable of all."
Filming for the final season of Nashville began on September 27 and will air on Thursday, January 4 at 9 PM on CMT.