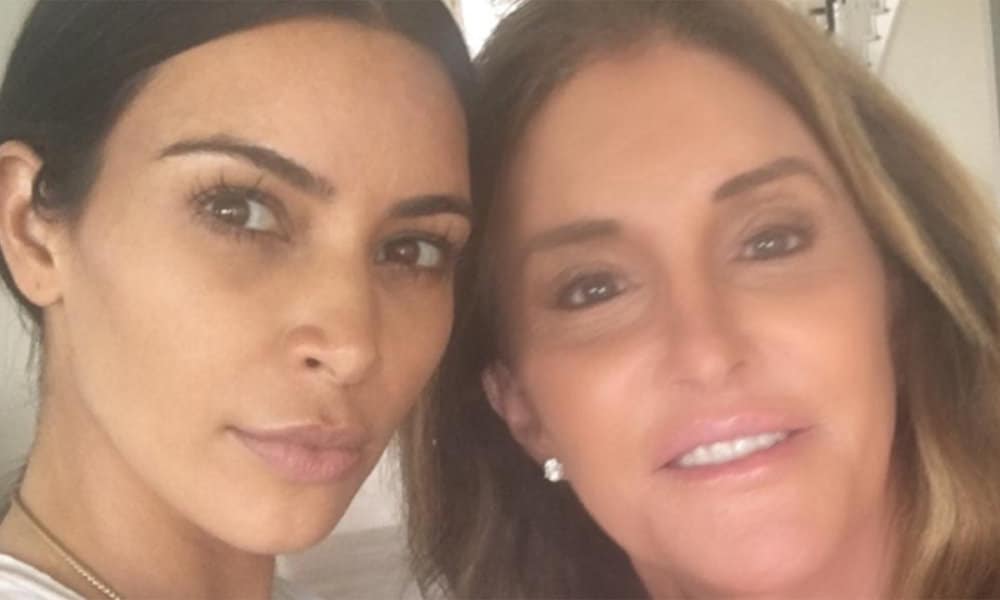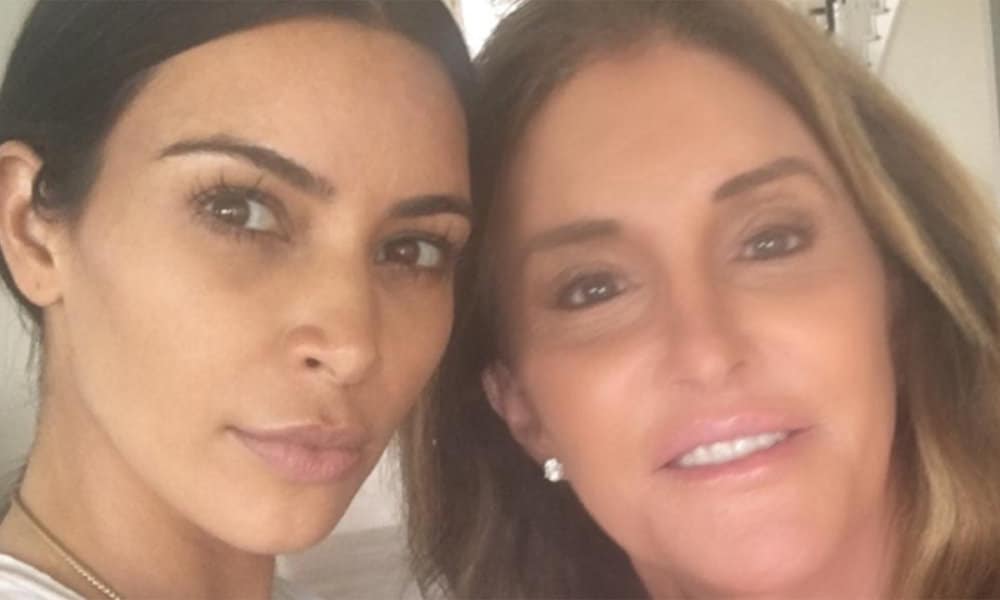 On Kim Kardashian's Thursday morning appearance on The Ellen Degeneres Show show, she opened up about Caitlyn Jenner's new book and its effect on her family. She even claimed that some of the stories in Secrets of My Life aren't true at all.
"My heart breaks for my mom [Kris Jenner,] you know, because I feel like she's been through so much and [Jenner is] promoting this book and she's saying all these things. I don't think it's necessary and I just feel like it's unfair, things aren't truthful."
One of the things about the book that upset Kris Jenner were Caitlyn's claims that Kris knew that she was transgender before they even got married.
"Kendall and Kylie [Jenner], that's their dad and I think my mom's been so respectful for so long and always wanting Caitlyn around and always wanting to have a great relationship with Caitlyn.
"I feel like it's taken [Jenner] a really long time to be honest with herself, so I don't expect her to be honest about my mom now. But it's just so hurtful. I wish her all the success in the world, but not at our expense."